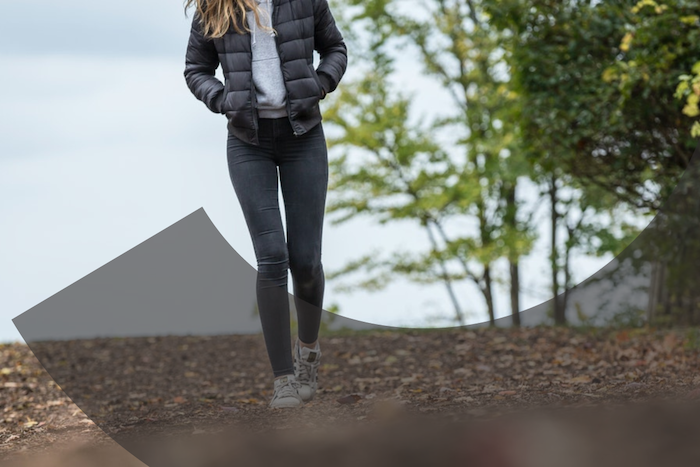 As a full time online trainer and business owner, I can confidently say that my life wouldn't be as stress-free and fulfilled if it weren't for Trainerize! Let's just say that before using this platform, my online training business was quite hectic and disorganized which translated to distress in my personal life. The lifestyle benefits are truly a gamechanger.
Using a tool to streamline your business won't just make your business more successful—it'll make your life better overall! Here are just 3 ways my life has truly benefited since utilizing the Trainerize platform for my business.
Lifestyle benefit #1: Phone freedom 🤳🏼
My personal phone is no longer my business phone. While it's still technically the same phone, let me explain.
Before using Trainerize, I shared my personal phone number to my clients so they could message me at anytime. Boy, was this a bad idea. It felt like every time I reached for my phone I would have a handful of messages from clients asking me about their training plan, no matter the time of day.
With Trainerize I no longer have to give out my personal phone number because my communication with my clients goes right to my private app chat. If you're still using your personal number for communication with clients, I highly recommend converting them to your private in-app chat. You'll feel the tension lift from your shoulders as you say goodbye to the stress of clients messaging your personal number at all hours of the day, trust me!
⚡️TZ Tip: Use in-app messaging to present a more professional version of business communication. Your clients will appreciate it!
Lifestyle benefit #2: Get paid 💰
Thank god for automated payment integrations. I'm sure you can relate to having to chase down and constantly remind clients of their latest invoice or payment reminder. Not only was this annoying, but the awkward conversation was enough to drive me up the wall. It was just another stressor on my plate at the time where I needed to focus on client programming and customer satisfaction.
I mean c'mon, just pay the dang invoice, right? Again, Trainerize to the rescue as I began utilizing the amazing automated payment feature. That alone was what I needed to schedule automated re-ups, payment links, and monthly recurring subscriptions. To this day, I haven't needed to fill out or send another invoice again! I have the benefit of quite literally making money while I sleep thanks to this feature.
🔗 Discover Trainerize Payments with Stripe
Lifestyle benefit #3: Office hours ⌚️
I truly cannot express the freedom I have in my personal life now that I have a fully automated online fitness business—thanks to Trainerize. Work-life balance is possible!
I'm telling you, before this platform I felt like I was constantly glued to my phone and my computer which made having a relaxing personal life quite difficult. With the ability to set automatic "away" messages and vacation mode, I've been able to set professional boundaries with my clients while still giving them the training experience they need to reach their goals. I have written in my contracts when I'm available for messaging and when I'm not, so the expectations are already set with the Trainerize automations to enforce them.
Thank goodness, no more notifications at 10pm when I'm trying to get a good night's sleep. 💤
All in all, I can't imagine my life without the Trainerize platform as it's been a truly freeing experience to live my life the way I want all while having a successful online fitness business and growing clientele to follow!
Streamline your Fitness Business!
Start your free 30-day trial of Trainerize.