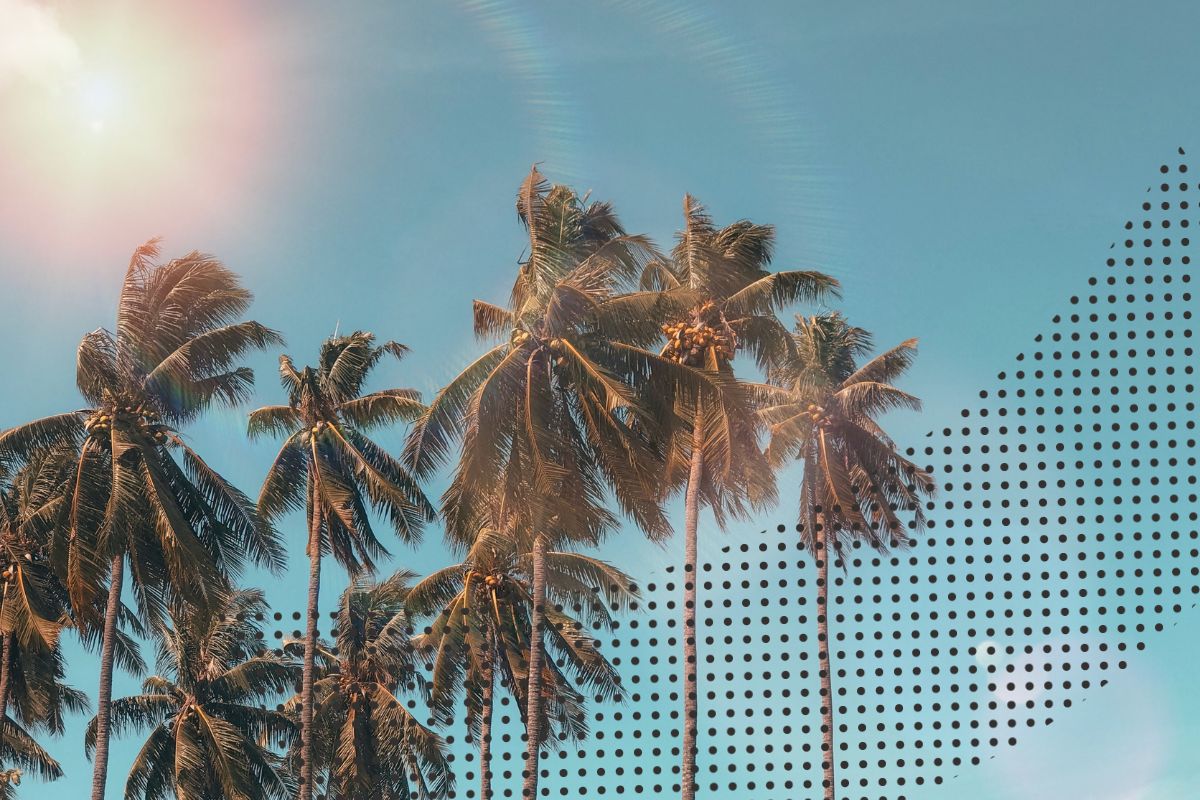 Summer is often a time when some fitness facilities and trainers notice a decline in business due to people heading out on vacations, getting outdoors for more of their workouts, or just busy enjoying the summer bodies you help them build all winter long!
If you don't want to become a statistic of this problem, check out some simple tips on how to keep your business thriving all through the summer; whether it's group classes, personal training, or online training, there should be no reason why your business should suffer just because the weather gets warmer.
As a business owner, I find that being innovative and constantly offering new and exciting services keeps current clients interested and talking about your business to others. The key is to keep them hooked!
Here a just a few summer fitness ideas that might help you keep current clients and bring in a bunch of new clients…

Run a Summer Fitness Challenge
Summer is a time of year when it's so much easier to blow off workouts to hit a happy hour patio with friends, or cancel a gym membership because exercising outside seems more appealing. Yes, even though this is true, I don't let my clients fall into this habit, as I have created a service they can't live without. Knowing that when the weather gets warmer people tend to "fall off the wagon", I take initiative to run a 4-week fitness challenge (Get more ideas on Fitness Challenges). Advertise on all of your social media channels and people will commit to it, not only will this make you a few extra bucks, but it will also keep people training with you throughout the month because they are part of the challenge. Be sure to offer this challenge to both online and in-person clients and give them bonus points or treats if they post on social media about your challenge and tag your business (extra advertising for you ;)).

2. Pick an Event or Race to Motivate People
Many people would love to attempt a Tough Mudder Race or any of these crazy adventure type races that seem to be popping up everywhere these days; however, a lot of people are intimidated or scared and don't want to do it alone. This is where you as a trainer/life motivator come in! Choose a race or fitness event in your city that you think clients would be interested in attending, then create a 4-6 week training plan for this event. You can either create the plan as an online training plan to sell as a downloadable e-book and then offer access to your Trainerize app. For the workouts, or you can create a group class at your gym. This is a great way to bring in some new clients and keep current clients interested in training.

3. Offer Summer Trial Specials
Why not offer a 1-week free trial for either your group fitness classes or online personal training? Make a name for it (like "Give it a try, July!" – I just made that up on the spot!) and then tell them for every person they refer to you they can have another free week. This will get more people access to your training and will hopefully keep the buzz of your business going throughout the summer and all year round!
I hope these little tips help you sell more fitness training through the summer and into 2016!
Take your Fitness Business to the next level.
Start your free 30-day trial of Trainerize.