1. How to Get Your First Sale In 30 Days: A Marketing Checklist For Fitness Entrepreneurs
Ready to make your first sale?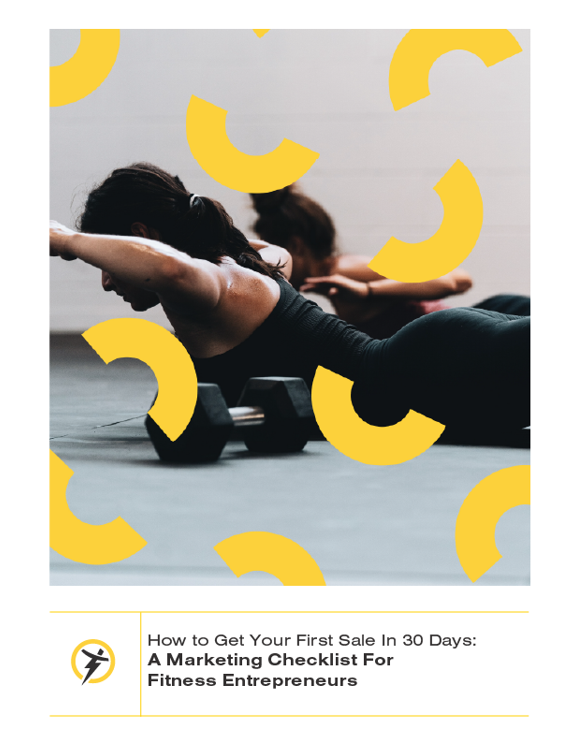 2. The Foolproof Guide to Adding Nutrition Coaching to Your Services
A free guide to kickstart your nutrition coaching services!
3. 30 Clients, 30 Days
A day-by-day guide to attracting new fitness clients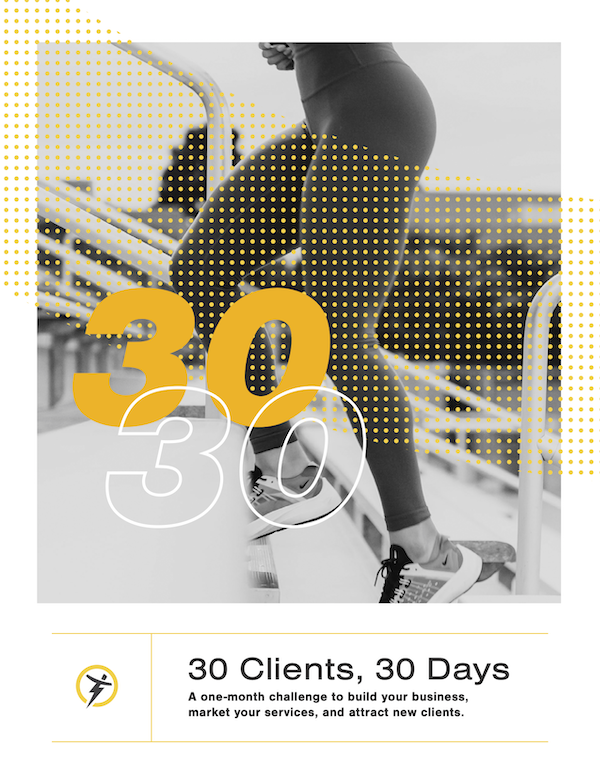 4. The Ultimate Guide to Client Engagement
A four-part guide to building top-notch client relationships
5. The Ultimate Guide to Client Retention
A three-part guide to keeping clients for the long-term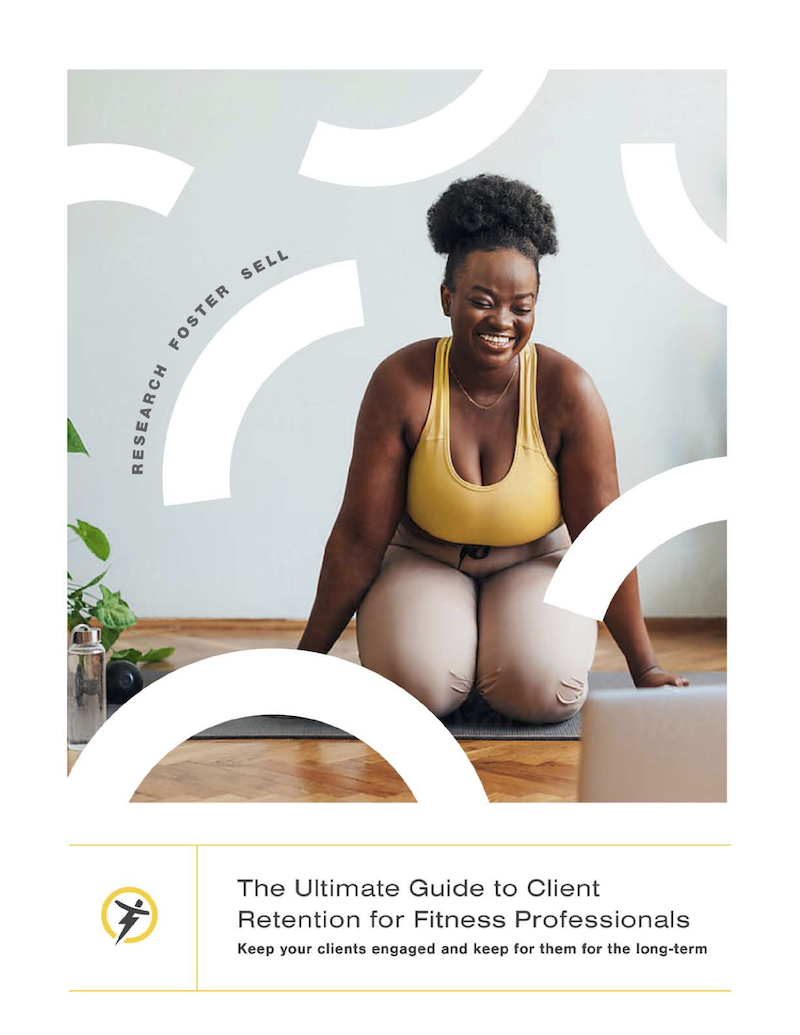 6. 5 Ways to Train with Trainerize
A guide to business models for your fitness business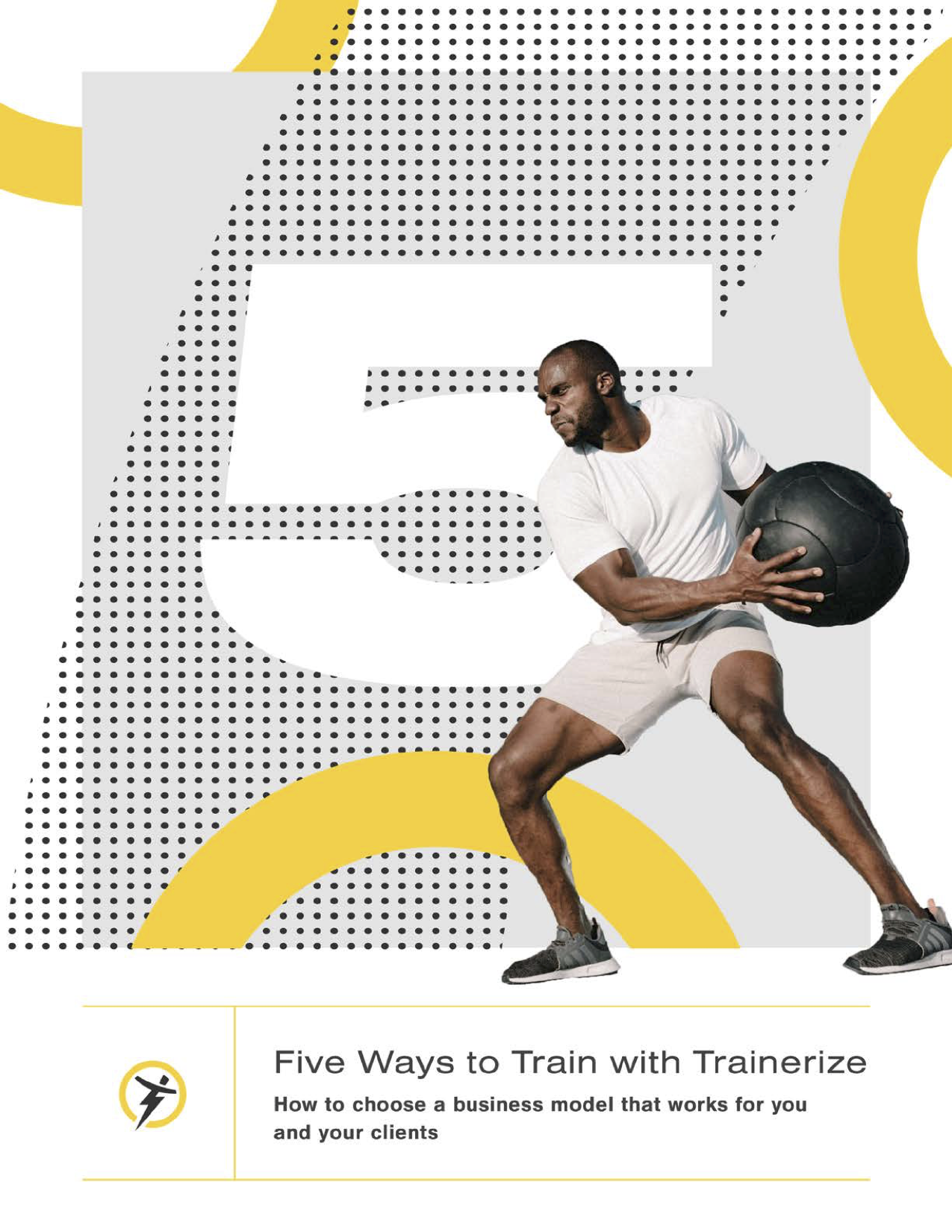 7. The Ultimate Guide to Video Coaching
Expand your business with video coaching

8. 5 Easy Ways to Incorporate Mobile Fitness Technology in Your Club
Adopt mobile tech into your fitness business in 5 easy steps.

9. Using Compliance to Drive Client Results
Learn what tactics to use according to your clients' compliance scores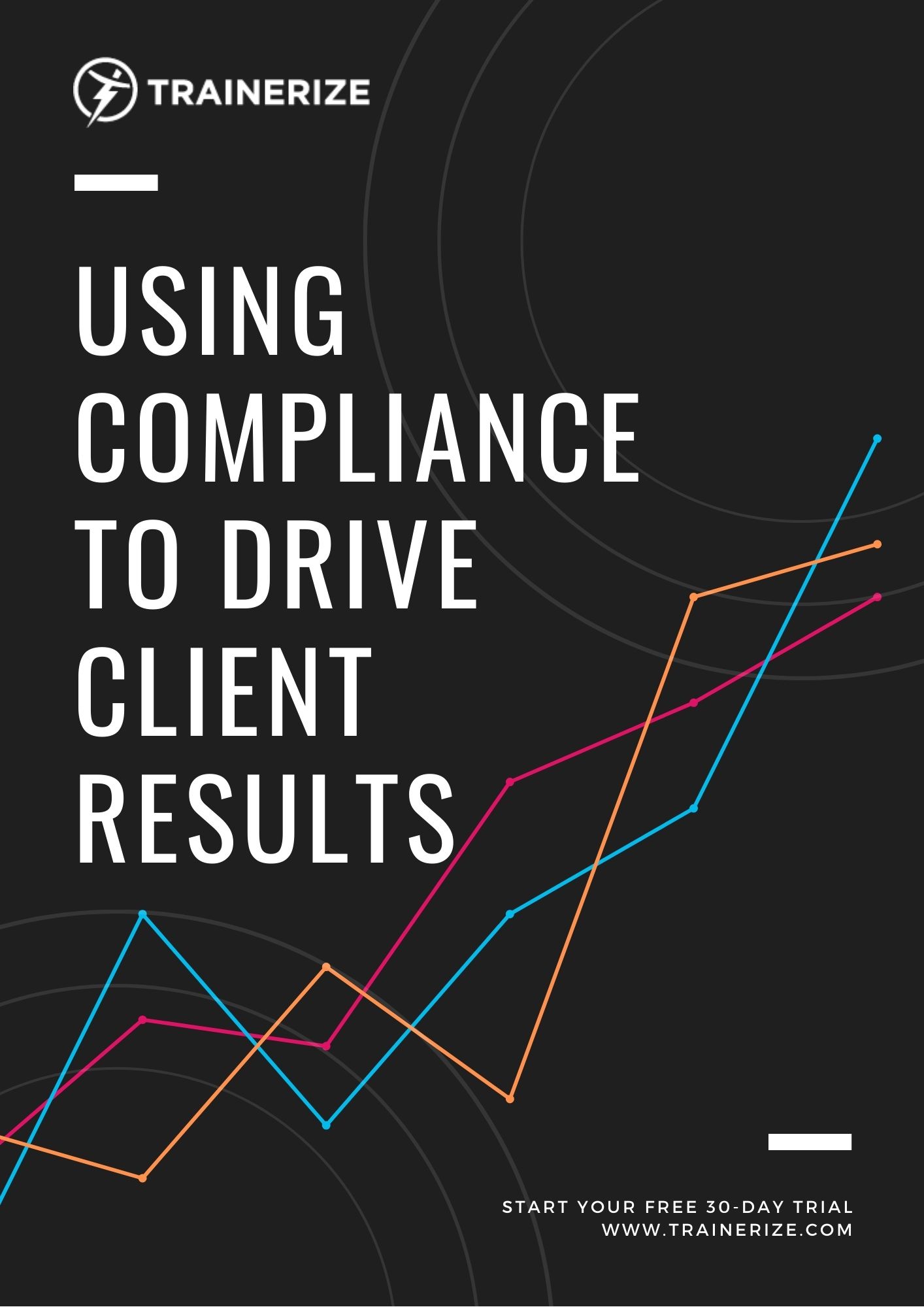 10. Engagement First: Why Your Session Booking App Is Not Enough
Go beyond booking apps to increase client engagement and build your business