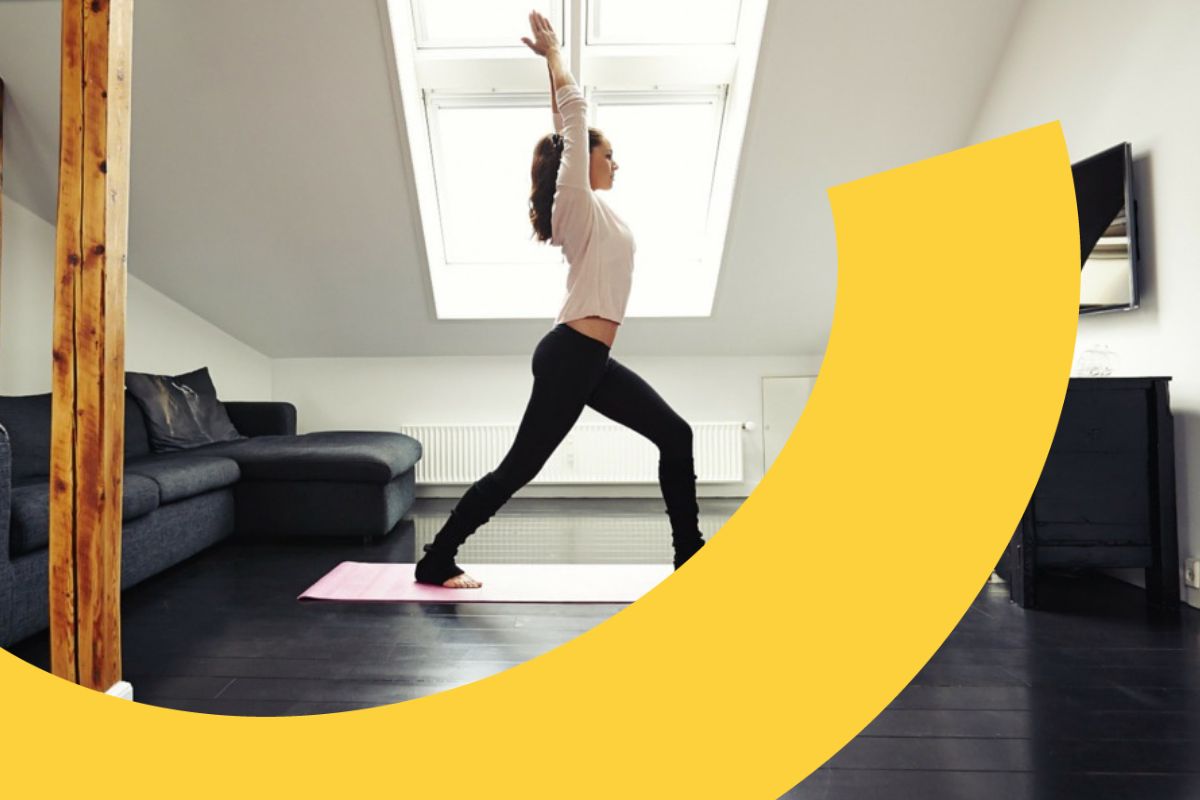 Summer is quickly approaching, and all over the globe personal training clients are getting ready for vacation. Next to the end-of-year holidays, this is the toughest time of year to keep everyone consistent and accountable in the fitness and nutrition departments. But fear not, there is a solid, sure-fire way to keep everyone on track no matter the latitude and longitude.
Stay Fit by Hitting up Your Hotel Gym
One option is utilizing the hotel gym–no matter how sparsely equipped–to work on basic movement patterns for strength. The following four exercises can be done in any gym, and nail your lower body, upper body, and core.
Bulgarian split squats (with bodyweight or dumbbells): 10-12 reps each side
Alternating Dumbbell Bench Press: 10-12 reps each side
Alternating Dumbbell Row: 10-12 reps each side
Plank to Pushup: 10-12 reps for each side of your body
Watch the video for more detail and instructions:
Work out in your hotel room
This workout is not only great for vacationers, but business travellers too, who spend many hours on the road, in and out of hotels.
So what if your client's hotel doesn't have a gym (not every place is the Ritz Carlton… we get it!). Or what if that gym is sooooo poorly equipped that there isn't even a proper bench or free weights?
Never fear, there should be at least a bed in the hotel room (if you're staying in one of those exotic cabins with mosquito nets, perhaps just stick to hot yoga, or body weight squats!). And in all likelihood, you brought a suitcase and have some open space. All you have to do now is: turn on the TV, or crank up some tunes, and get to it! Do 4-5 sets of the below exercises:
Bulgarian Split Squat: 10-12 reps each side
Kettlebell swings: 10-12 reps
Single arm Rows: 10-12 reps on each side
Bodyweight/Front Squats: 10-12 reps
Pushups: 10-20 reps
Watch the video for how to make use of the space in your hotel room:
If you have several clients going away over the next few months, set up a "Vacation Workout" Template in Trainerize that you can 'Save As' and copy over to multiple clients, quickly and easily, and deliver them online individually. This will solve all your travelling client problems!
Start making your life easier by delivering workouts online. Sign up for Trainerize and try it out for 30 days free.