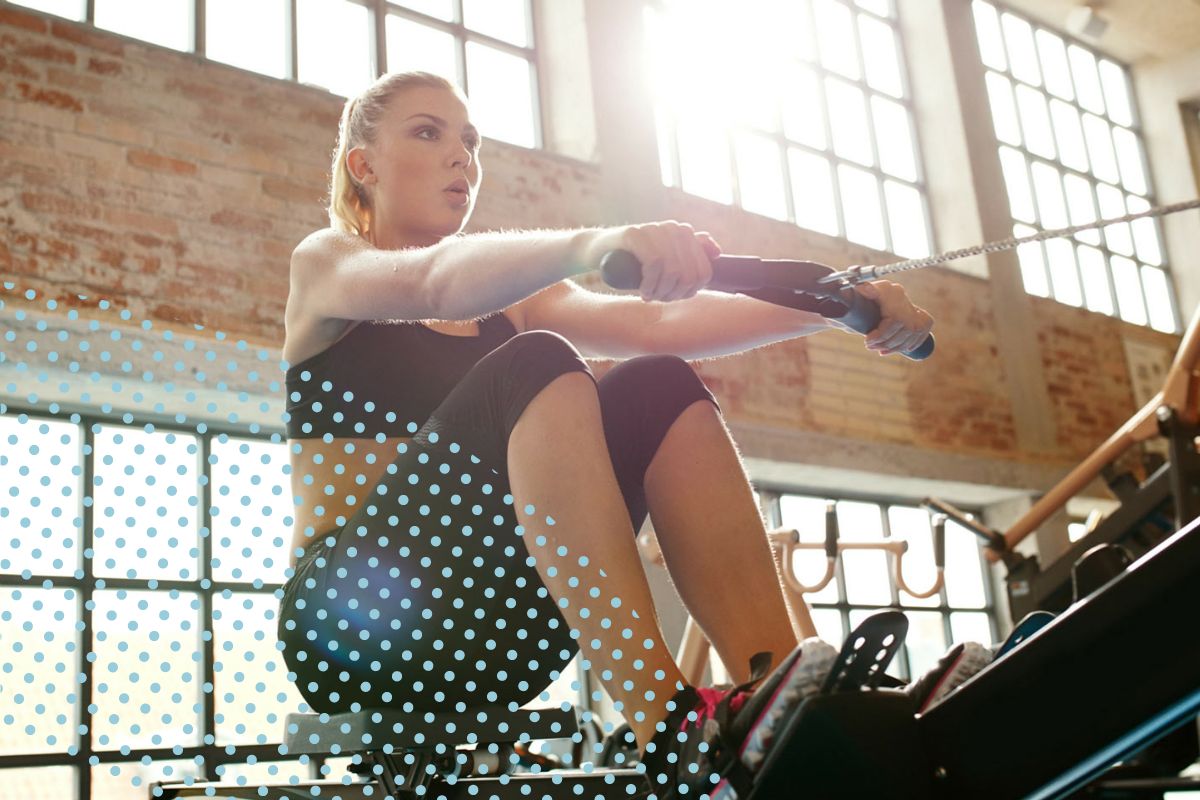 Goals. Goals. Goals.
Everyday, lots of people decide to make changes and improvements to the way they live their lives. This isn't just something that happens at the start of a new year!
From a personal trainer's perspective, you're probably wondering how to both attract more clients and better engage with the ones you're already working with. Meanwhile, your existing clients might have some new personal goals in mind which include at least one goal related to fitness results they'd like to reach. There are also other people around you who are willing to start and get back into a fitness routine.
Why not take advantage and use these client goals in your favor?
A great sales and marketing technique for both retaining and attracting clients is setting up challenges. Trainerize trainer,  Tim Hennigan thought about this even before the New Year and created a new product inside his online fitness business called the "2016 Strong Body Challenge". The program can be bought by both his current clients, as an up-sell service to motivate them to achieve new results, and also for potential clients as a tool to attract people to start working with him.
HOW TO POSITION YOUR CHALLENGE
Tim's strategy to make this online product attractive and sellable to clients is to highlight the "easy-to-work-on" characteristic of the challenge. This makes people feel more secure and reassures them that they can take part in it without putting in a lot of effort.
Setting up a deadline for the challenge to be completed, like a 4 week challenge for example, will allow clients to be more focused and engaged with checking their progress. Making client goals more tangible will definitely keep them more tied to results.
HOW TO SELL THE CHALLENGE
After you have it all figured out, a great way to start selling would be to shoot a video in which you briefly explain how it's going to work (Check out Tim's video here). The video should also describe the workouts included and how to join the challenge. After that, it's time to promote the challenge on your social media channels or even through Facebook or Google ads.
So, how can you set it up using your Trainerize account? Tim told us exactly what he did!
Here are some steps to sell a fitness challenge and make it easy and straight forward for both you and your clients.
1. Create a workout in a client profile and simply copy it to people that sign up to participate.
2. Build in all the progressions and schedule all of the program workouts for the entire month, so it only takes seconds to set up new participants.
3. Create a form on your web page that participants complete and submit. Also, attach your Paypal account to it, so when people sign up for the challenge they can pay upfront and be all set.
4. Create a profile for them in Trainerize – in case they are new clients – as soon as you get notification of their payment. People are motivated on some days more than others so it's important to get them signed up when this motivation happens. It will lead to faster action and better participation in the challenge from those clients.
So now that you have it all the steps covered, why not give it a try? Create a challenge that is exciting for you and start experiencing how it can benefit your business!
Take your Fitness Business to the next level.
Start your free 30-day trial of Trainerize.