At ABC Trainerize, we are thrilled to embark on a transformative journey as we make the transition to one brand as ABC Fitness. As part of this exciting transition, we are super excited to unveil our brand evolution, which includes a fresh new logo and icon.  
This blog post aims to provide personal trainers, coaches, and their clients with a glimpse into our creative process, the inspiration behind the change, and what to expect in the upcoming weeks.
Embracing our evolution and showing up as one brand 
Our new mission is to turn fitness visions into seamless realities, and we believe we can only do this with our own evolution.  
We understand that our logo holds a special place in the hearts of our personal trainers, coaches, and your clients and we know it is deeply connected to how you run your fitness business online and how your clients track their fitness journey every day.
With great care and consideration, we have kept the essence of our previous identity and distilled it into a more modern and evolved design, reflecting the dynamic and ever-changing nature of the fitness industry, whilst ensuring we come together as one brand under ABC Fitness.
We went from our original look and feel (circa 2014-2019):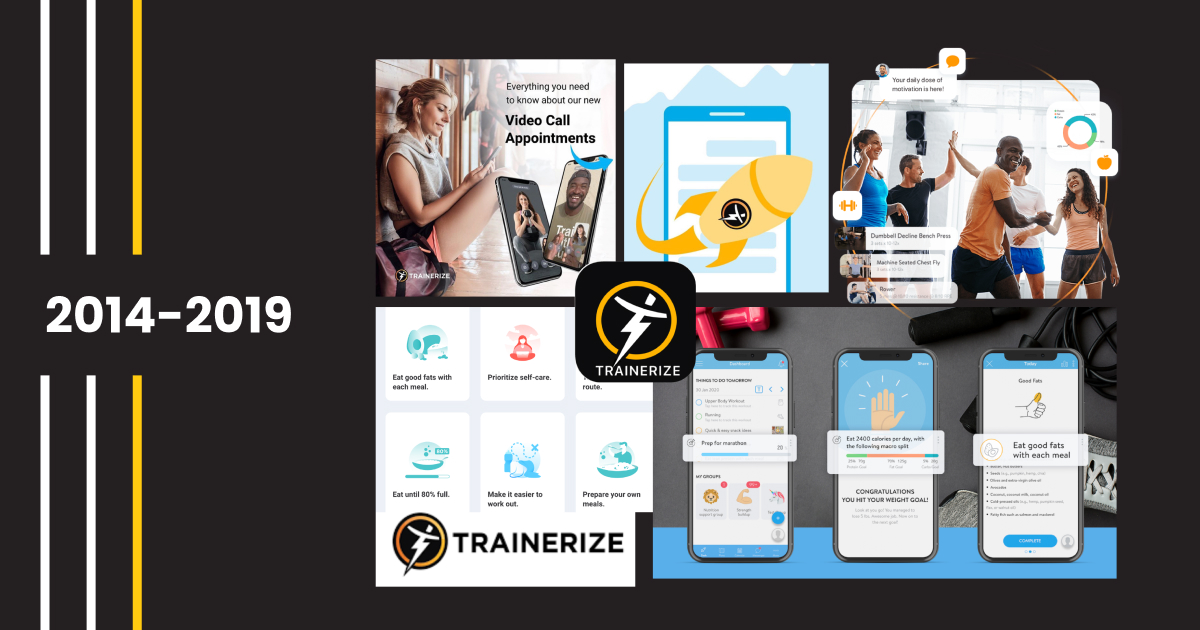 To a refreshed identity from 2020 up until today: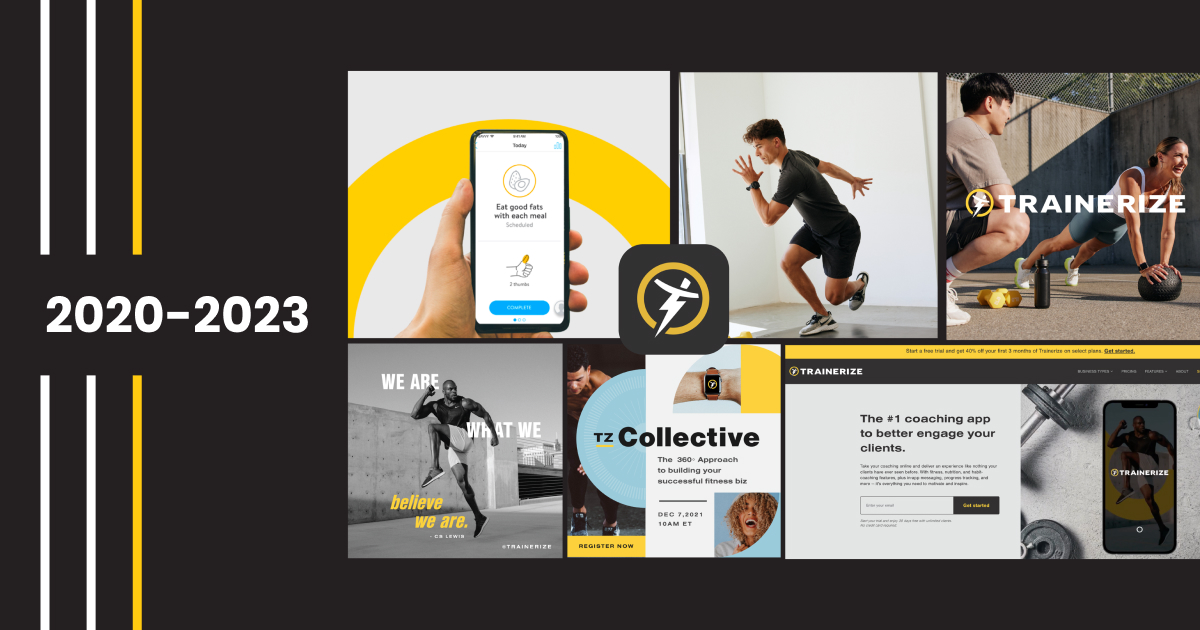 We've come a long way, so what's next?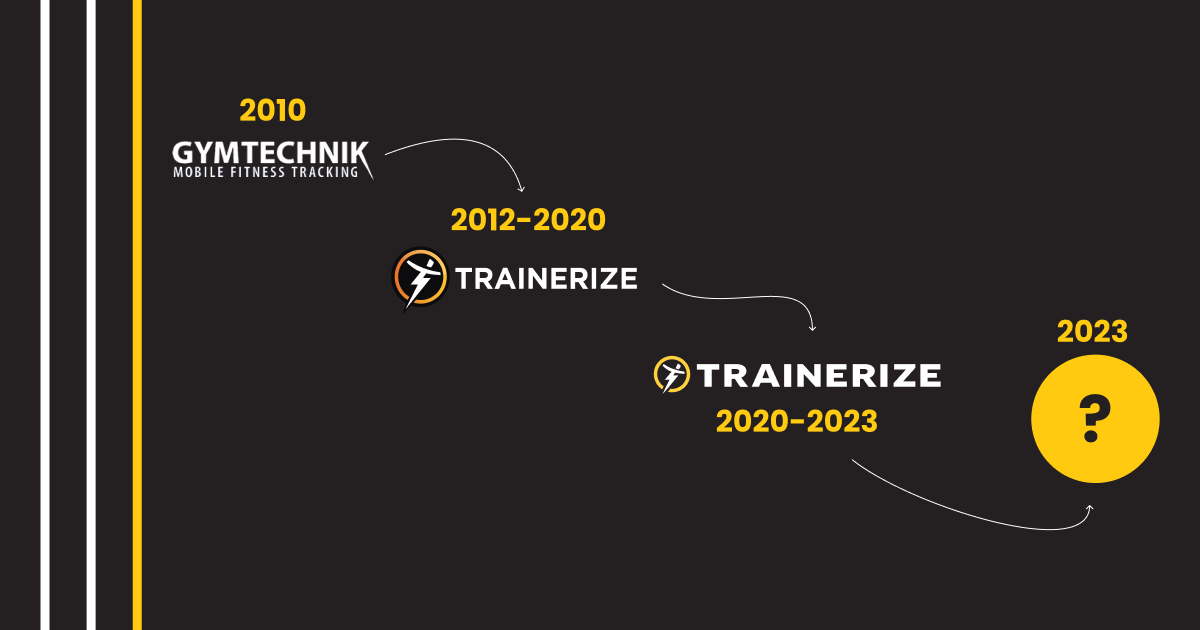 Maintaining Familiar Elements  
In our brand evolution, we wanted to preserve our iconic elements that resonate deeply with our community. The little active person, symbolizing the health and wellness journey, will remain a key part of our new logo. Additionally, the lightning bolt, representing our energy and innovation, continues to embody the spirit of our app and platform. In the process, we sketched out a few hundred logo variations and carefully considered what we wanted to retain from the existing logo. 
There was A LOT of sketching…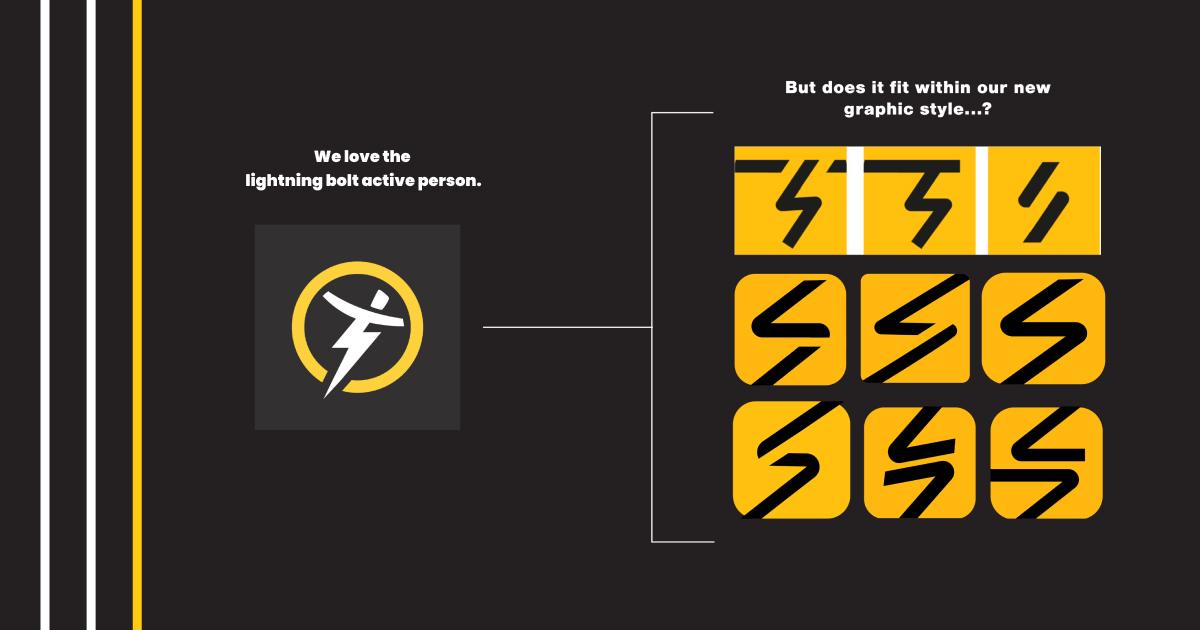 But we kept seeing this more than anything else. 😂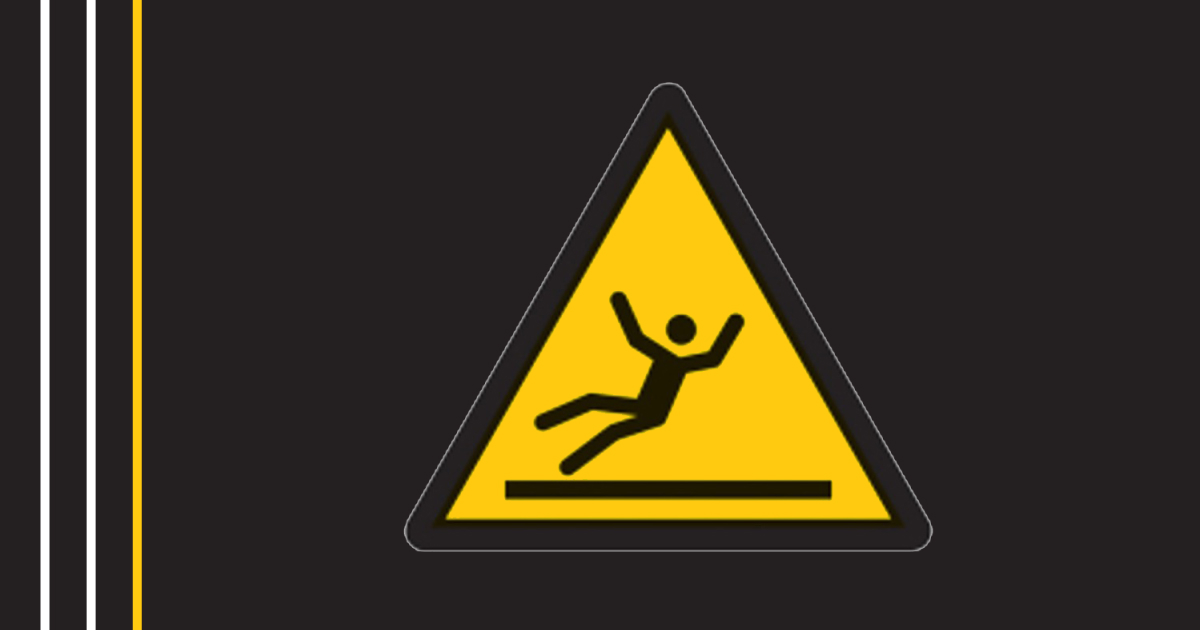 But we didn't give up and the exploration continued…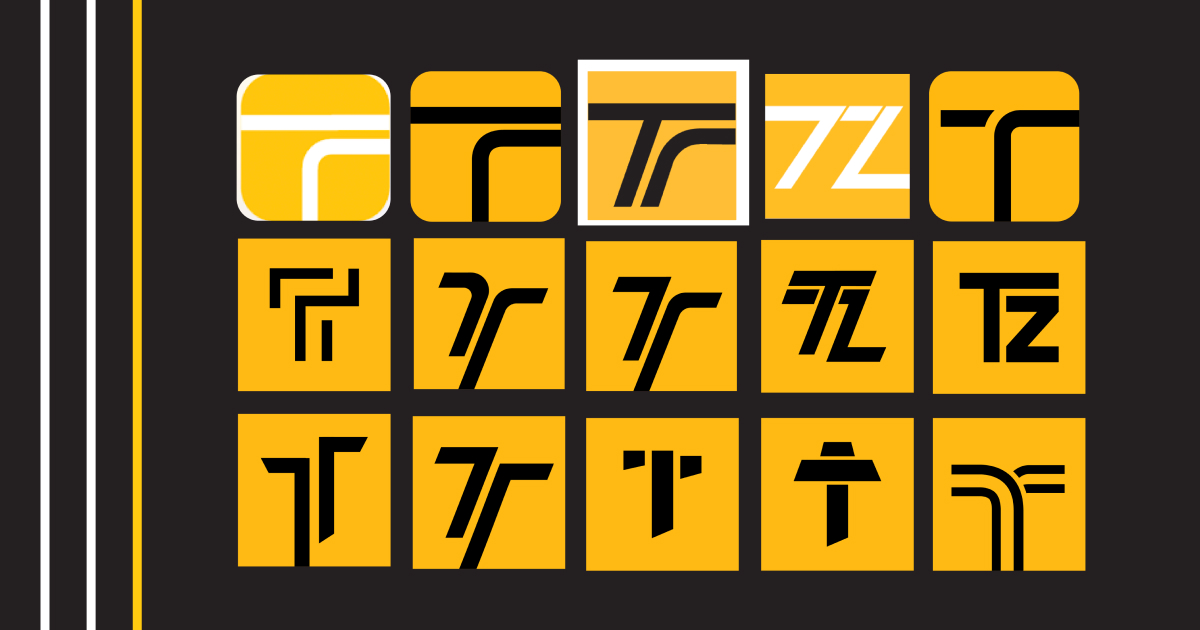 Until we landed here, discover the new ABC Trainerize platform identity and app icon!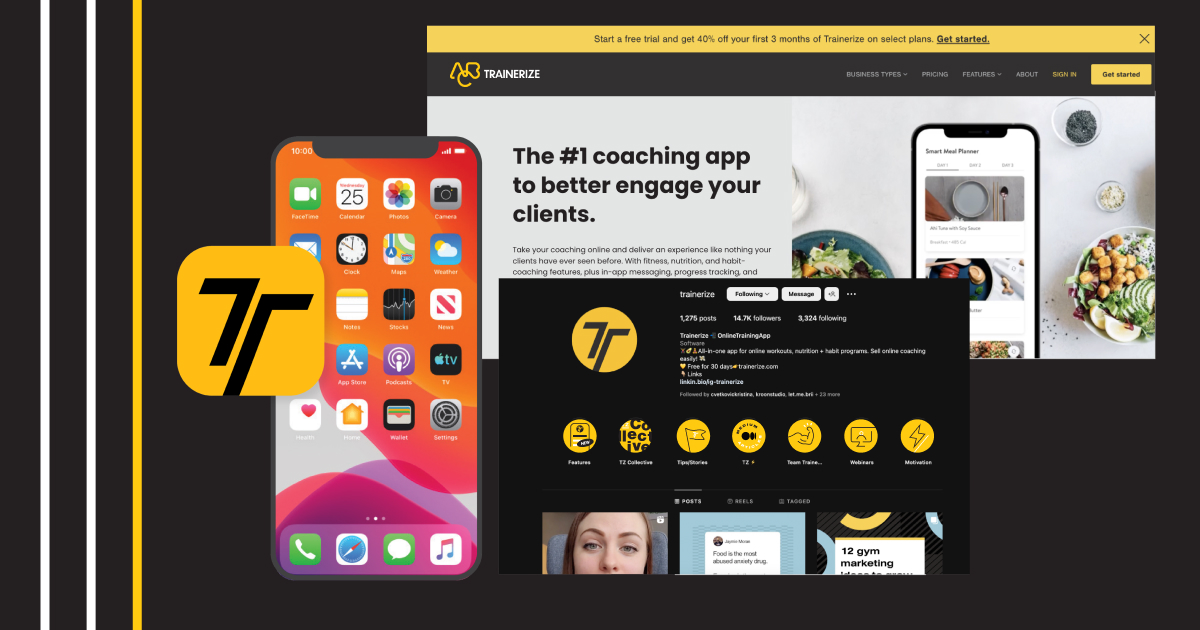 The final ABC Trainerize logo and app icon variations!
The power of the motion line elements  
As we embrace the future, we are excited to introduce this concept of "motion lines" into our new identity. These lines symbolize the ever-changing nature of the fitness industry, as well as the transformative and evolving experiences we aim to provide for our users. The addition of motion lines represents our commitment to staying at the forefront of the industry, adapting to emerging trends, and continuously improving our platform to meet the evolving needs of personal trainers and their clients.  
 These align perfectly with our ABC Fitness brand and makes our entire brand look clean, modern and cohesive.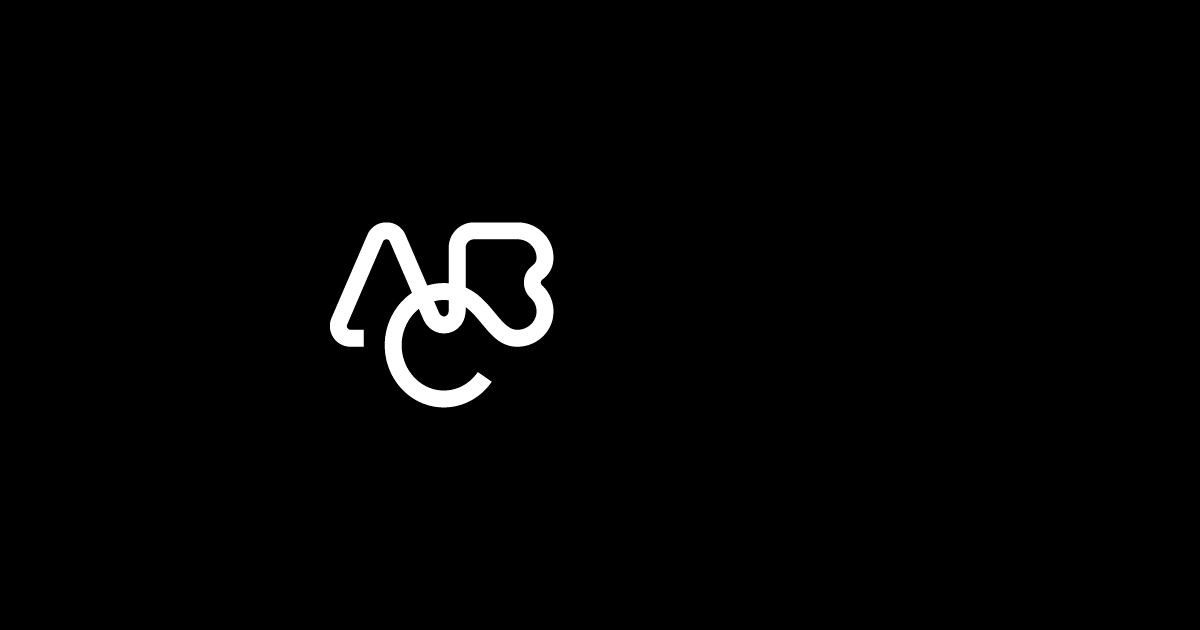 Showing up in a New Way
Here is a glimpse of some of our new style and what you can expect from a design look and feel going forward. We really hope you'll get to love it as much as we do!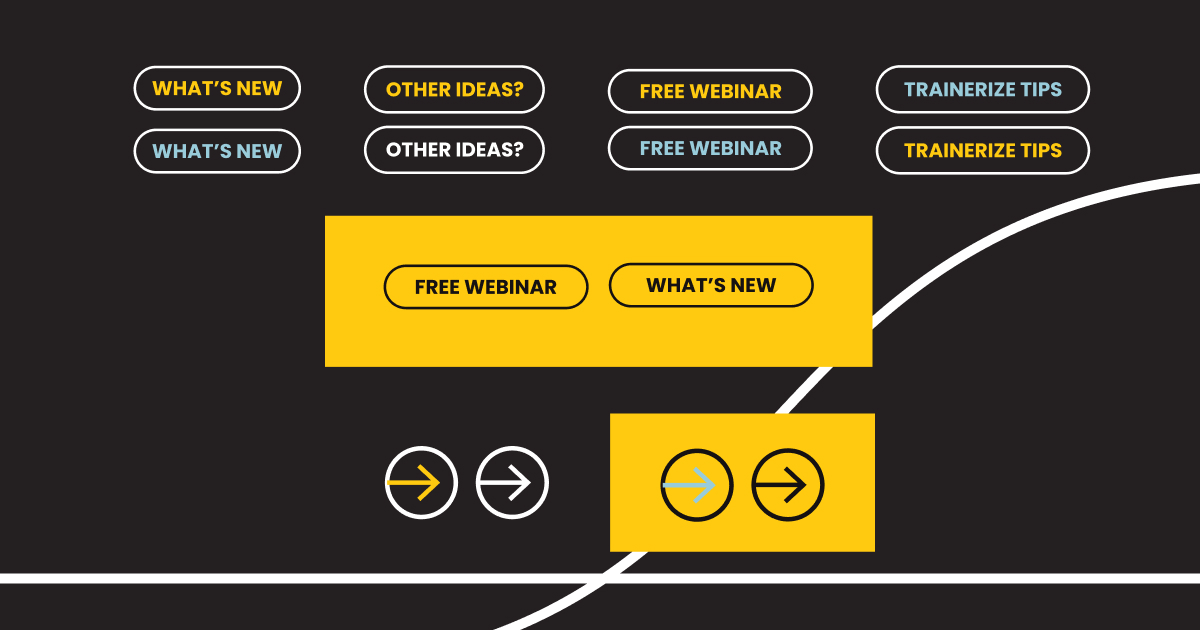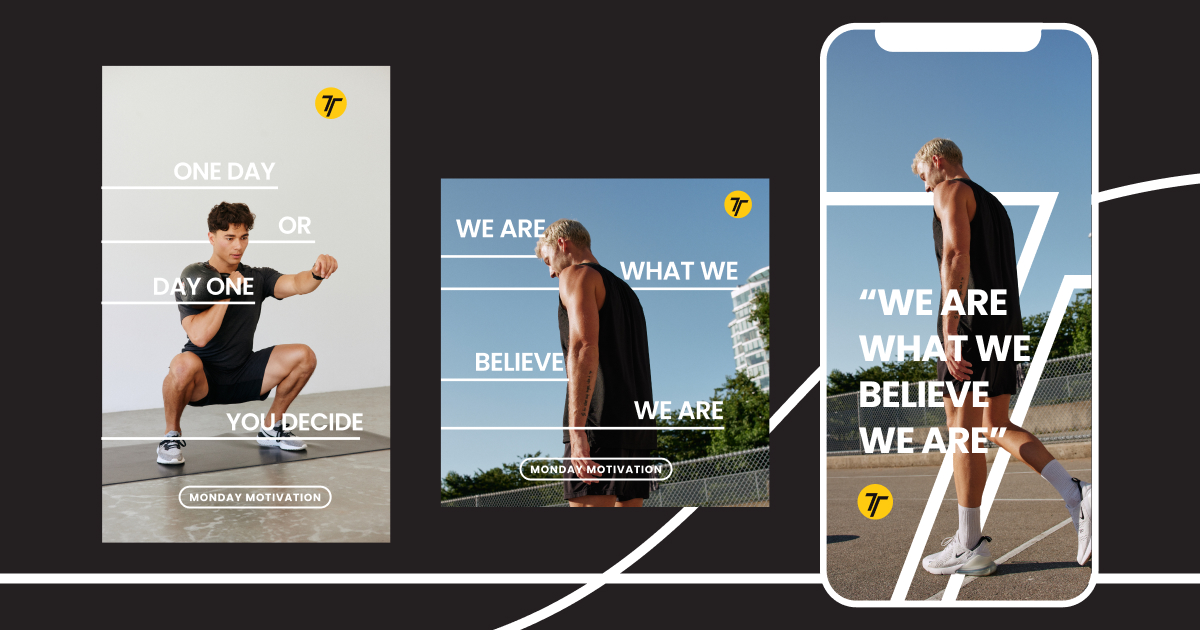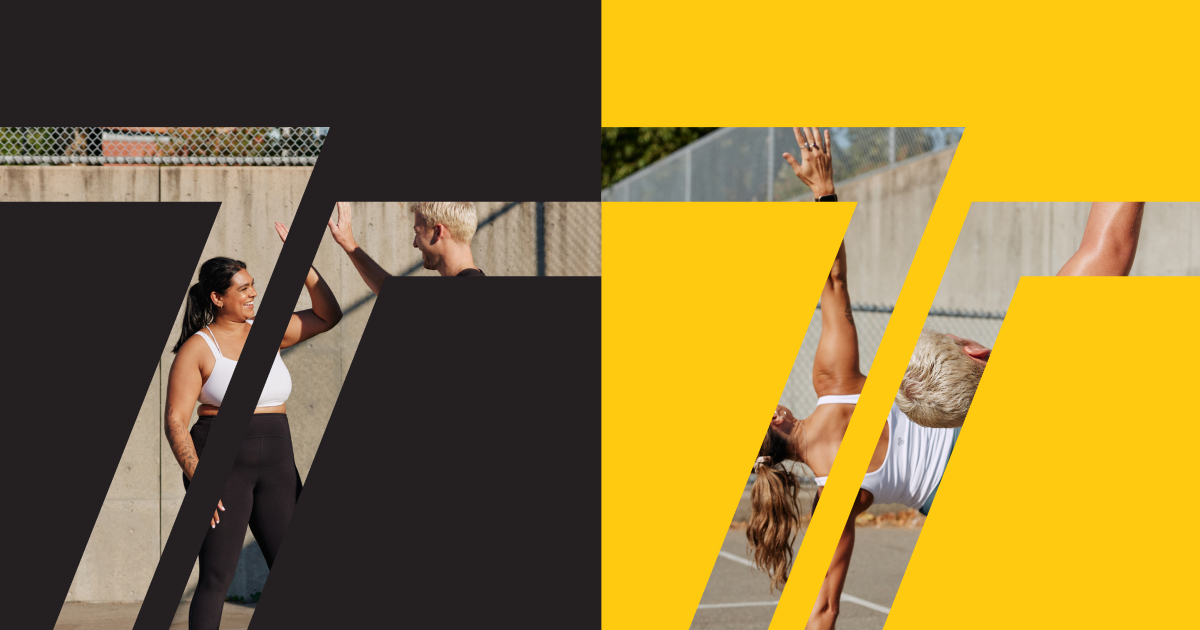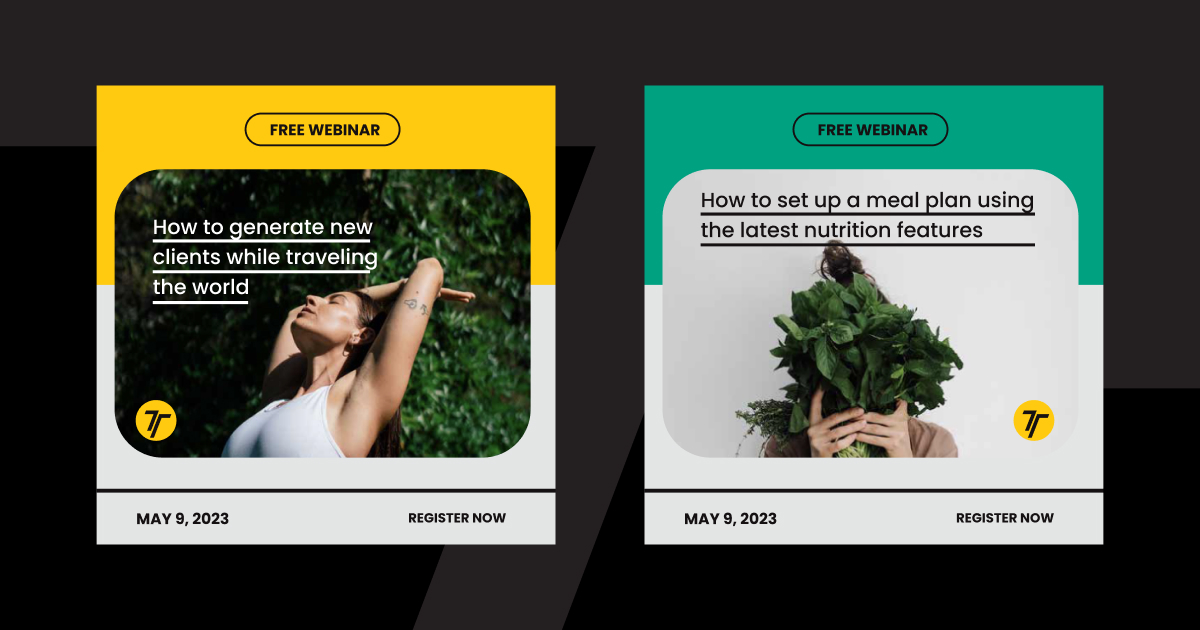 The Rollout Plan – What you should expect and when?
We understand that change can be emotional, but we are confident that this brand evolution will strengthen our position in the industry and benefit all our community.  
The first visible change for you and your clients will be the updated logo and app icon. These will be reflected in the our next app store submissions. This means that both you and your clients will soon experience the fresh new icon that represents our shared commitment to progress and growth. 


 

Furthermore, we are excited to share that a further refresh of the app is underway featuring updated colors, fonts, and overall design that aligns with our new brand identity. This redesign will enhance the app user experience, making it even more enjoyable and seamless to clients. 

 



Uniting under one brand, we are thrilled about the opportunities this collaboration brings. By joining forces with the other ABC Fitness platforms and products such as ABC Glofox, ABC Evo, ABC Ignite, and ABC GymSales and ABC FitnessBI we can collectively drive further transformation and evolution in the fitness industry.  
Together, we are stronger and more equipped to shape the future of fitness, empowering personal trainers and their clients to achieve amazing results. 
 We are grateful for your ongoing support throughout the years, and we look forward to embarking on this transformative path together. Stay tuned for the upcoming updates, and let's create a stronger future for the fitness industry, united as one team, one brand: ABC Fitness.