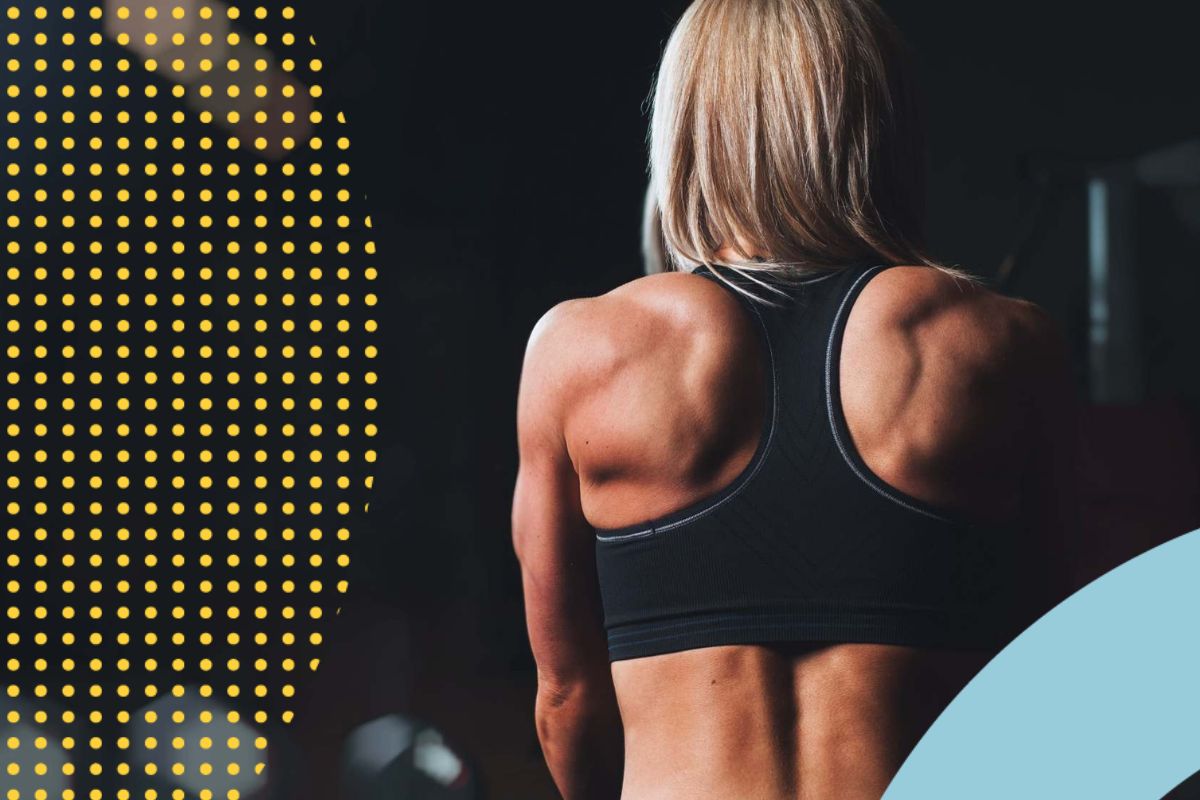 How many of you have clients who constantly ask:
"Hey, can you write me a program to do until I see you next?"
or
"Hey, I'm going on vacation, can you write me up a program to do while I'm away?".
I think clients think we just don't even like to sleep and would rather spend long nights writing up programs for them to take on their amazing beach vacations! I know this is part of your job, if you are a trainer, but seriously! We have to get smart about things like this.
I find using Trainerize makes my life so much easier and is actually a lot better for my clients also. Have you ever saved your Trainerize workouts as a PDF and emailed them directly to clients, with or without full exercise descriptions? This is another great perk of Trainerize that will help make your life easier…..let me explain in more detail below:
There are two ways you could use this option:
You can create the workouts in your Trainerize app, save them as a PDF, and then email them to your clients because you are so nice! Or if you are even nicer, you can do all of that and print it out right on the spot to give to your client right before they leave the gym.
Check out this video of how it's done:
Charge clients to subscribe to your online training Trainerize app as part of their training package. Tell them you will add their workouts into the app so they know what they are doing when they are not training with you. I normally charge my one on one personal training clients a lower monthly rate than my group fitness clients, as they are already paying a premium for my services, but that is something you can make the call on.
Bonus 1: More income for you
Bonus 2: Less time for you typing up of programs, finding video links to add with exercises, or typing key form descriptions so clients remember what exercise is what.
If you are a Trainerize user, I hope this makes your life a lot easier and brings you more passive income!
Take your Fitness Business to the next level.
Start your free 30-day trial of Trainerize.