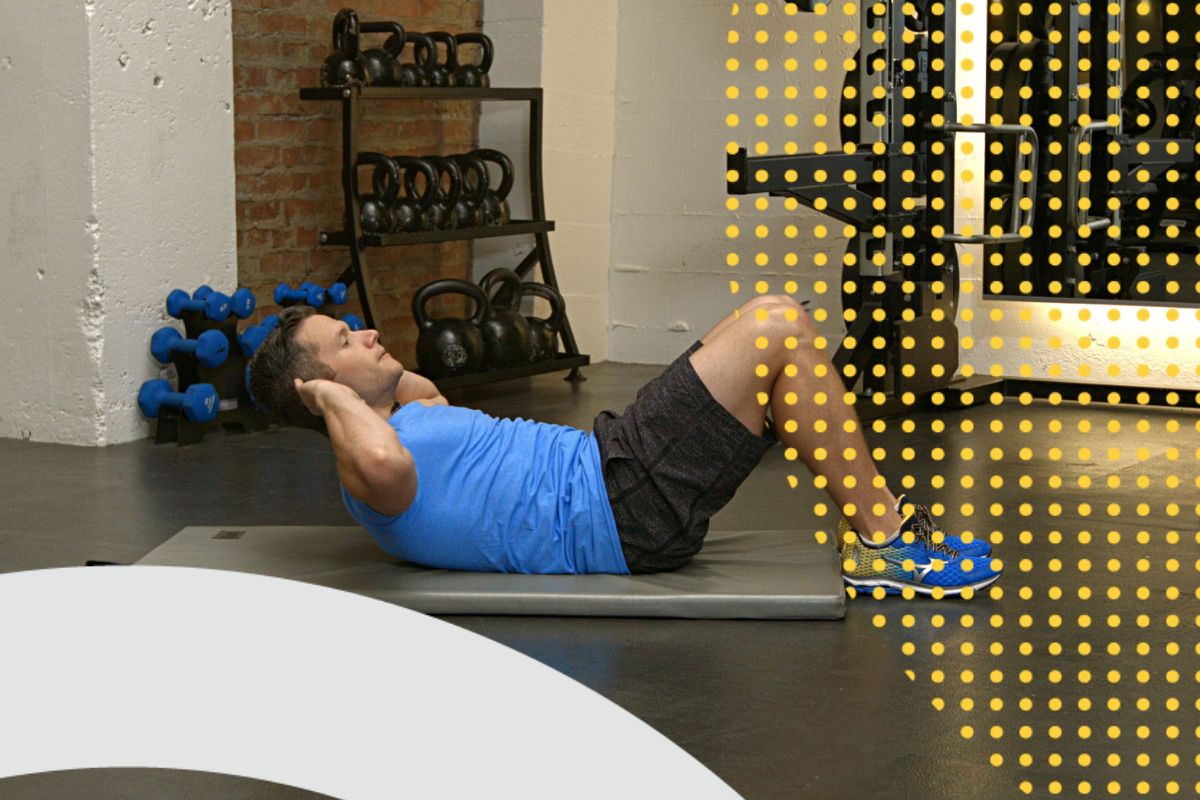 I'm sure many of you have noticed that Trainerize added great new videos to their exercise library, if you haven't you should go check them out! How can this make your life easier you ask? Well there are many ways and of course I'm going to share a few of them with you.
Let's look at this scenario
Have you ever been creating programs for your clients and wanted to add an exercise to their program that you haven't created a video for? For example, you know there's a particular online client that needs guidance on proper form, but you haven't had time to create a specific video for them?
The new Trainerize videos have explanations on proper form for all the exercises which makes it much easier for your clients follow along on their own.
Besides that, using one of these videos will save you the time of having to make your own, uploading it to YouTube, and then adding it to your training library. Even though the YouTube upload process is not that difficult (and I do recommend it), sometimes we get in a bind and don't have time to record new videos right at the time we need them.
This is why having access to good exercise videos is a must. I cannot stress the importance of exercise videos enough when training online especially from the point of view of your clients. Why? Here are some key benefits to having online exercise videos:
1. Exercise videos make clients feel more comfortable when performing the exercise – and can even encourage them – because it's possible to watch and re-watch the videos. They can learn how to properly do the exercises without the actual presence of a fitness professional.
2. Clients will never have an excuse to skip a workout by saying they don't remember which exercise they needed to do or that they didn't how an exercise should be performed.
3. Videos can fit into any kind of fitness routine: if your clients use a gym, a studio boutique, their own houses or even a park, videos are always the answer!
Take a Sneak Peak at the New Videos
I would suggest that if you haven't already, take about 30 minutes to go and explore the new videos that have been added and make a list (this is what I do) of the new exercises. This will make is super easy to remember the new videos when creating client programs.
I always have a master list going of new exercises that I want to video tape of myself to add to my online exercise library. Usually I just revisit my list the next time I have an opportunity to do some recording, but  if one of those exercises is already part of the new videos added by Trainerize, I can cross it off my list and it's a huge time saver!
Take your Fitness Business to the next level.
Start your free 30-day trial of Trainerize.