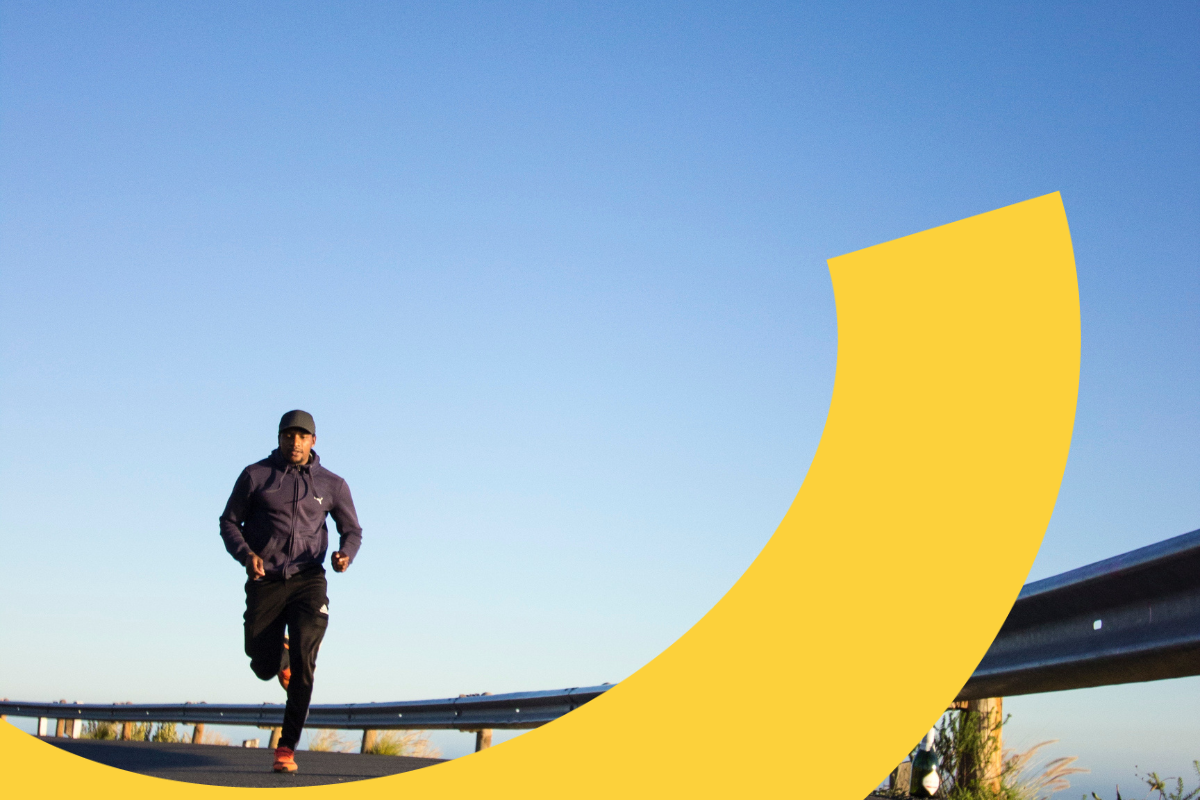 Here is a quick tip on how to up-sell current in-person training clients, make more money each month, and bring in new clients on a regular basis.
For starters, I want you to ask yourselves: how is your online training business going?
As a personal trainer and fitness business owner I've received many questions from fellow trainers who are interested in learning new ways to build up their online training clientele: Where do you start? How do you advertise if you don't have testimonials from previous online training clients? How do you promote online training to existing clients?
Here is how you are going to increase the number of your online training clients and make more money each month!
Read more after the jump…
In order to increase your online training clients and make more money each month, you can start with an easy up-sell to all of your current one-on-one and group fitness class clients to supplement their current training with you. The way you can do this is by allowing them to use your awesome and easy to use online training app.
You can use Trainerize to create a bunch of videos with many different exercises, (I even have foam rolling exercises in mine), so that clients can even use your Trainerize app for a stretching or myofascial release routine when they get home from workouts. Make sure you add in pre-habilitation exercises, warm-up exercises, injury specific rehab exercises, or anything you can think of that would be helpful for your current clients to do when they are away from you.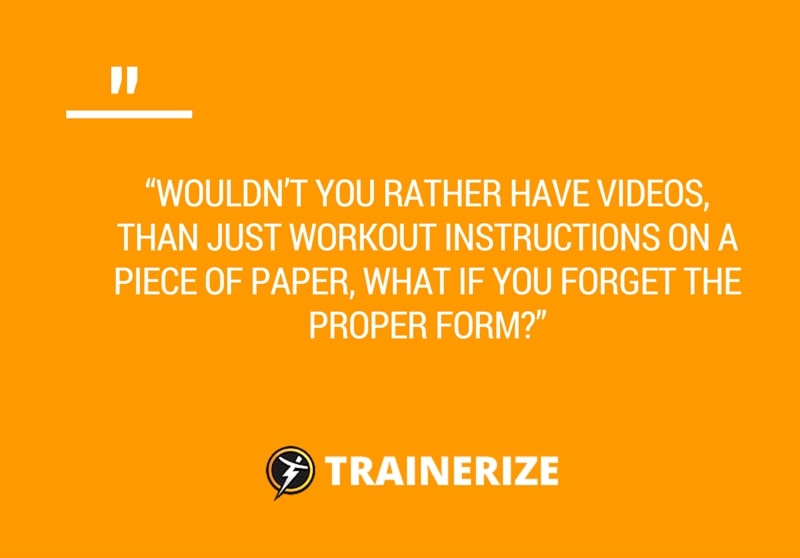 Then… sell them on it:
Ask Them: "Wouldn't you rather have videos of what you are supposed to do on your own as homework, than just me writing down instructions on a piece of paper, what if you forget the proper form?"
Give clients an introductory deal to try it out for a month and then tell them after that it will only be ___ (enter $ amount there) on top of their regular monthly payments.
Tell Them: "When you go out of town for work, away on vacation, or get sick and can't make it into the gym for a while, I can easily just upload a workout to your online training app. This way you will not miss out on anything!"
Then, just one simple thing after that: get them to say what they love about it.
In a few months just shoot them an email and offer a free month of online training in exchange for a little testimonial about their experience using your online training! Then just like that, you have reviews from current clients using the app and talking about the app!
I hope this helps you grow your online training business and make more money each month. By using Trainerize you will be able to train and track clients online, build and manage their workouts and grow your business by adding online personal training to your in-person clients.
Start growing your fitness business. Try Trainerize Free For 30 days.