With the current boom of gyms, personal trainers and group fitness classes at every corner and many more people becoming personal trainers, it becomes hard to define a niche to make your own brand stand out.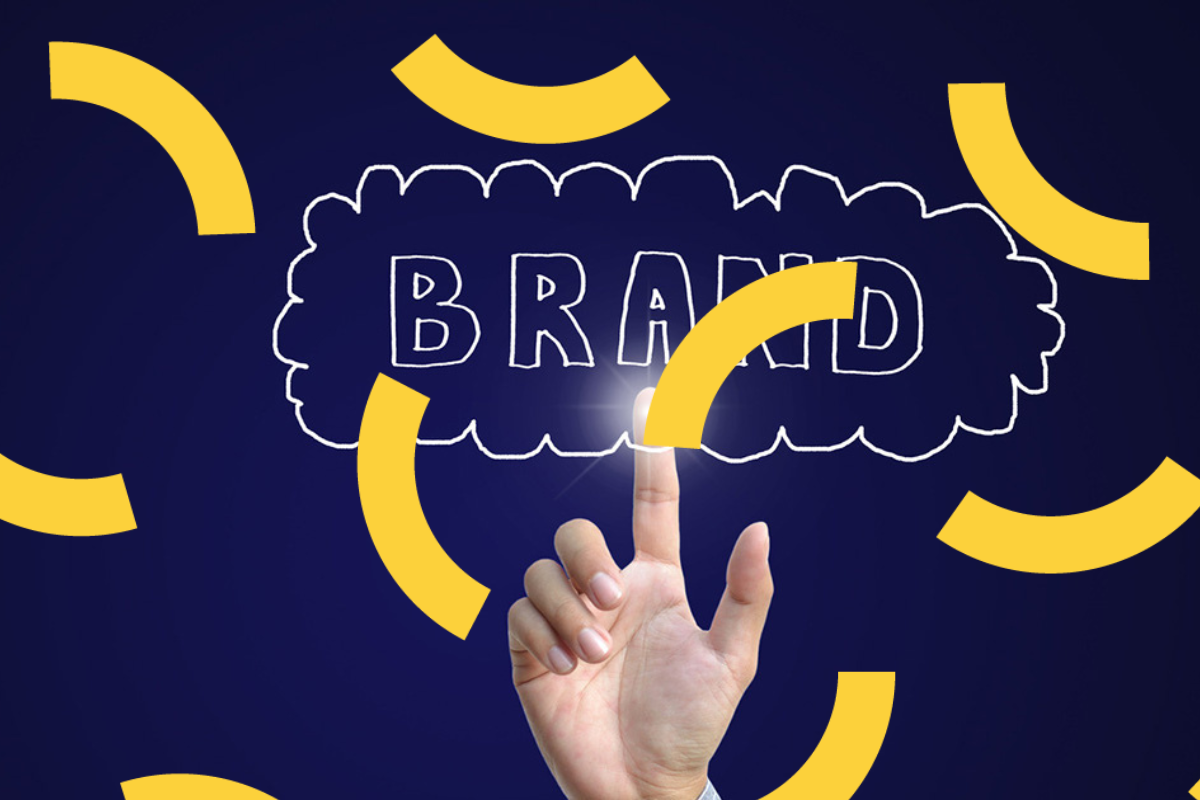 The key to marketing your business to bring in new clients, as well as keeping new clients comes down to building brand awareness.  Look at big brands such as Nike, Apple, and Starbucks for example, when you see their logo you know right away what company that logo is associated with: this is brand awareness.  Now think to yourself, when people see your logo or hear your company name, do they immediately think of your company and what you do?  Offering online personal training, building your own facility, and hiring a bunch of staff is great, but the key to long term success and the ability to stand up against the competition is to build that brand awareness.
How to do that?  Here are the top 5 ways that can help build your brand awareness in 2015…
1. Invest in a great logo, choose a color scheme and write a powerful mission statement
When someone looks at just your logo, would they have an idea of what your business is about and what service you offer? What about your business name? This is your company branding and it's very important in building a memorable and profitable brands, and not just a small business.  Even just tweaking your mission statement and "About " description, or creating a color scheme for your website could help you visibly improve your image. Make sure you use the color scheme and branding all across your fitness presence (eg. flyers at the gym, business cards), to make your image look and feel consistent.
2. Keep a clean website
Is your website attractive and appealing to the average person that might land on it? This also applies to your Trainerize website (this can be customized to fit your business just the way you need it) for current or prospective personal training clients.  When landing on your homepage do I get an idea of what your company is all about within 2 minutes?  This is about how much time you have to grab someone's attention before they get "click happy" and head to the next website. Make your website stand out from the competition and make sure it is simple enough navigate but still intriguing to the average person/potential client.
3. Build your social media presence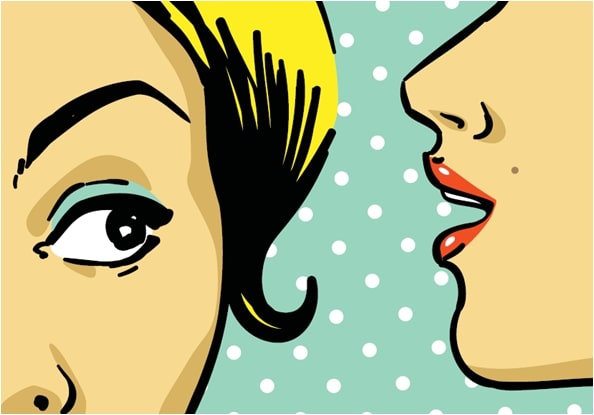 Is your company on social media? Do you have an attractive Facebook, Twitter or Instagram that you update on a regular basis?  Al tough social media can get quite time consuming, keeping a constant presence on social media is amazing free marketing for your business and one of the best ways to build brand awareness with people all over the world.  It is also very helpful to ask your clients to share visits, check-ins, and photos from your business with their friends too. You never know when those can lead to new clients!
4. Partner with other companies for cross-promotion
Have you thought about connecting with either local companies close to your business or online companies for some cross promotion?  This is often a great way for both companies to help build their brand awareness and attract new business.  If you are looking to gain new online personal training clients perhaps partnering with another online company to cross promote will help get your logo seen by more people, get more hits to your website, and in-turn more business.
5. Try guest blogging
As important as it is to continue to create great content for your own blog, a great way to get your brand out there more is to get your work hosted on other websites. There are many websites online that will publish freelance work, or you could contact other popular websites, online magazines, local newspapers, newsletters etc. and offer to provide them with content.  Most times you will not get paid for it, but as long as they let you add in a picture of yourself, company website and social media information it's a great opportunity to take your brand awareness further.
Take your Fitness Business to the next level.
Start your free 30-day trial of Trainerize.