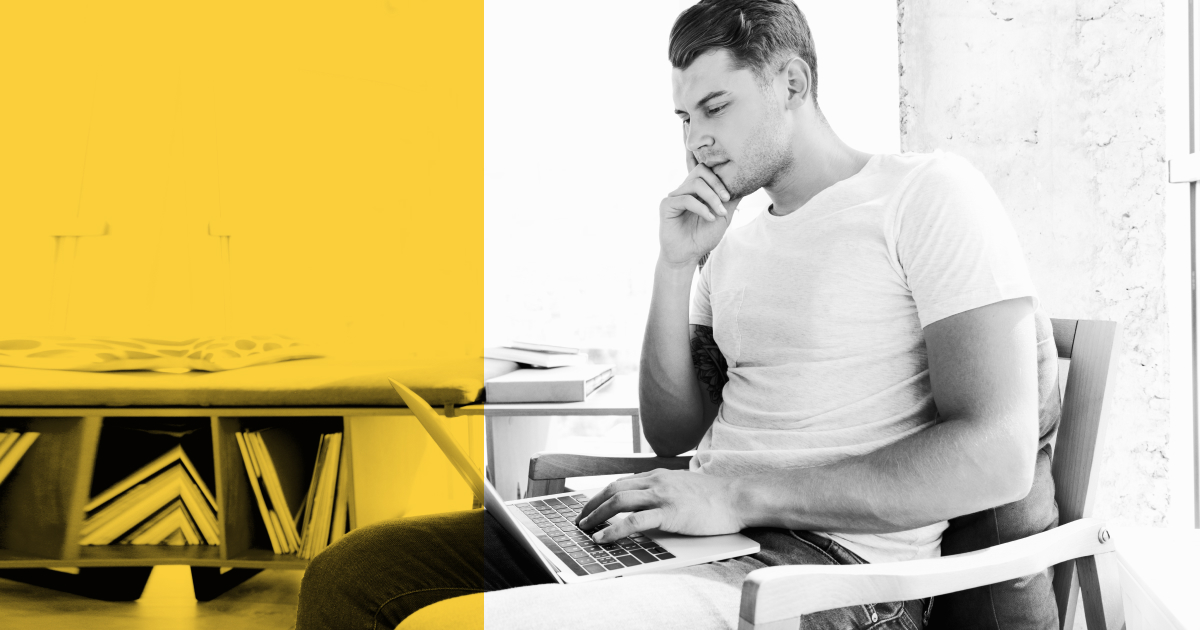 When starting as an online fitpro,it might be overwhelming! There's a LOT to learn—and a lot of things might be unfamiliar to you, especially when it comes to running a fitness business or monitoring industry trends.
That's why is important to look around you for inspiration. 👀
Start here! Follow these businesses—on social media, via email and podcasts, and through their websites.
☑️ For certifications
☑️ For sales and growth tips
☑️ For global trends
☑️ For Trainerize product expertise
☑️ For trainer inspiration
☑️ For TZ news and updates
Who's missing? Let us know in the comments below! 💬
Take your training online and scale your business.
Activate your free 30-day trial of Trainerize.