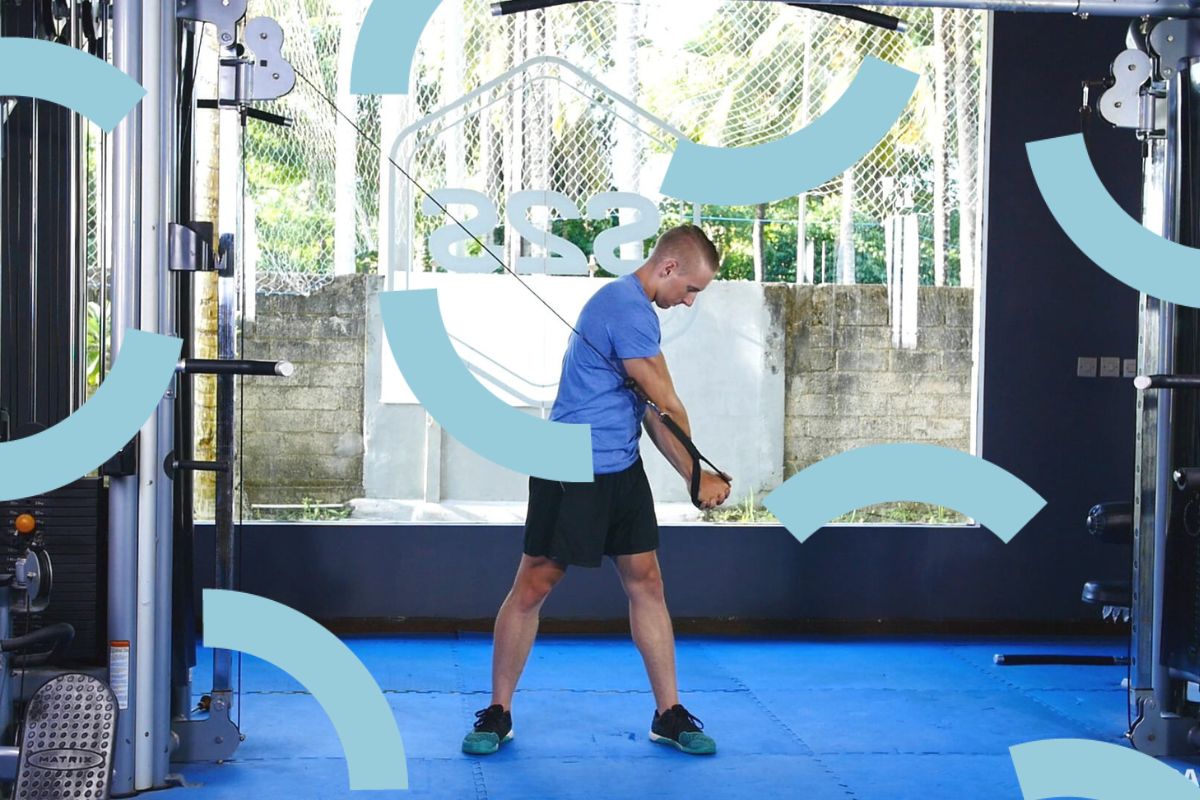 We've made some major updates to the Trainerize Exercise Library that will help make things easier for both you and your clients! Our goal is to continuously expand on the exercise library, especially as we receive feedback from you, our trainers, to make it the most sophisticated resource as possible. These high-quality videos not only make a completely seamless experience for trainers when building out workouts, but they also ensure a professional and consistent appearance throughout the app for your clients.
What's got us excited about these new exercise videos?
250 new videos have been added!
All exercises are performed by a trained fitness professional, who demonstrates each movement with the correct form and posture. He explains in detail how each exercise should be performed, to ensure your clients are following the proper form while they complete their workouts.
We've replaced 180 old exercise videos
The new videos are all high-definition quality. You let us know that you wanted new videos for: the different types of squats (support, body weight, and pistol), push ups (kneeling, normal, diamond, and pike), planks (elbow, full, and twisting), and Turkish get ups. Well, now you've got them!
70 completely new exercises
The new videos include plenty of cable machine and resistance bands exercises, pull ups (close grip, parallel grip, assisted, and weighted), as well as progressions and regressions.
And there's so much more!
Be sure to log in and check them out.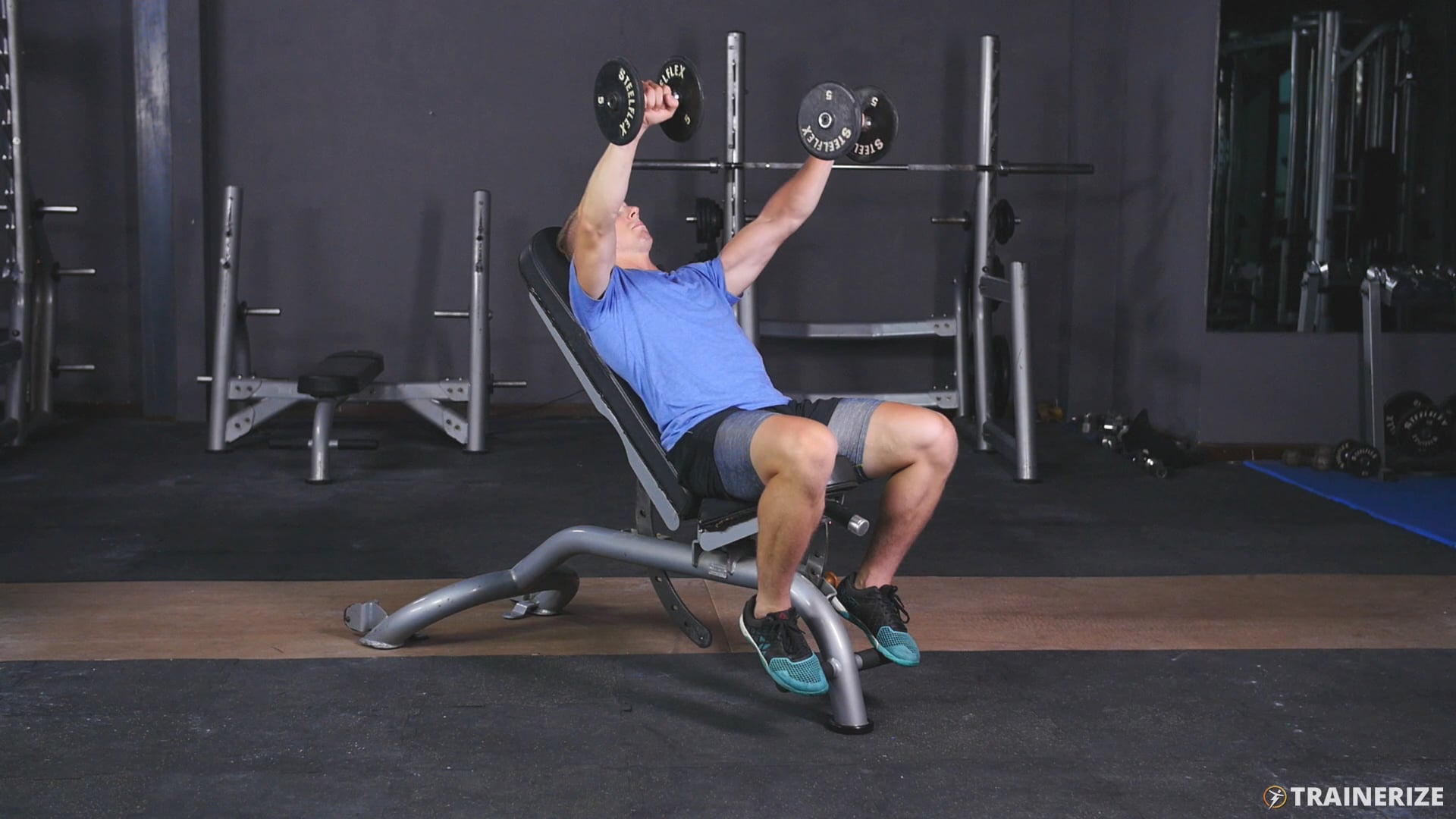 What's next?
We will continue to add to the exercise library, as we receive feedback. So keep adding your suggestions to ideas.trainerize.com! We take all of your ideas and feature requests into consideration.
Take your Fitness Business to the next level.
Start your free 30-day trial of Trainerize.