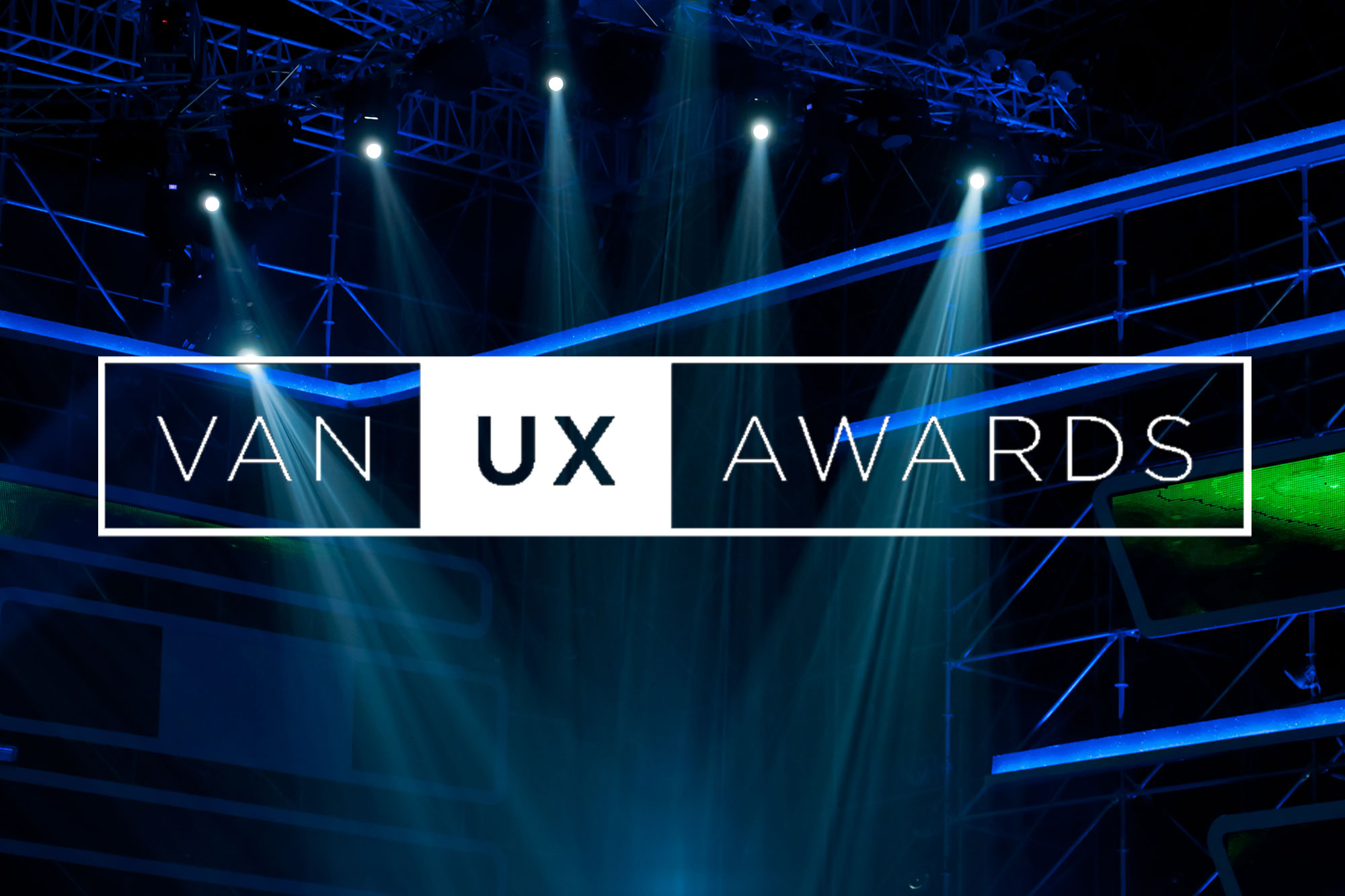 Trainerize has always counted itself lucky to call Vancouver home. With its headquarters nestled in the hip, downtown neighborhood of Yaletown; this Canadian startup considers itself in good company surrounded by so many other innovative companies, churning out brilliant products and developing powerful solutions to business and consumer challenges.
That's why we're delighted to share that Trainerize will be attending the Vancouver User Experience Awards on November 29, 2018, where we will celebrate the achievements of our fellow innovators and designers.
Not only will this be the first year Trainerize is attending, but making this event extra special for us is the fact that our team will be presenting the award for UX for Emerging Experiences.
Leading up to the big event, we'll also be attending the VanUX Awards Demo Day, happening November 7, 2018. There, we'll be sharing some details on recent developments in the Trainerize platform and how we're pushing the boundaries of UX design to create a product both our trainers and their clients absolutely love.
To learn more about Trainerize, our approach to UX design, and our participation in the Vancouver User Experience Awards, check out the blog post linked below or grab your tickets and come meet us in person.
Read More About Trainerize and the VanUX Awards