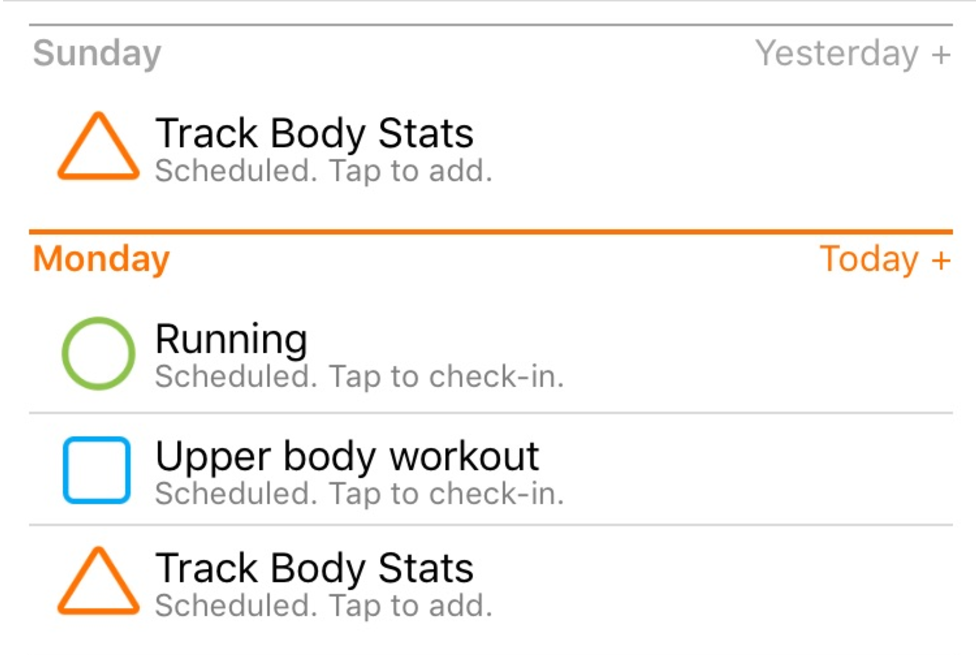 Diatta Harris is a wife, mother of 2, NASM Certified Personal Trainer, and career woman, but her passion is fitness.
She's also a lifestyle blogger. Diatta started Femme Fitale Fit Club to motivate women to live fit and healthy lives and share information on exercise programs, host monthly fitness challenges and good nutrition to encourage others to live the healthiest and happiest life possible.
Diatta has been using the Trainerize software for online personal training for quite some time, and recently wrote up a detailed Trainerize review on her site, Femme Fitale Fit Club.
Her article, Weight Loss Tips For My Personal Training Clients, also includes some weight loss tips for her personal training clients.
Check in with your workouts
I use this awesome app called Trainerize which allows me to manage all of my personal training clients. One of the great features it has is it allows my clients to check in with their workouts. I then receive a daily notification and summary of who checked in and who missed their workout. This then prompts me to reach out to the client. If you go radio silent and don't respond ever, even if you are completing the workouts it is challenging for me to determine whether to progress your workouts because I don't know you're doing them.
Want more?