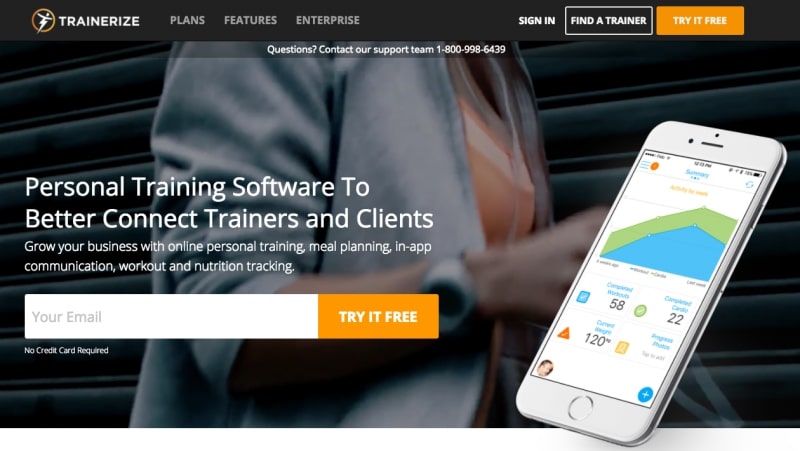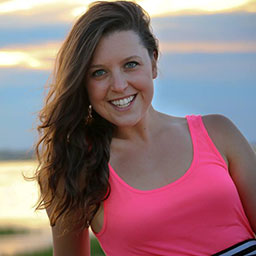 Kasey Arena-Brown is on a mission to help empower the youth & help women love their bodies while finding inspiration through fitness and food. She is a Certified Personal Trainer, and has been a blogger (she has a blog called PowerCakes) since 2011. As for credentials, she has a Bachelors Degree in Health & Physical Education, and graduated with Honors from Slippery Rock University of PA. She's also the owner of True To You Fitness TM. She's even written a book!
We asked Kasey if she would be interested in writing a Trainerize review, since she is already a personal trainer who does online training.
She decided to give it it a go, and shared her thoughts in an article titled: FitPros: Step Up Your Online Training With Trainerize!
PowerCakes Trainerize Review
My friends at Trainerize reached out about reviewing their online training platform a few months back. I personally am an in-person and online Trainer so I definitely wanted to give this a try.
I totally have an "old-school" approach to sending my client's their training via an organized word document, but something like Trainerize is not only more visually appealing ;] but also super interactive.
What is Trainerize?
Trainerize is a digital bridge between fitness trainers and their clients. It's an Online Training Platform & Personal Training Software for Fitness Professionals to use to connect with clients, create programs, & grow their online business.
Read more on the PowerCakes Blog.