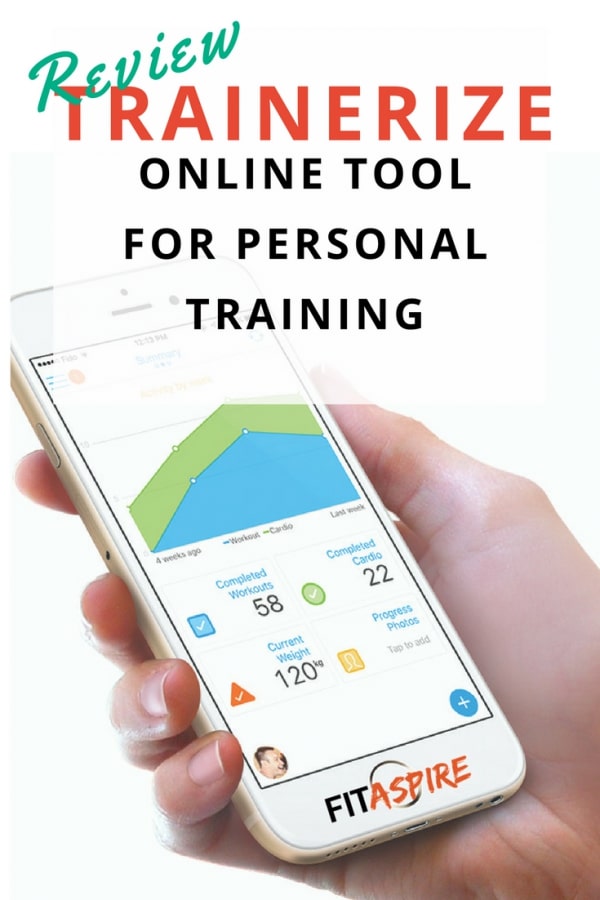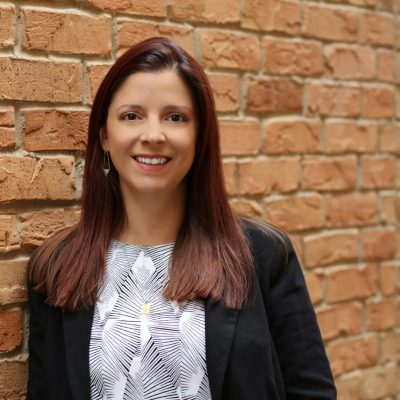 Heather Blackmon is a triathlon and running coach, personal trainer, and nutrition coach. She offers online coaching for running, triathlon, and personal training. On her site, FITaspire, she shares new content weekly about triathlon, running, strength, natural health & nutrition–so you can learn from her experiences and apply it to your own life.
Heather has been using Trainerize for over a year now, and has provided us with a Trainerize Review, chock full of pros and cons for both personal trainers and clients. (We fully appreciate the honesty!)
Trainerize For Personal Trainers
By using a tool like Trainerize, you can work with clients anywhere in the world. You don't need to be in the same location to deliver quality workouts, with queuing guidance throughout the workout, and tracking of the workout details. My mission is to help others transform their lives through fitness – this helps me expand my impact globally!
Within each client account, I create a training plan for each block of workouts. You select an exercise from the library of exercises and drag it to the workout you are creating. Once you have the exercise added to the workout, you can specify sets & reps, add notes, & create supersets. If you have specific guidance on an exercise (i.e.: drop sets, tempo), you have to use the rep notes or overall workout description to communicate those details.
If you want more, read the full article here.
Take your Fitness Business to the next level.
Start your free 30-day trial of Trainerize.