We understand that you're busy people, and as trainers, you can't always get to a laptop or desktop computer to work on your clients training plans.
Imagine this: you're sitting in the airport, about to board a plane to fly half-way across the country for two weeks, and you've just remembered that one of your client's training plans has run out. What do you do?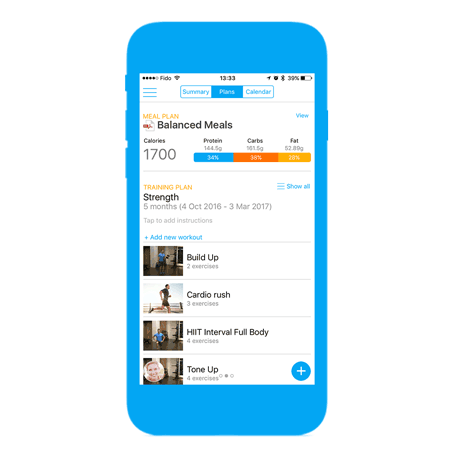 You build the training plan straight from your mobile app, that's what!
As a highly requested feature, we've now made it possible for trainers to create not just workouts, but full training plans, straight from their Trainerize apps.
Provide Personal Training From Wherever You Are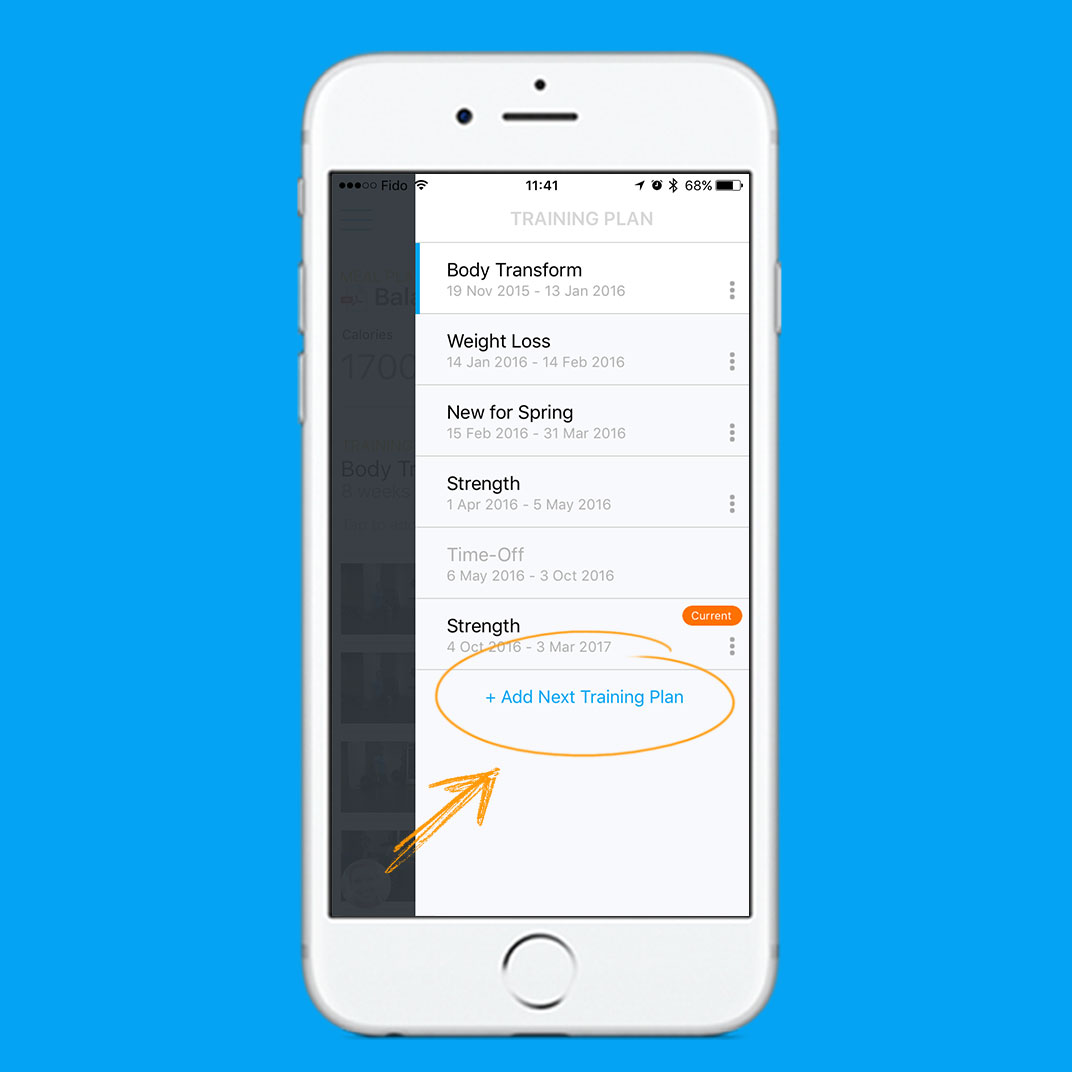 TRAINING PLANS ON THE GO. With the ability to build training plans from scratch on the Trainerize apps, trainers can do everything from create, view, edit, and even navigate between multiple training plans. Things like scheduling workouts, changing the dates and more, have become more convenient than ever– and they are all completed directly from the Training Plan page.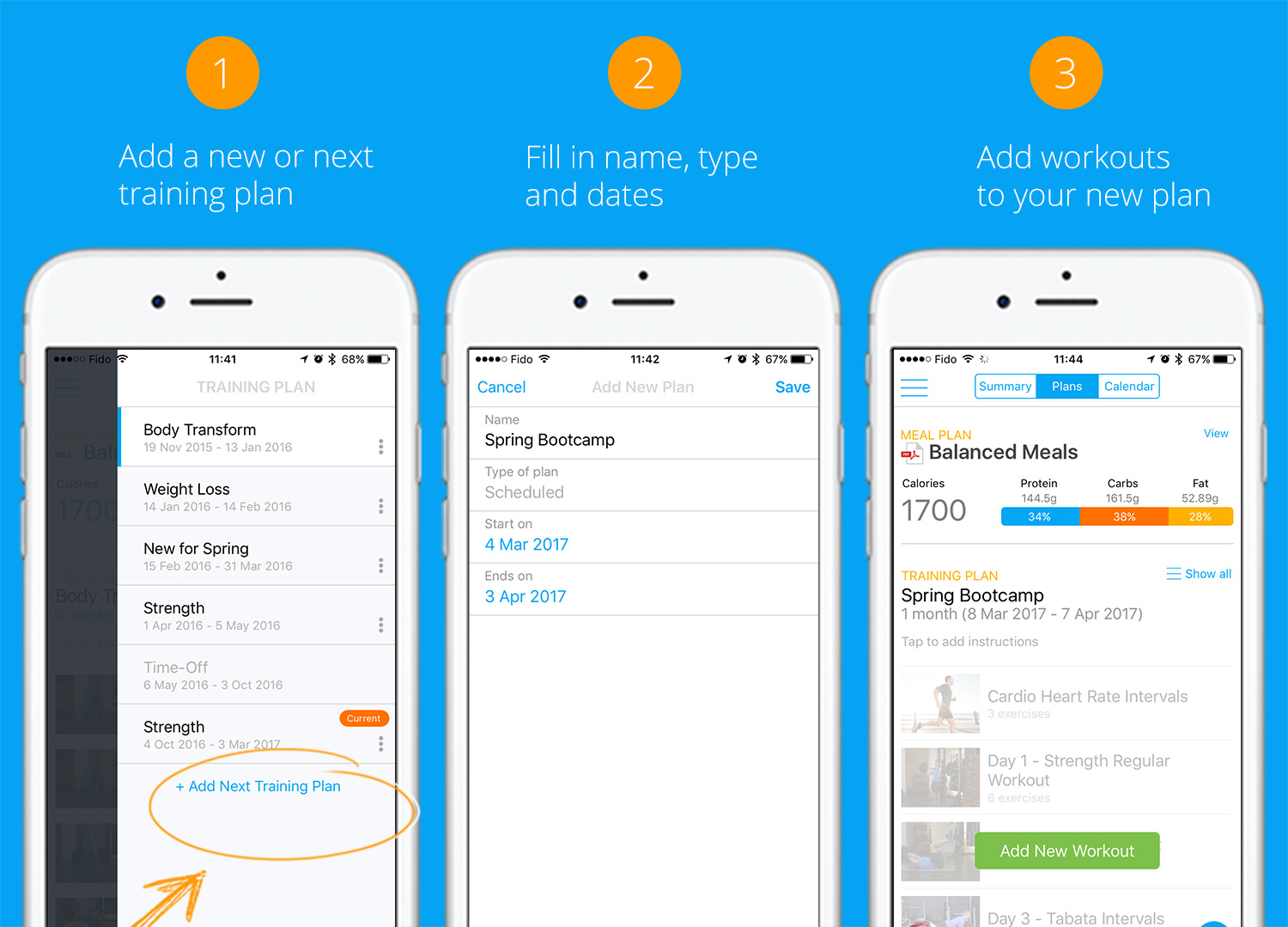 One thing that has not changed, is that clients can still only view their current Training Plan. This way, they only have one plan to focus on, and they won't skip ahead and try to complete workouts they're not ready for.
MISCELLANEOUS BUG FIXES. We've also fixed a few bugs to make the app run more smoothly for you and your clients.
New To Trainerize? Transform your fitness business today. Try Trainerize Free for 30 days!