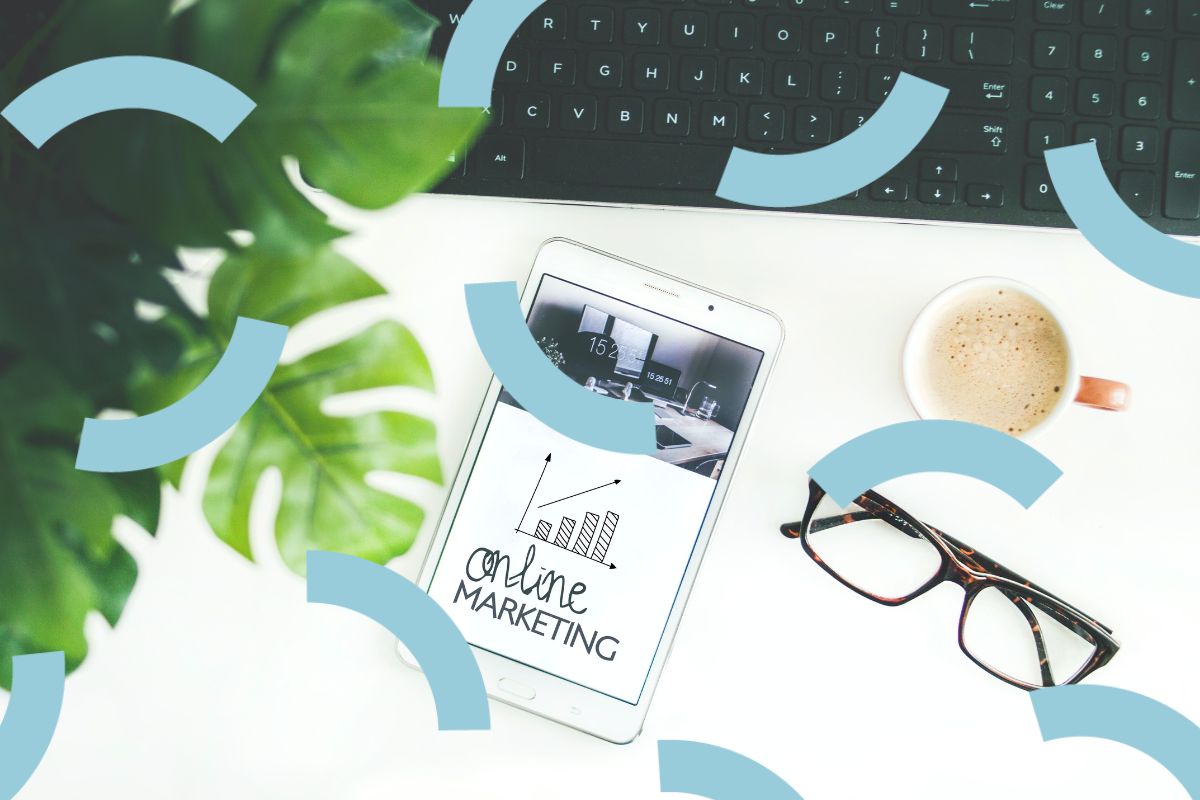 The new year is upon us, so it's the perfect time to start planning your marketing strategy for 2023! But is developing an entire 12-month marketing plan really worth the effort? Our answer is a resounding yes! Creating a measurable marketing plan sets your fitness business up for success when it comes to reaching your long term goals. In fact, without one, it's a lot like throwing caution to the wind and hoping something sticks.
What is a 12 month marketing plan exactly?
A 12-month marketing plan is essentially a list of marketing activities you'll execute throughout the year. And since research suggests that people who plan their work double their success, it's certainly worth taking the time to put it together.
Additionally, the beauty of a marketing plan is that it helps you stay on track toward your long-term goals and quickly course correct as you go. You can think of your marketing plan as a roadmap of where your business is going and the steps you'll need to take to get there.
🔗 Make the shift to Strategic Marketing:
The FitPro's Guide to Getting Your First Sale

What should I Include in My 12 Month Marketing Plan?
We'll there's no set rule of what you need to include in your 12 month marketing plan, we've come up with a list of four essentials.
1. Your Goals
Your goals are key to your marketing plan. Ask yourself what goals you'd like to achieve for the year. Be sure to include financial goals as well as goals like the number of new leads, social followers etc. Some key questions to ask yourself when goal planning are:
How much money do you want to make?
How many online and in person service packages do you want to sell?
What new services do you want to introduce?
Will you be hosting events and if yes, when?
Will you be sponsoring any community events?
Once you have your goals for the year, break down those goals into quarters. What measurable numbers will you have to meet to achieve your longer term goal? Once you know this, you can start to look at which marketing strategies will best help you get there.
finally, break your plan into quarters you can break it down to monthly, weekly, and even daily goals.
2. Your Budget
Knowing your budget is key to developing a solid marketing plan for your business. So, take the time to determine what budget, if any, you have for marketing for the year. Taking the time to do this will help you choose which marketing initiatives to focus on each quarter. For example, knowing your budget will help you determine whether you'll be doing a sponsorship, hosting an event etc.
Finally, don't be afraid to experiment with different marketing strategies each quarter and track which ones work best for your business so that you can replicate them again next year.
3. Determine your external marketing initiatives
External marketing initiatives include strategies such as:
Co-marketing
Partnerships with local business
Guest speaking
Trade shows etc.
Based on your budget create a wish list for all the external marketing initiatives you'd like to take throughout the year and then narrow it down to the ones that best fit your budget.
4. Determine your internal marketing Initiatives
Internal marketing initiatives include things like:
Newsletters
Gift certificates and promotions
Exercises challenges
Online and group courses
Seminars etc.
Know what internal marketing initiatives you'll run through the year and start planning when they'll take place throughout the year..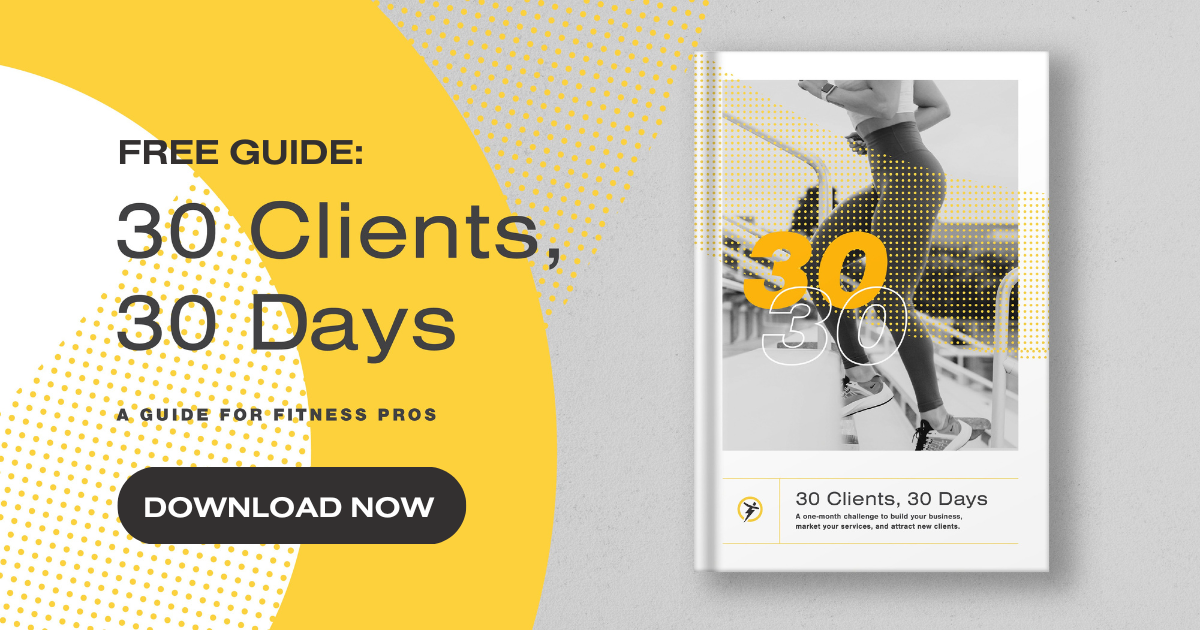 Should I use a marketing plan template
There many marketing templates available to make your planning easier including many free ones which you can find with a quick google search. We highly recommend using a marketing plan template to help you organize your strategies without having to start from scratch.
Marketing tactics to Include in my plan
When developing your marketing plan, some key marketing strategies and tactics to include are regular blogs, videos, newsletters.  Each of these will help you stay connected to your target audience. Take the time to assess which other strategies you'll include such as your:
Content creation strategy
Social media strategy
PR strategy
Referral strategy
Collaboration/ co-marketing  strategy
Public speaking strategies
Advertising strategy
Online marketing strategy
In-person networking and events strategy
Direct mail strategy
Additionally, some final tips to remember are to review your marketing initiatives and their effectiveness regularly throughout the year. Based on your results each quarter you can re-assess and reallocate depending on your results and your business needs. Setting time aside for your marketing is well worth the effort when it comes to growing your fitness business.
Trainerize can help you organize your marketing leads and keep your clients on track. Download your free 30-day trial to get started today.
Take your Fitness Business to the next level.
Start your free 30-day trial of Trainerize.