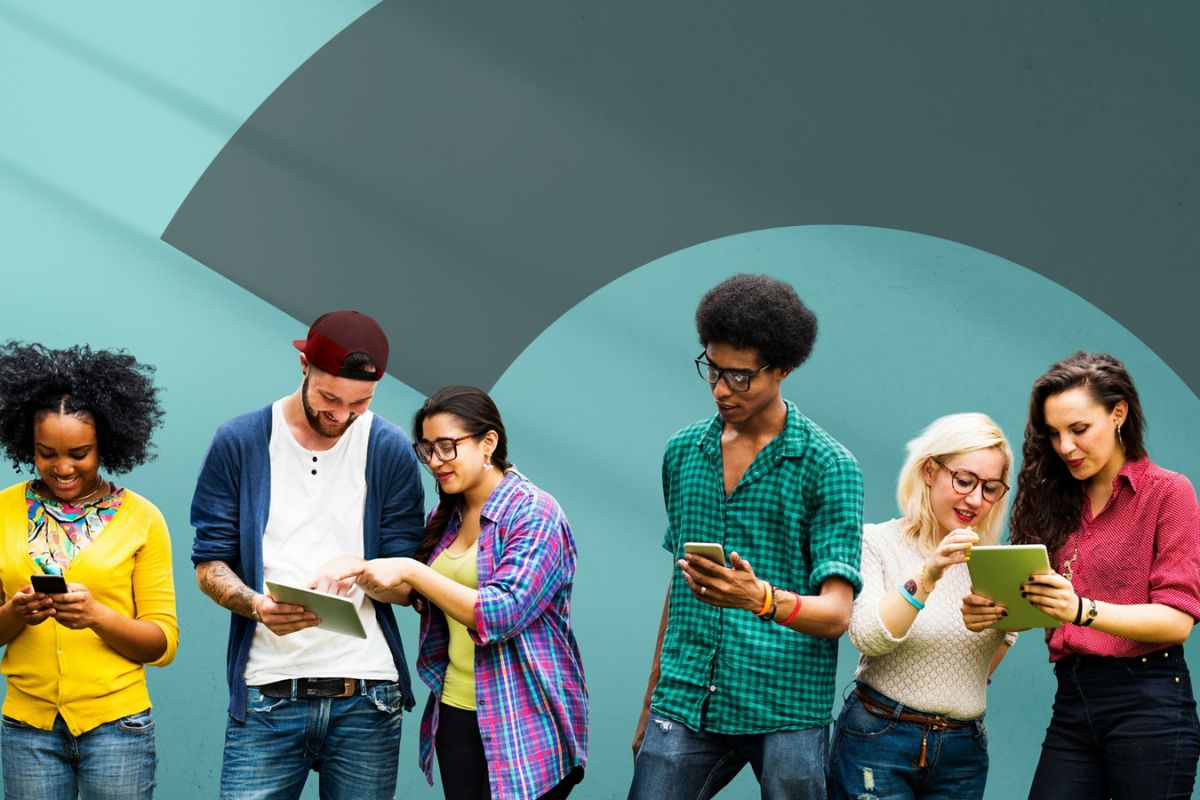 Sales not as high as you thought they would be? What are you doing wrong?
Trainers, how are this month sales going so far? Do you feel you could have made more online personal training sales over the past few weeks? Do you feel you already did a lot of marketing and set yourself up for success for this year, but just haven't had any bites from new clients for your new programs?
Many times in the past I have worked very hard to create a special program, or put a lot of effort into marketing, only to find that although a lot of people are interested, no one signs up. This can be very discouraging and leave you feeling helpless regarding what to do next, and how to turn all of those interested people into paying clients.
How can you get more paying clients?
Here are a few things to think about:

1. Do you know your niche market? Who are you marketing your online training systems to? Do your marketing efforts clearly attract the attention of this specific type of person?
For example, if you were looking to sell your "New Year 2016 Kickstart" online training program to a niche market (maybe it's middle aged mothers looking to finally lose baby weight), your marketing and the way you describe your program should directly discuss difficulties that they might face losing weight and how your program can help them. Now does this mean these are the only people you can market to? Nope, so this is something you should think about when creating Facebook ads or marketing on social media.
2. How is your sales copy? Do your website or marketing materials have a "just can't turn it down" call to action? If someone visits your Trainerize online training website (or regular website) is it easy for them to find out information about your program? What you offer, how it will help them, and most importantly, how much it will cost them?
If you are getting a lot of people visiting your website, but only a limited number are actually clicking the "purchase now" button, perhaps you should consider finding a professional to help you with copywriting. There are many sub-contracting copywriters and website design professionals that you can hire for very cheap from overseas that can help you turn more website visitors into paying clients.
3. Have you created specific programs in your online training platform and marketed them with screen shots for clients to understand? A good idea would be to create a campaign on how to begin a workout program safely, create videos discussing safety, gym etiquette, nutrition, etc. and add those into your Trainerize app along with exercises. I would then create a highlight reel of these videos and add it into your marketing efforts. Give people a sneak peak of what kind of service they will be receiving after they purchase your program 🙂
Take your Fitness Business to the next level.
Start your free 30-day trial of Trainerize.