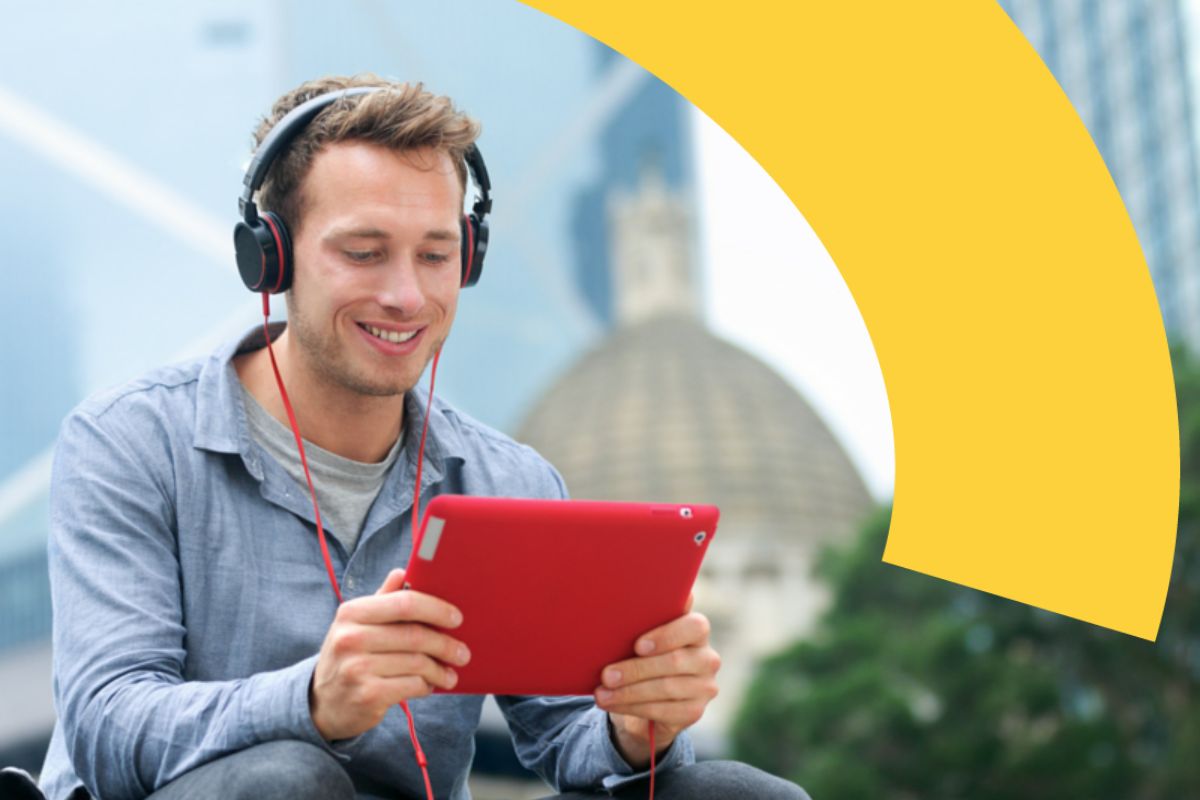 I am sure many of you have played around with it by now, but in case you haven't, Trainerize has now made it so easy for us trainers to upload personalized YouTube videos.  Literally one or two clicks and all of your selected YouTube videos will be right in your Trainerize account to add to client programs right away.
Although Trainerize offers standard exercise videos, I still believe it is important to add personalized videos with your face and your voice, since you are the trainer! I even have a special little "welcome to the team" video I have created that I send to clients as soon as they sign up discussing a little bit about me and how excited I am to help them reach their fitness goals etc.
I will give you one time saver tip, filming a whole bunch of videos at once and then uploading them all can be quite time consuming, something I have found that works well is to add a few exercises per week.  It doesn't have to be really high quality, just create a long list of all the exercises you would like to add to your Trainerize account, then choose 5-10 per week to film and then go from there. You will be less overwhelmed and before you know it, your video library will be huge!
Here are the best ways you can use the Trainerize YouTube integration to benefit your online training business:
1. Personalized videos
This is your chance to give clients a feel of what it is like to really train with you in the flesh.  They want to hear you and get a feel for your personality, which they will get if you explain exercise form while demonstrating it in your custom YouTube videos.  It's kind of boring to just have a video of you demonstrating the exercise without any sound, although some might prefer this, I would say the majority would like to hear the exercise directions right from your mouth
Added Bonus Alert:  If you explain how to perform an exercise in a video you don't have to type it all out with each video you upload to YouTube, which will save you a load of time (trust me, I speak from experience).
2. Don't Keep All of Your Videos "unlisted"
YouTube is a great place for random people to come across your YouTube fitness videos and if they like what they see might want to explore more about your online training; however, if you have your videos set as "unlisted" in YouTube (meaning they will not come up in a search and you need the direct link to view the video).
It is important to not give away all of your hard work, exercise tips and advice for free, but a little teaser is important to gain attention.  Make sure you attach your website link and try writing something that promotes you as an online personal trainer,  such as: "Contact me to take part in a 1 week online personal training trial offer!"  That way if anyone randomly comes across your video they might be intrigued to head to your website and search for more information.
One tip when listing your videos on YouTube, for the videos you choose to share with the world (not just your online training clients) be sure to add specific keywords so that you videos will come up in search and add your website or a logo at the beginning or the end of your video to further sell your brand.
3. Send Direct Video Messages to Clients
This is a great way to either encourage a client by sending them a surprise message, or send them a specific video perhaps further explaining and demonstrating the form of an exercise they have been struggling with.  With technology, today it makes it so easy to take a video with your smartphone, upload it directly from your phone to YouTube, then link it right into your Trainerize account to send to a client.  The more of a personal relationship you can build with a client, the longer they will stay on as paying clients, and the more successful they will be in their program by feeling they really have someone on their team.
I hope this helps you out a little bit in getting started with giving your clients a more personalized experience!
Take your Fitness Business to the next level.
Start your free 30-day trial of Trainerize.