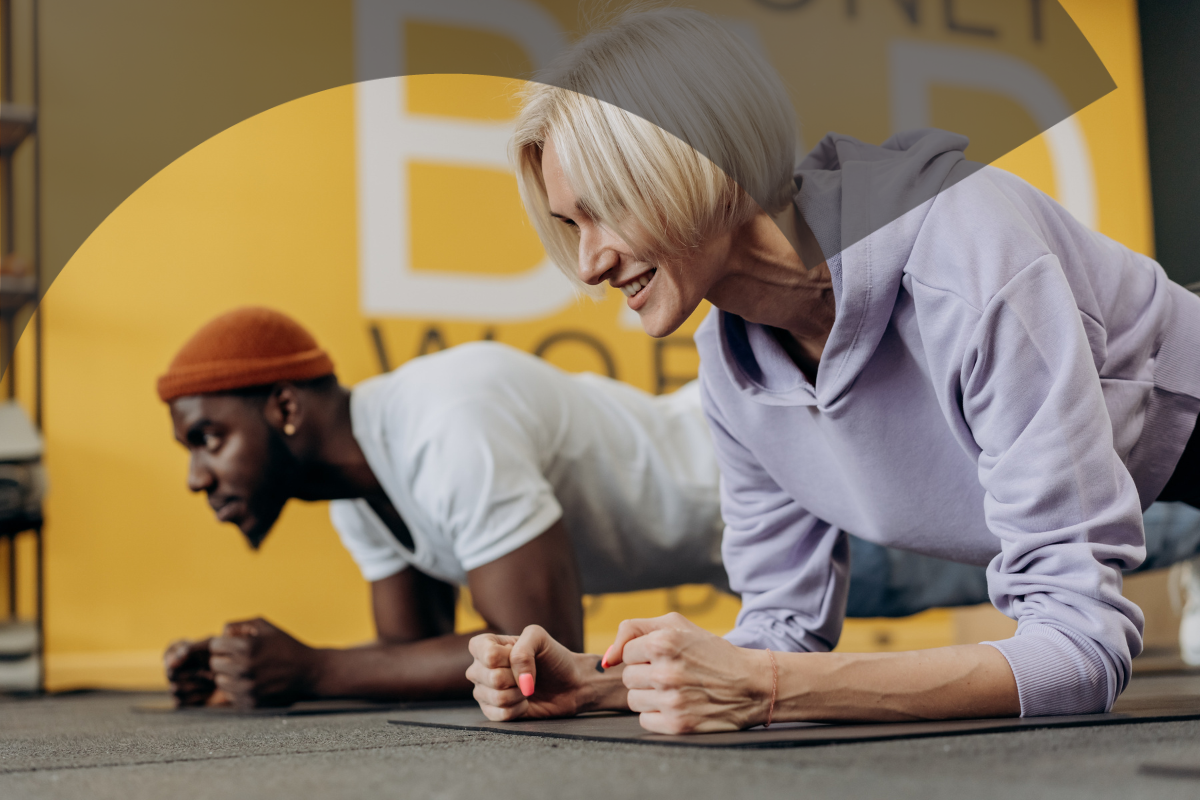 Fitness incentives are a great way to maintain customer loyalty and reduce member attrition. After all, losing members is one of the biggest threats to a gym's overall financial health.
Therefore, by offering fitness incentives, you will not only help your clients stay motivated but also improve your overall gym retention and acquire new clients along the way.
Skip ahead to:
What are fitness incentive programs
Why offer fitness incentive programs
7 fun fitness incentives
So what are Fitness incentives and why do they matter?
Fitness incentives keep people motivated and moving toward their fitness and weight loss goals. Additionally, they inspire those on the fence about membership to jump on board. When it comes down to it, the cost of acquiring new members (through marketing or advertising etc.) is much higher than the cost of keeping your current members happy. That's why it's important to make fitness incentives part of your overall retention strategy.
🔗 Learn to maximize the profitability of your clients
with a Client Retention Strategy!
Why offer fitness incentives?
On top of the reasons mentioned above, one of the main reasons to offer fitness incentives is to help members feel appreciated and a part of your gym community. In addition, by offering rewards, you inspire members to push themselves harder and achieve their goals faster!
7 fitness incentive ideas
There are many types of incentives you can offer. Here are 7 of our favorites to keep your members motivated and coming back for more!
Create a referral program
There's no better way to incentivize your members than through a referral program. A referral incentive allows program participant to meet their fitness goals while working out with friends. Not only will it keep your current members accountable, but it will bring new members to your gym.
A well-thought-out referral program offers an incentive for both the referral and the referee. It should be at a low cost to your business. And, can be anything from a discount on a monthly membership to being entered into a draw to win swag.
Establish a reward program
Help clients move towards their fitness goals by establishing a reward program. It can be as simple as helping clients track their progress through Trainerize while receiving badges for hitting their personal bests. Or, you can offer members small tokens, such as a free smoothie from your juice bar or a local cafe, when they reach certain milestones.
Recognizing members for their efforts goes a long way in helping people feel good about their progress and achievements and ultimately encourages them to keep coming back for more!
Offer early renewal incentives
Offering an early renewal incentive goes a long way toward maintaining long-term clients. Some ideas for early renewal incentives include; offering a 10-15% discount on yearly memberships or giving members an extra month for free when they sign up before their membership expires. Remember that you'll want to approach members for early referral in person or through email at least a month before their pass expires.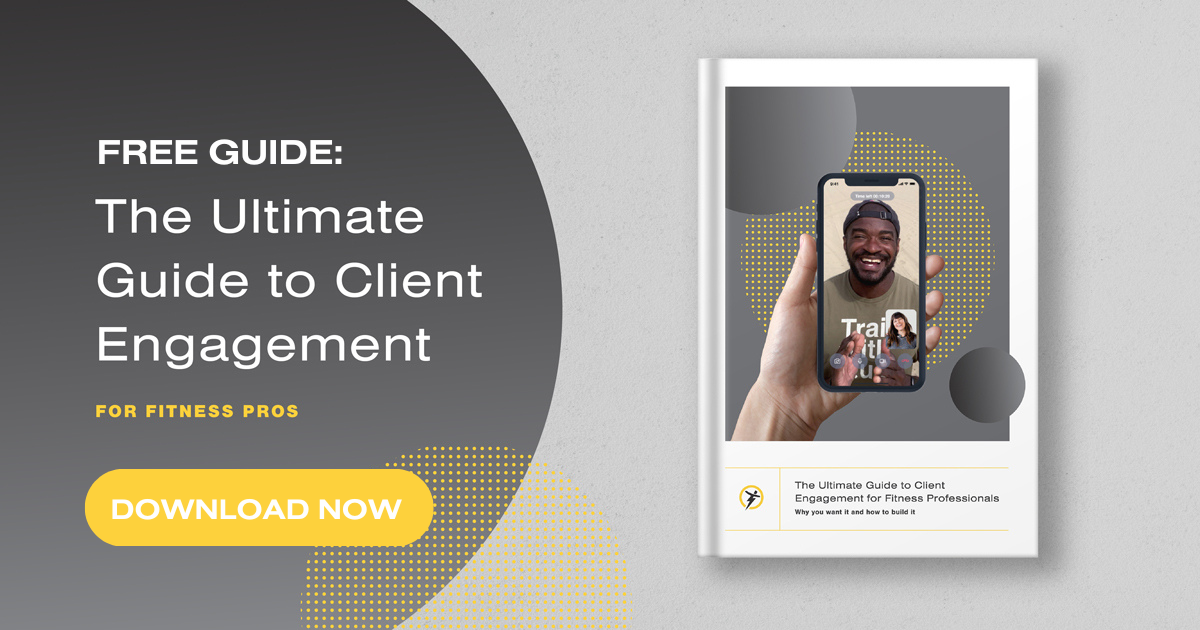 Send a small birthday gifts
Whether it's a piece of swag, a free smoothie, or a card, a small birthday token is an excellent way to show customer appreciation. Because when your members feel seen and appreciated, they're more likely to stay loyal to you and your brand.
Above and beyond birthday gifts, consider offering member-only events and gifts throughout the year. These can be mutually beneficial, like encouraging members to bring a buddy to a class for free or attending the launch of a new service or class.
Host fitness community challenges
Fitness challenges are a great way to motivate members to push themselves harder. These gym-wide challenges offer people an incentive to complete a set number of workouts or classes in a month. Typically prize draws are offered to fuel a bit of friendly competition and keep people engaged. We recommend hosting several fitness challenges throughout the year to help encourage your members to maintain a healthy lifestyle!
Create wellness challenges
Wellness challenges are a great way to help people achieve their overall fitness goals, and they come with many health benefits too. Whether you focus on nutrition, meditation, or general stress management, offering members incentives for completing specific wellness challenges goes a long way to keeping them engaged in your gym and community.
Host sweepstakes and giveaways
Hosting member-only sweepstakes and giveaways are great incentives for members. In addition, they allow you to partner with other health and fitness brands and cross-promote your sweepstakes or giveaway across each other's marketing channels. When considering what to offer, look for products that best match your services and your clients' needs. For example, if you run a yoga studio, a mat, or a yoga clothing brand, sweepstake might be a great place to start.
Finally, creating strong fitness incentive programs is a great way to boost client retention, engage current members and motivate new members to join the action. Trainerize can help you track and manage your members' progress; download your free 30-day trial to get started today.
Up your Fitness Business game.
Start your free 30-day trial of Trainerize.