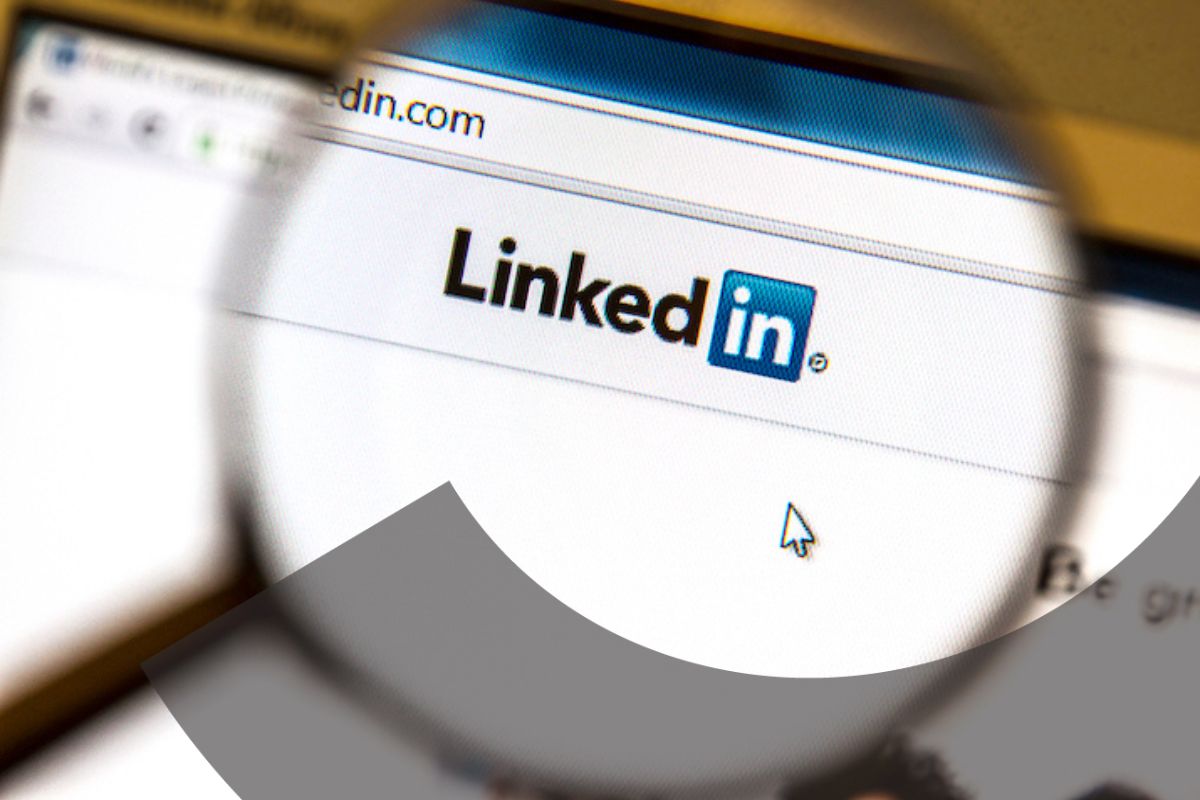 LinkedIn is one form of social media that is less commonly thought of as a "marketing" outlet. Many companies put the majority of their marketing efforts into other social media channels such as Facebook, Twitter, Pinterest, and Instagram; however, LinkedIn might be worth putting some time into.
Here are 3 Ways You Can Draw More Attention to Your LinkedIn Profile to Attract More Online Training Clients:
1. Start with your profile
Your profile on LinkedIn is different than those you have on other social media channels. Think of this profile as an enhanced business card. If people find you on other social media channels, they might want to check out your experience and credentials on LinkedIn before hiring you. It's one thing to put motivating posts on Instagram and Facebook, but be sure you have a professional profile on LinkedIn to let people know you are legit and have the right qualifications they are looking for in a trainer.
2. Know your potential audience on LinkedIn and relate your content accordingly
LinkedIn allows you to share content and blog posts, similar to other social media channels. Use this wisely. Think about your potential audience and connections on LinkedIn and what type of information you would want to provide them with. What would get their attention, enough to have them click on your link to visit your website for more information? What would possibly have them seek more information about your training services?
Are most of your connections professionals who might sit at a desk all day? Or travel a lot for business? Here are some ideas of things you could share:
Some educational posts regarding stretches and exercises you can do right from your desk.
How to sneak some exercise in throughout the day if you are stuck in an office.
A sample of a hotel room workout to do while on out of town on business
These are just a few ideas, but this might help draw a few more people to your website, where you will have more information about your online training services right at their fingertips.
3. Make a company profile on LinkedIn for your business
Similar to Facebook, you can create a company profile on LinkedIn that you can also use to promote your business. Using this platform is a great way to get the attention of people who might not use other social media outlets. If you own a training business, this is also a great way to network with other fitness professionals for possible partnerships, or find qualified trainers to work for your gym or studio.
If you have yet to create a LinkedIn profile, or have yet to really start avidly using LinkedIn, give it a try. It can't hurt, right? Just be sure that all of your posts link back to your website, and that information about your online training is readily available, and purchases can be made directly from your website.
Take your Fitness Business to the next level.
Start your free 30-day trial of Trainerize.