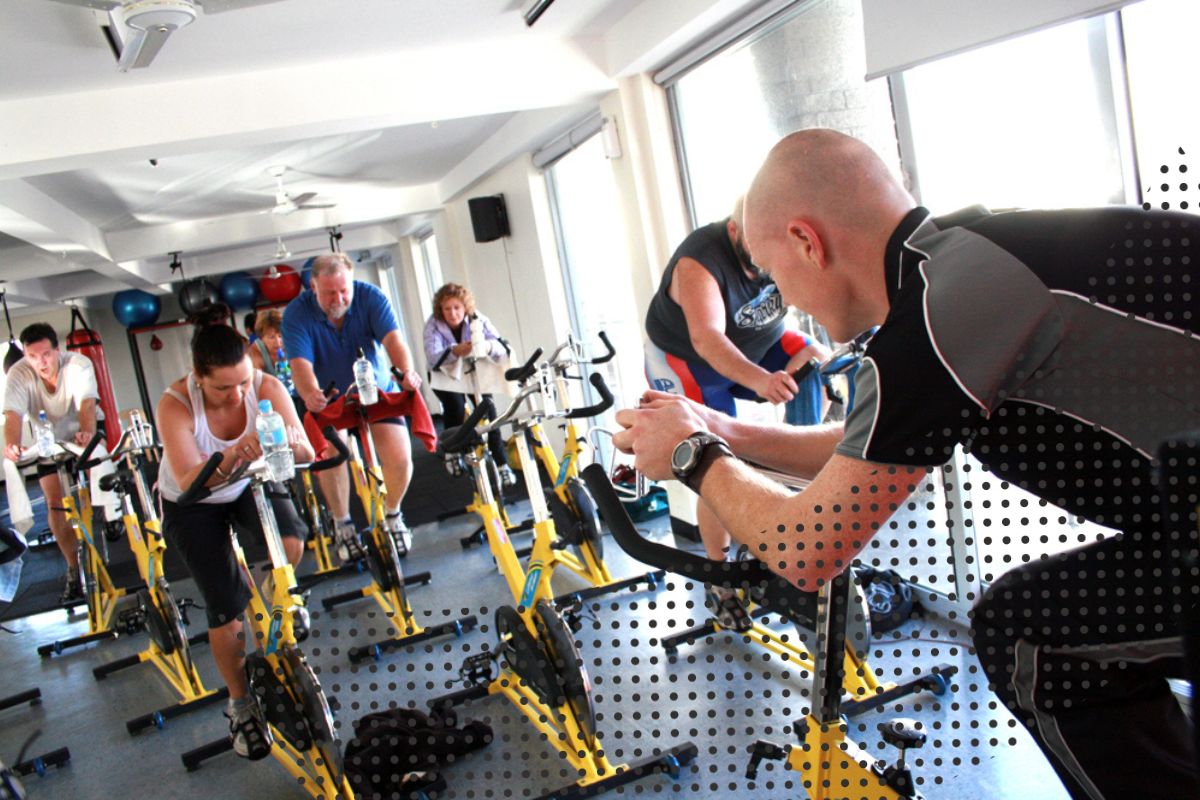 The business of personal training can be an exciting path to walk down, but like any other business, proper planning is a must to make it a success. For a client base to trust you it is important that you come across as professional as possible, and that you have done your due diligence on the basics of starting and running a business.
Here are 4 key steps to starting your personal training business:
Step 1: Get Certified
The same way as you would only hire a lawyer who has passed the bar exam, or get your taxes done from a certified accountant, clients are looking for similar accreditations when choosing their personal trainer. There are various organizations that provide courses to get certified, so make sure to do your research to pursue a personal training certification from a nationally recognized program for your area.
Step 2: Register Your Business
Register your business name through your state government and with your state revenue agency, and also obtain a business license. Next, purchase liability insurance and check with the organization that certified you, as some are known to offer good prices to certified personal trainers.
Step 3: Market Your Business
There are many ways to market your services, but to start you'll want to create an online presence with a website and social media channels. For your website, Trainerize.com offers a custom branded website free of charge for personal trainers. And for social media, start by signing up for a Twitter account and Facebook page. The Trainerize website integrates with Twitter and Facebook allowing you to virally grow your business.
Step 4: Start Training
The key to long term success as a personal trainer, is focusing on client retention. Make sure to consistently follow up with clients on how they are enjoying your training services, and most importantly, do what it takes to help your clients see results. Add value by offering them training solutions on days when you're not training them one on one. Adding online training to complement in-person training can be a great combination of personal training services for clients who want to work out on days you're unable to train them in person. Trainerize.com is an online workout delivery platform, allowing for clients to access workouts sent by their trainers from their iPhone, iPad, or Android Smartphone.
Personal training is a competitive business, and you need to take the right steps to make your business stand out. Start with the 4 steps above, and you will be well on your way to launching a successful personal training business.
Take your Fitness Business to the next level.
Start your free 30-day trial of Trainerize.