When COVID-19 hit in March 2020, our Co-Founder and then-CEO (and now Managing Director) Sharad Mohan wanted to start sharing his insights on the rapidly-changing fitness industry.  Enter Medium.
Sharad quickly got to work, penning regular articles about technology and fitness, and sharing his guesses for where the industry was headed. He also shared inside perspectives of how Trainerize was weathering the pandemic and supporting fitness businesses around the world in digitizing their offerings.
Now, over 18 months later, we're rounding up our five fave pieces. They're thought-provoking, personal takes on the industry as a whole—using topical news and trending brands to support arguments and perspectives—and they'll definitely make you think about where fitness is headed!
If you're a fitness professional in 2021, then here are five articles that will get your wheels turning.
1. Disrupters, Anchors, and Connectors: Why I Love the Change Happening at the Intersection of Fitness and Technology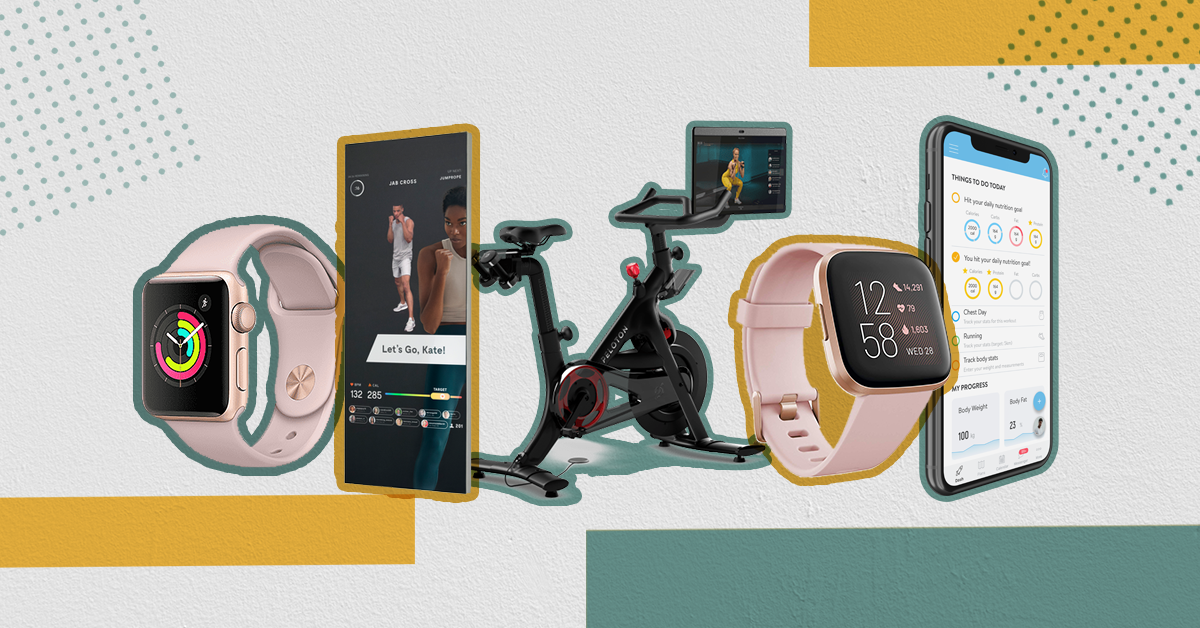 A 37,000th position on the Peloton leadership got Sharad thinking about digital fitness motivation and the consumer awakening around fitness tech in 2020. He explores the evolution of the industry by developing a model that shows Disrupters, Anchors, and Connectors—placing Trainerize at the centre, connecting personal trainers to fitness consumers. Check out where other leaders such as Apple Fitness+, the SWEAT app, and Fitbit fit in.
2. That Feeling When You See Your Logo on Your Apple Watch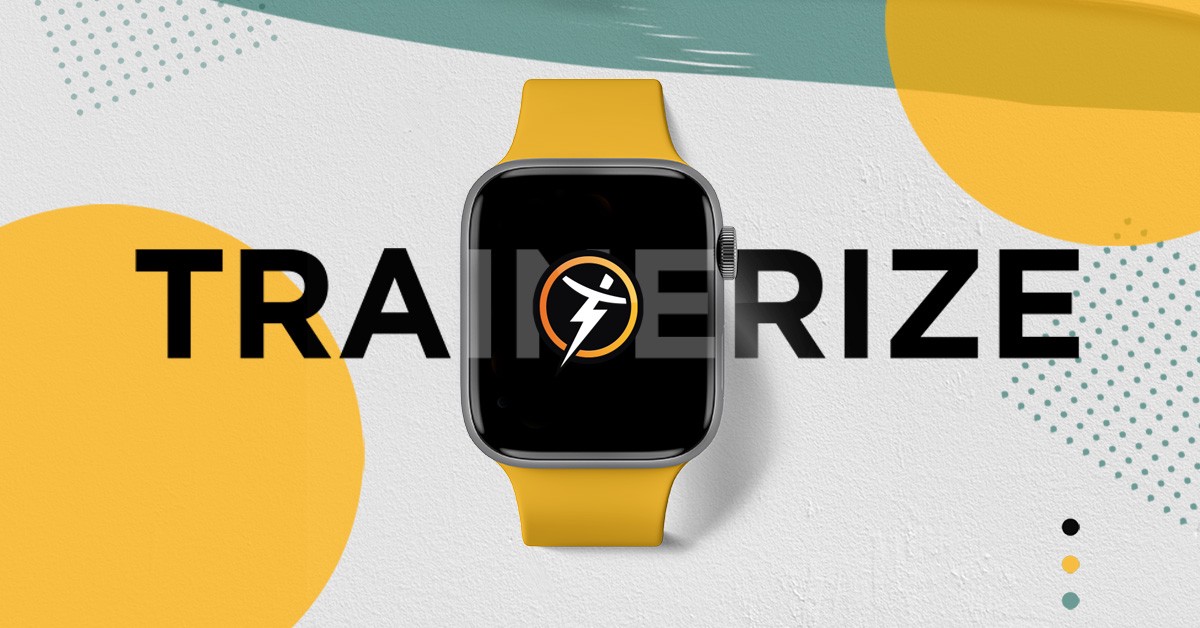 Our self-professed Apple-obsessed leader felt all the feels when he saw our logo on his Watch after launching the Apple Watch app powered by Trainerize. He talks about the experience, and shares how the Watch can impact healthier lifestyles.
3. How Tech is Transforming Personal Training from Transaction to Relationship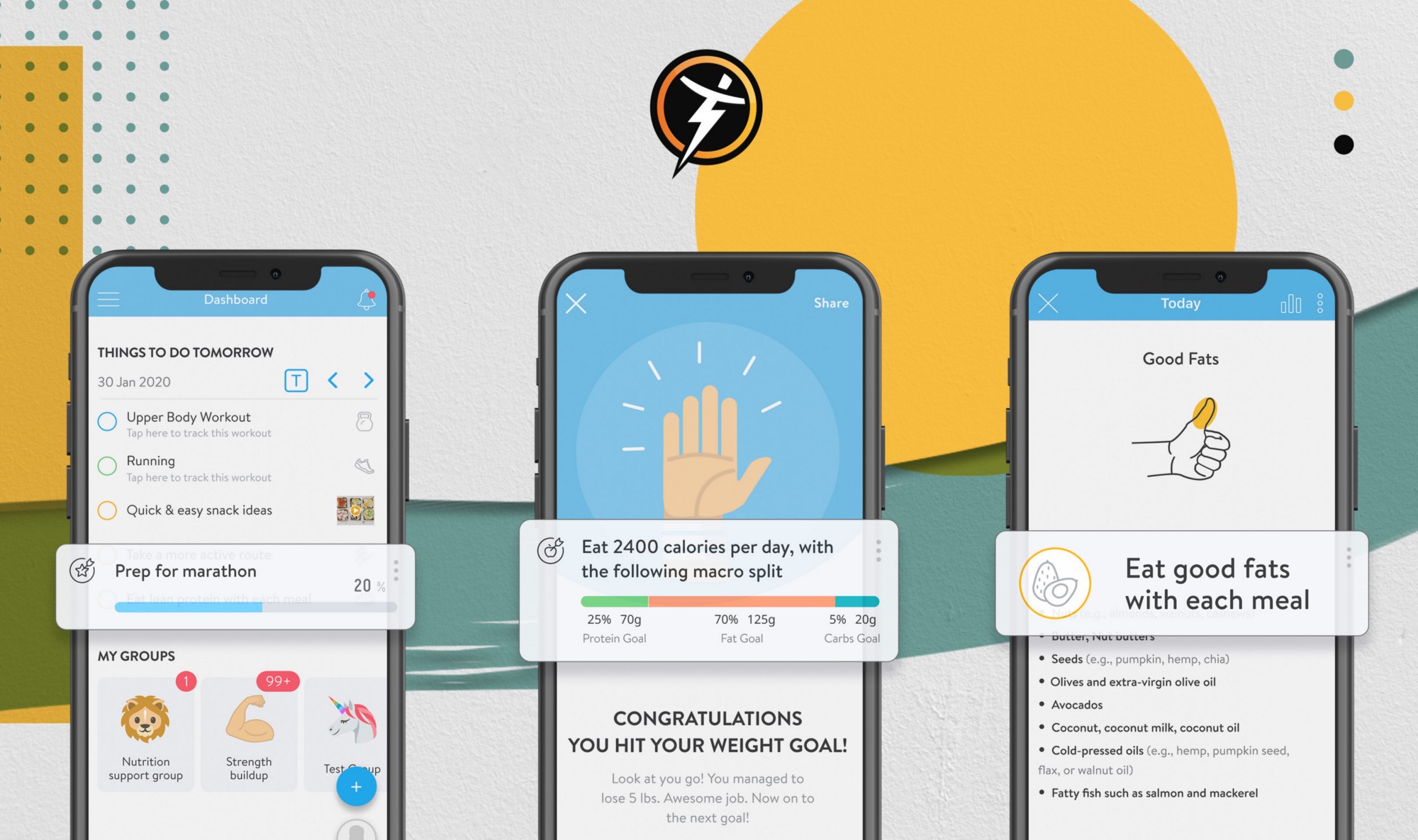 At Trainerize, our MO is to use technology to connect humans together—never to replace those human relationships. In this piece, Sharad explores how tech like Trainerize can foster relationships and strengthen client loyalty.
4. What WWDC Tells Us About the Future of Fitness Tech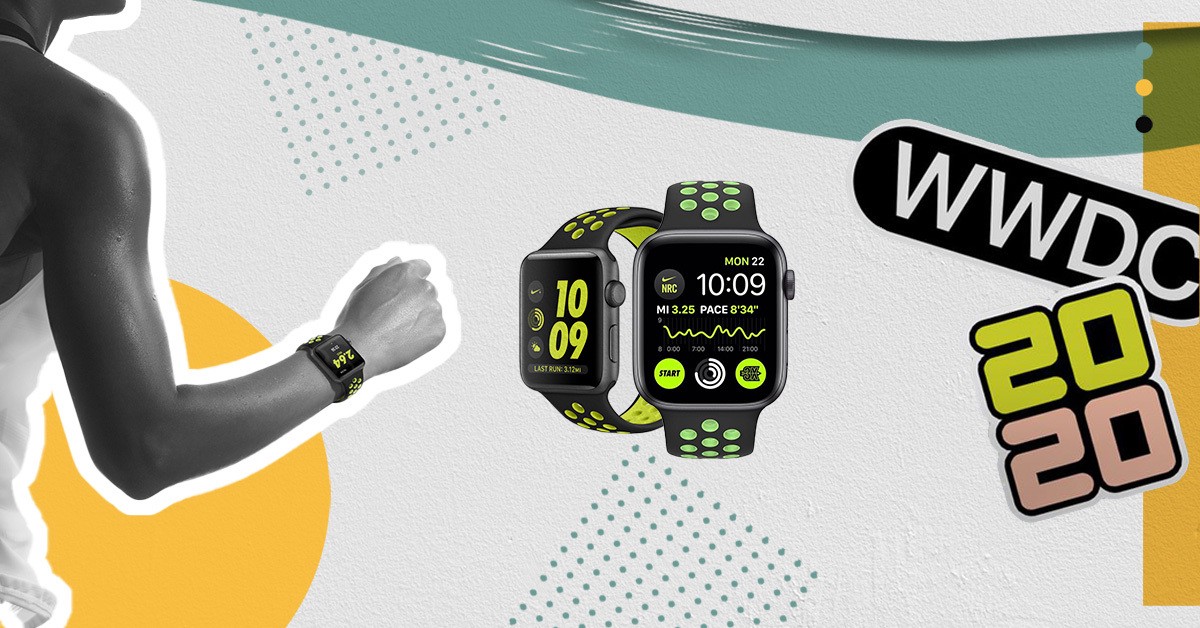 Each year during Apple's Worldwide Developers Conference, the tech industry starts buzzing with how the announcements will impact consumer behaviour and company initiatives. 2020 was no different, with Sharad connecting Apple's announcements to Trainerize's upcoming features and updates.
5.How COVID-19 Will Shift the Fitness Industry
The article that started it all! There was no denying COVID's massive impact on the global economy—and how it will usher in a sense of "optionality" to people's fitness routines. In this piece from May 2020, Sharad discusses how trainers and consumers will shift, even post-COVID to "expect further digitized conveniences in their post-isolation lives."
Lots to think about, right? For more from Sharad, follow him on Medium, LinkedIn, and Instagram—and stay ahead of the trends with Sharad's insight.