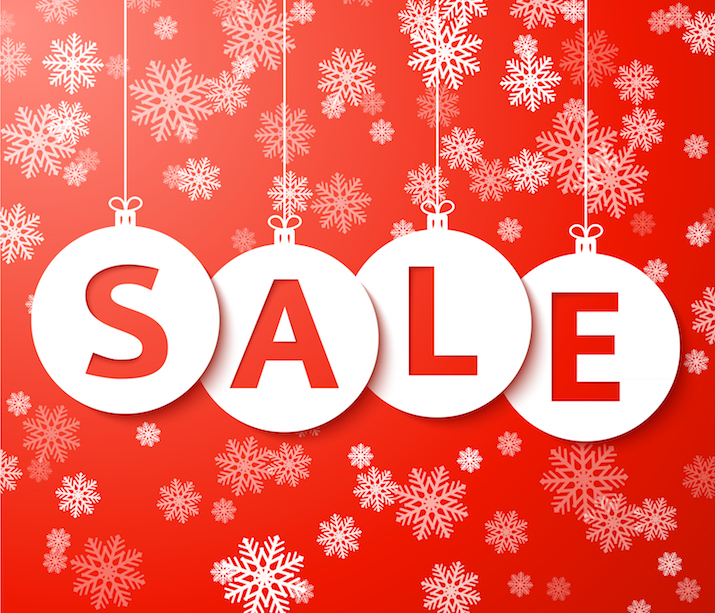 Start thinking about attracting more online fitness clients now!
The holidays are coming and although people tend to "fall off the wagon" a little bit when it comes to their fitness and nutrition, it doesn't mean they are not thinking about their new year's resolutions. This is a great time to not only bring in some extra money to your online training business, but to promote to people who might be looking to improve their health come January (or possibly even earlier!). Although we are competing with a whole bunch of other online trainers who are also going to be marketing and trying to make sales over the holidays, I would suggest to just stay true to who you are and your passion for what you do. Share your passion consistently via social media posts or blogs, and you will be surprised at how people will come to you just because they feel like they can connect with you over another trainer.
I have some tips to help you sell more online training this holiday season:
1. Sell Gift Cards
Advertise "the gift of health" or the "gift of fitness" to all of your current subsribers/followers, but mae it worth their while. Create an offer that they simply can't refuse, such as "Get $100 worth of services for $75" or something along those lines. Advertise these gift cards everywhere and make sure you put a reasonable expiry date on them so that people are actually forced to use them!
2. Send out an email with a special offer and ask clients to forward to a friend
The best way to get a referral is to just straight up ask for it, you know what they say about the squeaky wheel right? Tell them if they get their a friend or family member to sign up, their first month is free (or part of their program, depending on how you price your training packages)! People love free stuff and being rewarded for things, so if you offer a reward the likelihood that they are going to forward your email on is a lot higher 🙂
3. If you aren't good at marketing–hire someone who is!
If you are an online trainer, you already know how important SEO and social media marketing are to not only to continue to build your brand and reach more people, but to make more sales. I was once someone with the mindset that "I'm a machine I can do it all on my own" and then I soon realized that I simply don't have time to teach myself about all of this stuff and then actually implement it. Why not hire someone who understands your vision to help you gain more attention to your business, because let's be honest, we went to school to get Degrees in Kinesiology, not social media marketing. (Social media barely even existed when I was in college–and I'm not even that old!). If you use a website like Upwork, you can shop through contractors who will do good work at an affordable rate.
4. Make eye-catching graphics and ads
The key to gaining the attention of new online training clients is having them top scrolling at your post and want to read more. How do we do this? We need visually appealing and eye-catching graphics on all social media channels. Again, as stated above, if you aren't good with graphic design, try using Fiverr or Upwork to have someone create these ads and posters for you.
5. Choose your email subject headings wisely
The last tip is to make sure you choose your email subjects wisely, as this is the main reason as to why someone will or will not open your email. How are we going to sell to these potential clients if we can't even get them to open our emails? Do a quick google search on "how to choose the right email headings" and with all the results that come up, you will soon realize how important this is in your marketing and selling of products.
I hope this helps you build your brand, build your business, and make more sales over the holidays!