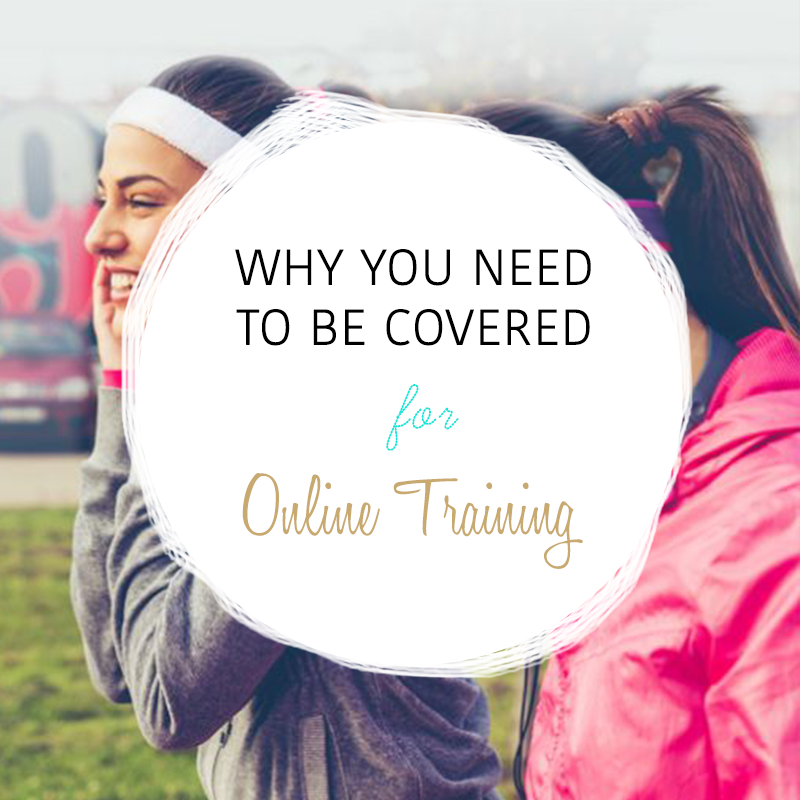 One of the first rules of working as a personal trainer or gym owner is make sure your back is always covered!
When anyone enters into a gym or signs up for sessions with a personal trainer, they are always expected to sign a waiver form and health screen. When it comes to training clients online via your Trainerize app, it is still just as important (almost more) to have people sing a waiver and health screen before you prescribe any online training program to them. Yes, this is a much more difficult task when dealing with someone that you do not see face to face and could potentially be half-way around the world; however, is still very important when signing up a new online personal training client….
Using an Online Training Waiver
The online training  waiver (similar to in-person training) is intended to be signed by a client as an assumption of risk and a release of liability. It might be a good idea to have your waivers reviewed by a lawyer to ensure it is specific to your situation and covers yourself and your business properly. Just grabbing one from the internet might not be the best solution in this case, as it might not cover you properly.
There are quite a few ways you can go about getting a client to sign a waiver when training with you online, but here are the best two options:
1. Register with an Online Document Signing Service
There are many services out there that allow you to upload your documents and make it very easy to email to a client. They are able to sign the document via a computer, tablet, or smartphone and immediately send it back to you electronically. These services usually have a fee, but often have a free trial period to try it out first.
2. The old scan and send
Send your new online training client a PDF file, ask them to print it out, sign it, scan it, and then email it back to you. For clients who work in an office setting or have access to a scanner, this option is no big deal.
Remember, even though you think you are the "bomb" trainer, accidents can still happen and you want to make sure you are covered 100%!