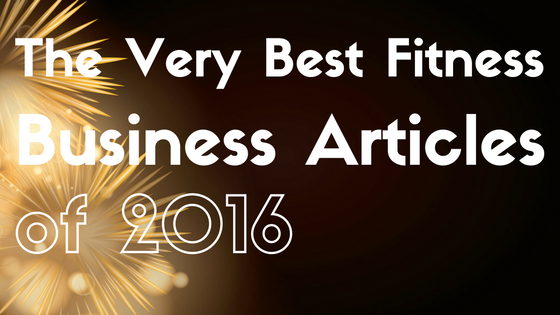 2016 has just flown by for us here at Trainerize!
It's been an amazing year, and we're unbelievably proud of how many personal trainers and fitness professionals around the world we were able to help to grow and maintain their own business. Online training is an exceptional add-on you can provide to your customers to boost your revenue, grow your current client list, and ultimately provide access to fitness to more people.
We are currently gearing up for a very exciting 2017, and we're sure you are, too!
But we would be remiss if we did not look back on the best of 2016, and so we wanted to share this list with you!
Whether you are just starting out with your personal training business, or are busy expanding your business from in-person training to include online training, or you're a seasoned online training veteran–we're sure we have some tips and insights for you here. We've compiled some of the most popular articles from our roster of personal trainers that have been published this past year. Make sure to also check out our blog's archive for plenty more gems like these!
We hope you enjoy reading them!
2016 Round-up: The Best Fitness Business Articles for Personal Trainers