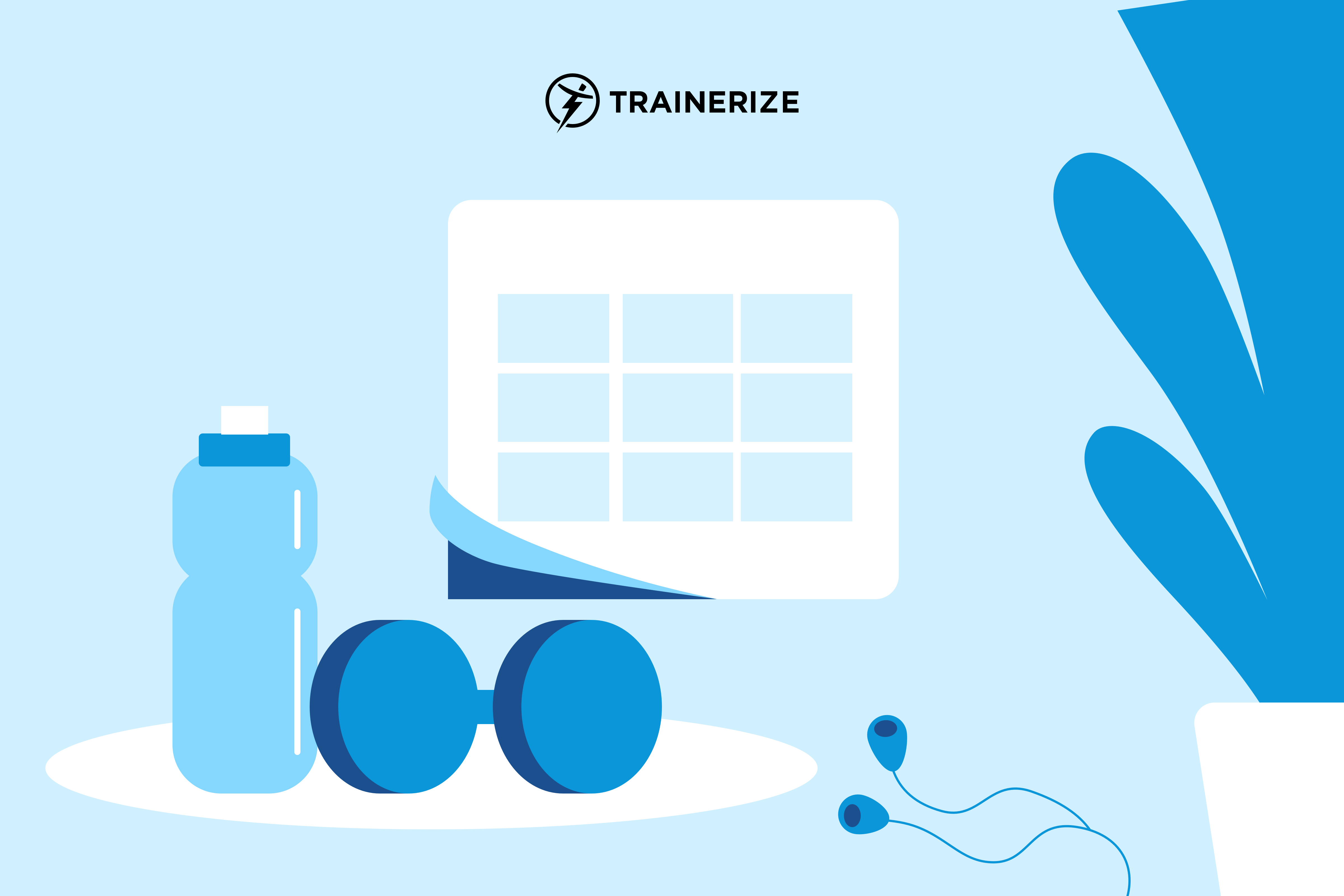 Given the "you know what" situation, is it still safe to go to the gym? 
These days, to lower the chances of spreading the coronavirus, everyone is practicing social distancing. But when it comes to fitness, there is no giving up, remember?
Here are some tips on how to stay active and healthy while in self-isolation:
Create your own workout space
Staying at home doesn't have to mean giving up on your workout routine. On the contrary, you can train daily or even more times a day by quickly transforming your extra square footage into a mini gym. It can be anywhere from your outdoor garden, to your spare bedroom, or even in your living room. If you're really stuck for space, get creative and push some furniture aside! All you need is plenty of light, fresh air, and the right music to stay focused and motivated while in self-isolation. 
Pick up home gym equipment essentials
If you're comfortable making a quick run to the store or ordering items from a retailer that delivers, now might be the perfect time to stock up on some small pieces of fitness equipment like resistance bands, sliders, a small set of dumbbells, and a yoga mat. 
Spend smart and think about what your favorite exercises are before buying everything at once. Here's how you can create a home gym on a budget. 
Stay in touch with your trainer
Some gyms have already developed their own applications so you can connect with your coach or attend online classes. If you're looking for more remote guidance and motivation and aren't yet working with a coach, here's an easy way to find a trainer near you. 
Stick to a schedule and cut out distractions
When you're surrounded by your family, roommates, pets, and personal belongings it can be easy to get distracted from your fitness goals and procrastinate on your workouts. Schedule your workouts and stick to your plan. Check out these tips and benefits for better home workouts + [FREE TEMPLATE]. 
Track your workouts
Measuring your fitness progress is key, especially when you're self-isolated and your overall activity is limited. Tracking your workouts with different wearables and apps will keep you accountable, organized, and on target. 
Post on social media to motivate others 
Social interaction is important, even when in self-isolation. Why not try running an Instagram challenge to motivate your friends and family to stay active. It will boost your immunity and keep you sane during such a hard time. 
Tag @Trainerize and #WeAreTrainerize in your posts as we can't wait to see you rocking your at-home fitness routine! #StrongTogether
Time to get you started!
Learn more about at-home workouts with these awesome resources: