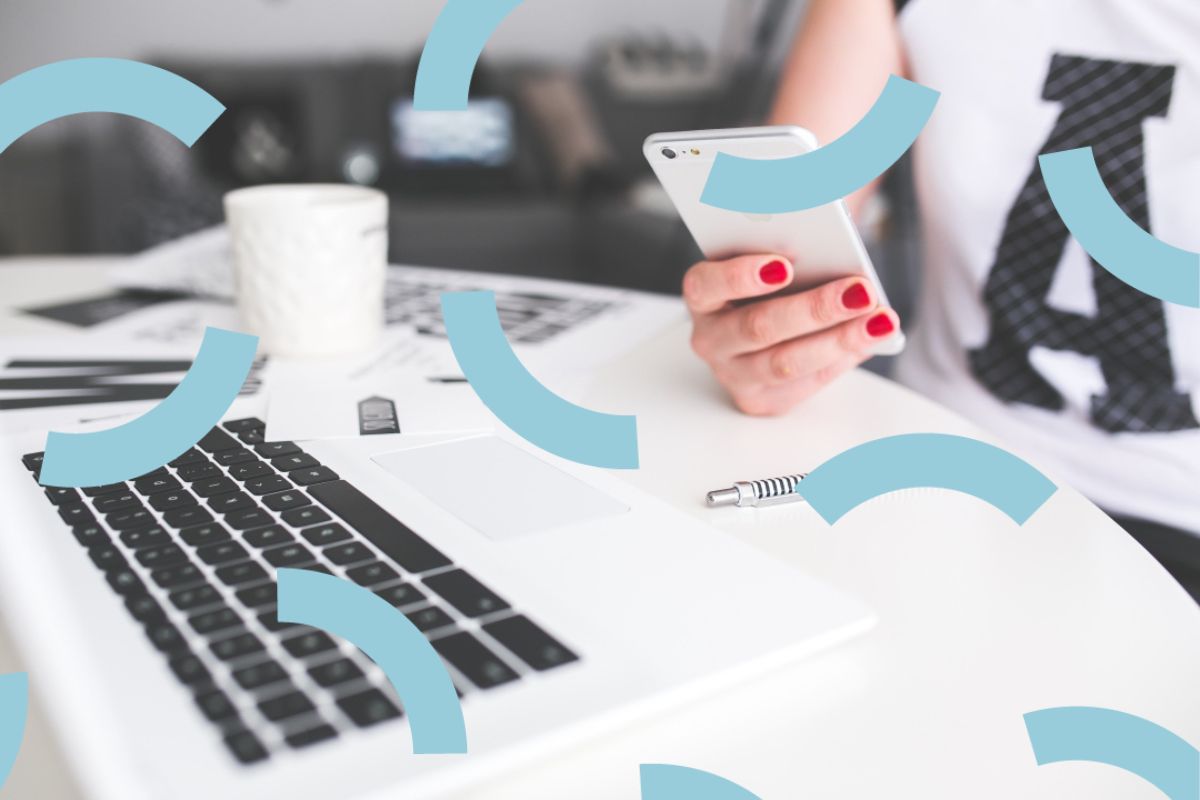 Do you sometimes feel like you work so hard to put together an amazing post for Instagram or Facebook, telling yourself "yeah buddy this is going to get a ton of likes, get shared, and bring in lots of new business".
However, it only gets 2 likes (from your Mom and your "bestie"), doesn't get shared, and does not bring in any new clients.  Yeah, let's be real, it's happened to all of us!  Just because you didn't get any likes, shares, or new clients doesn't mean your marketing efforts were not seen, it just means that maybe the call to action wasn't appealing enough.
"What if I don't know anything about Marketing?"
As trainers, we are not marketing experts (I've tried to be, but learned really quick that nope I should stick to training), but even without being a marketing expert I have managed to build my social media following and engagement over the past few years. This has been through a lot of trial and error testing, reading blogs of social media experts, and reading about my audience.
We all know that social media (if used correctly) is a HUGE fitness marketing tool, but if you are stuck with how to use this tool to your advantage I want to give you some tips that have helped me over the past few years:
1. Be Yourself!
One thing I hear a lot from new clients is that they feel like they know me already.  Whether it's a new online or in-person client they say they feel comfortable with me because yes I share some parts of my life on my social media (but not EVERYTHING – there is a fine line between TMI and just enough) as this is what makes people feel they can relate to me and let them see that I am actually a real person.  Just keep it real and people will begin to follow and buy into what you are offering.
2. Show off your professionalism!
Keep it professional and provide your followers with quality information, not just half naked pictures (which seems to be becoming more and more common in the fitness industry these days).  Think about why someone would hire a trainer, especially an online trainer that they quite possibly have never met.  They would probably hire someone for a few reasons but mainly because you have displayed online that you know what you are doing and go about it in a professional way, you get client's results, and you are personable.
How Michelle does it successfully:  "I try to provide videos and pictures of my workouts, exercise tips, client workouts, my meals, and healthy recipes so people who follow my account feel like they are getting quality information and not just flexing selfies (even though once and a while this are okay, especially on #flexfriday )"
3. Avoid sounding like a salesperson all the time!
Build up your trust with your following before you start trying to sell them every service you offer.  A trick I use is to post something informative  – recipe or exercise tip – that is just a teaser and then send your followers to your website through a live link to get the rest of the information.  In this post on your website you will have information at the bottom on whatever you are selling and hopefully an opt-in for them to sign up for your email list.  Boom! You have a new contact and you can try to get them at a later date as a paying client through your amazing newsletter!
Tip: If you aren't building an email list or have an regular newsletter – get on it!
4. Analyze your social media engagement
Analyze your post results to see which ones are getting the most attention.  Their are many apps and websites that will provide you with feedback on the most popular times of day or days of the week to post based on your post history. Pre-schedule your posts on social media so you don't have to worry about it, you can schedule a weeks worth of posts to keep your readers engaged.  Irregular posting will cause people to forget about you and move on to the next training specialist offering more information.
It's about quality!
These are just a few tips I can provide you with right now to bring in more clients off of social media.  As trainers we are already busy enough and if we do get
spare time we don't want to spend
it sitting at a computer putting our efforts into marketing and not get anything in return.  Don't get discouraged, just keep offering quality information and don't be scared to ask your followers to share with their friends!
Take your Fitness Business to the next level.
Start your free 30-day trial of Trainerize.