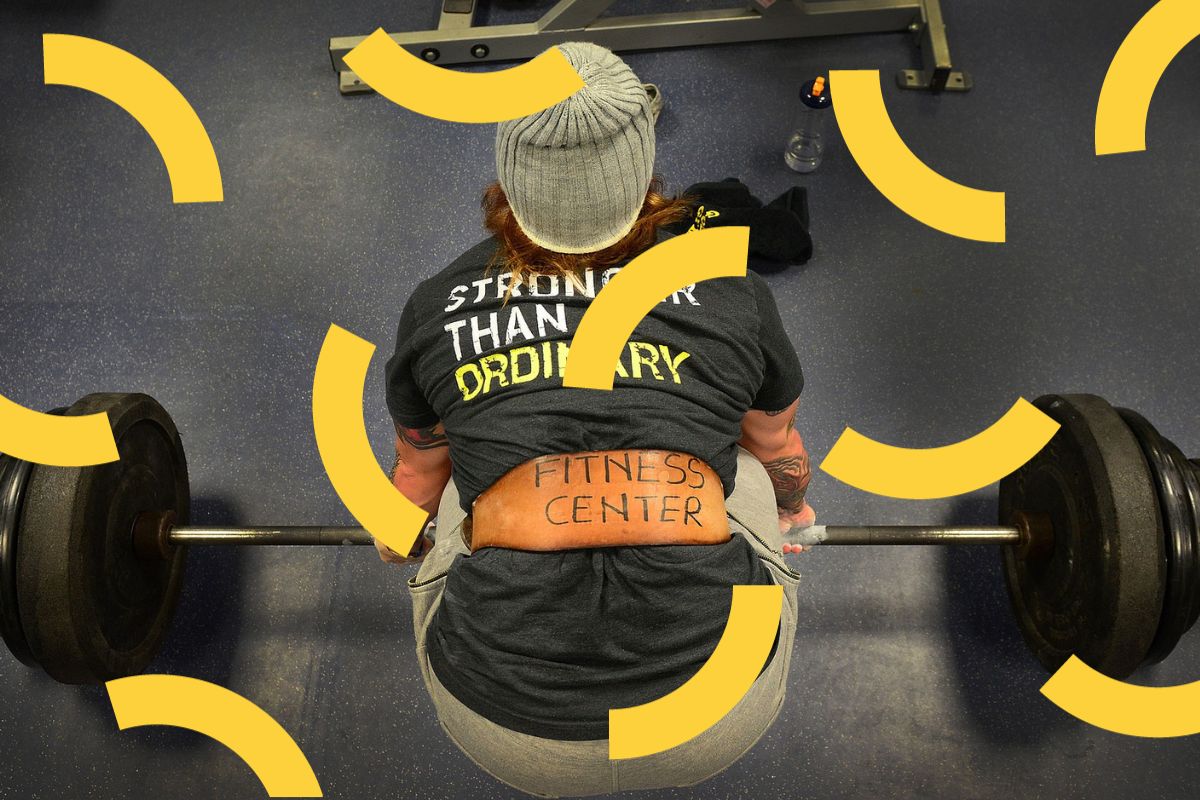 As the end of the year is approaching, if you haven't already started lining up your New Year promotions and marketing plan, you should be! January is one of the best times of the year to attract more clients because this seems to be the time that people want to "get back in shape" or "start taking their health seriously".
My advice? Don't wait until January to start promotions and marketing your fitness business.
Let's get them signed up now, make them commit, and get people excited about having the "healthiest year of their life!". The reason I say it is important to get them thinking about it now is because December seems to be the time of year when people tend to eat more, drink more, and become "too busy to get workouts in".
To regular fitness addicts this doesn't make sense, but those are not the people we are trying to market to. We are trying to market to those people who are feeling themselves getting lazy towards the end of the year and can feel the pounds packing on. We want THOSE PEOPLE! These are the people that need your professional help to motivate them, hold them accountable, make them feel guilty when they skip a workout, and help guide them into healthy lifestyle practices come January.
4 Fitness Marketing Tips
Here are a few fitness marketing tips that will attract the attention of these people throughout the end of the year and turn them into paid online training clients starting in the new year (or sooner!).
1. Sit down and create your marketing plan (if you haven't already done this). Think about your target audience and gear your marketing tactics to that demographic. Use lot's of images and videos; these go a lot further on social media than longer posts with lot's of writing. People want to learn what you are talking about quickly these days and many times they won't sit and read a long post, they will just skip it.
2. Start posting testimonials, before and after pictures, or other information about your online training and how easy it is to follow. Get new potential clients to start gaining interest!
3. Create some "holiday packages" with online training trial packages or have special Christmas sales and gift certificates etc. I find it helpful to send out an email to your contact list promoting gift cards or trial pricing for your online training. In your email, tell people to forward the email to their loved ones telling them they want your online training package for Christmas. Occasionally buying someone "personal training" for Christmas could come across as mean (especially if a husband buys for a wife, lol); however, if someone asks for it then there should be no hard feelings!
4. Think about running a 21 Day challenge with specific workouts to follow in your Trainerize app and create a meal plan for clients to follow. Through my past experience, I learned that many people prefer 21 day challenges over 4-6 week challenges because mentally it's easier for people to think they can handle 21 days over a 4 -6 week commitment. My 21 day challenges have doubled in sales compared to my old 4 week challenges. Be sure not to start your challenges on January 1st, wait until the second week of January or when kids head back to school. Some people are still partying and getting life back on track until about that time so it's important to plan around that.
Let's set goals to make more money and help more people next year! Take a few minutes this week to write down some ideas on how you are going to make your fitness marketing project happen!
Take your Fitness Business to the next level.
Start your free 30-day trial of Trainerize.