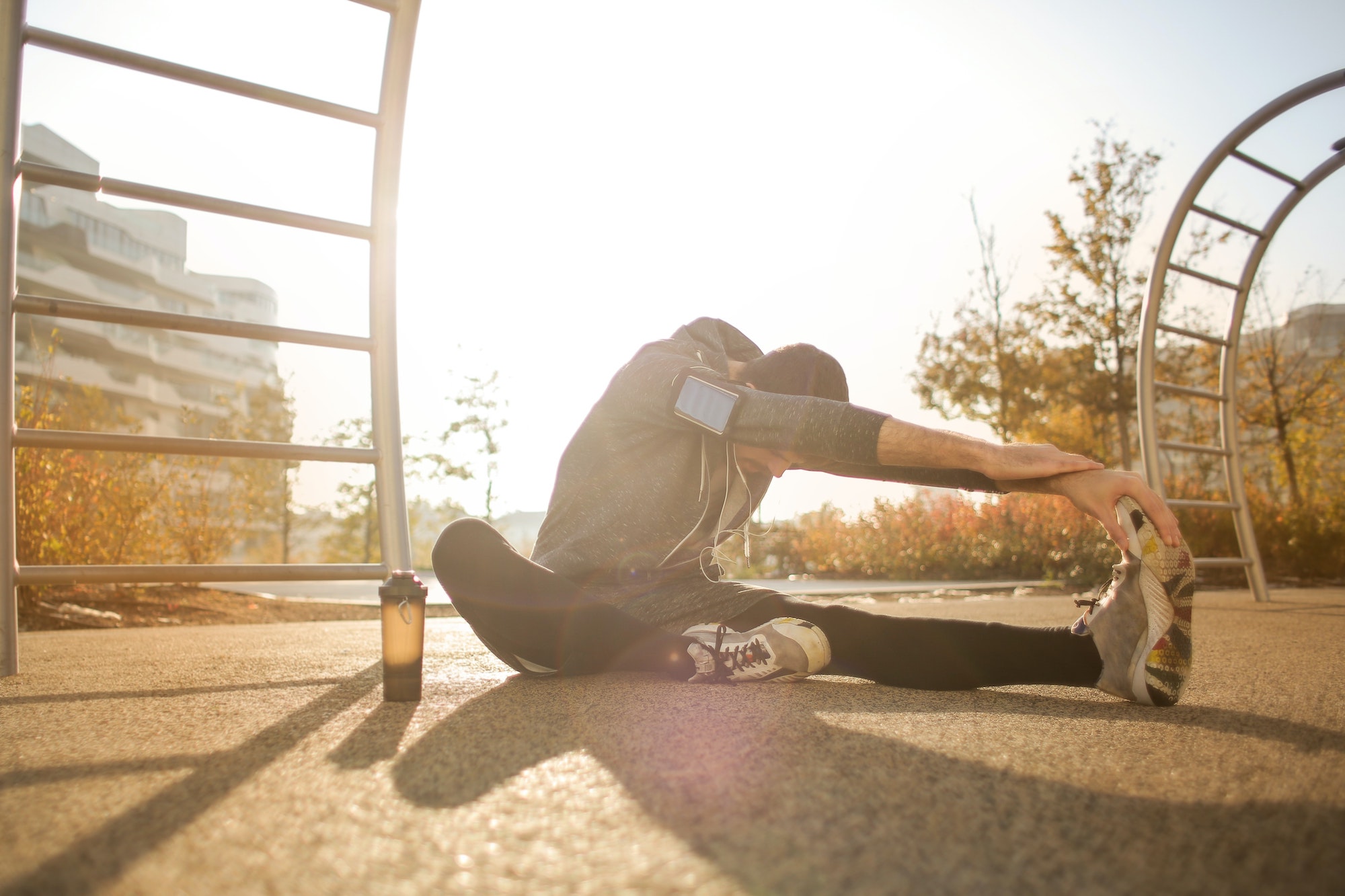 As summer draws to an end, it's time for trainers and fitness businesses to capitalize on this time of year! The way you would capitalize on the new year? Jump on back-to-school season.
You may have experienced a downturn during the pandemic, or maybe during the summer your sales took a bit of a dive as more people were taking time off. Yet, as more people and families head back to their regular schedules, they might realize they miss their more active lives! Fall tends to be a more sedentary time, especially with lots of people heading back to cozy nights and Netflix. And with people heading back into their offices for the first time since the pandemic started, there's going to be a new "normal" schedule starting up again.
All said—it's an excellent time to shift gears in your fitness business and advertise for this busy, but exciting time of year.
Here are a few pro tips on how to capitalize on this time of year:
1. Check in with previous clients
Perhaps your clients dropped off right before summer hit, saying they were simply too busy to keep up with their training regimen. Reach out to these clients and ask them how they're doing and if they're ready to get back to the grind. Make sure to reiterate why they started training with you in the first place and making sure to get on the phone with them to talk about their goals and/or how they've changed with the new season.
2. Offer back-to-school specials
This is a great time of year to use this type of incentive. Stay-at-home parents in particular are sending their children back to school and have more time for themselves. Use this time to target this population and even post your flyers on bulletin boards at coffee shops, schools, and community centers where this population usually hangs out.
You can also offer this incentive to your previous clients who need an extra push to get them on board again.
3. Start a special challenge for group training
Getting people excited about this time of year and working on their personal fitness goals is a must. Motivate your clients! Capitalize on the season by calling your challenge something like "Fall into Fitness." Catchy, right? Your clients need the extra accountability and motivation as they've probably fallen off during the summer time so this special challenge is exactly what they need to increase their health. The group functionality in Trainerize is awesome for this because it creates a group chat where members can encourage each other and hold each other accountable.
Use these tips and more to stand out in fall. Considering how you can advertise for the fall months to reel in both new and former clientele! Catch them while they're excited and ready to begin their back-to-school training.
This fall, take your Fitness Business to the next level.
Activate your free 30-day trial of Trainerize.