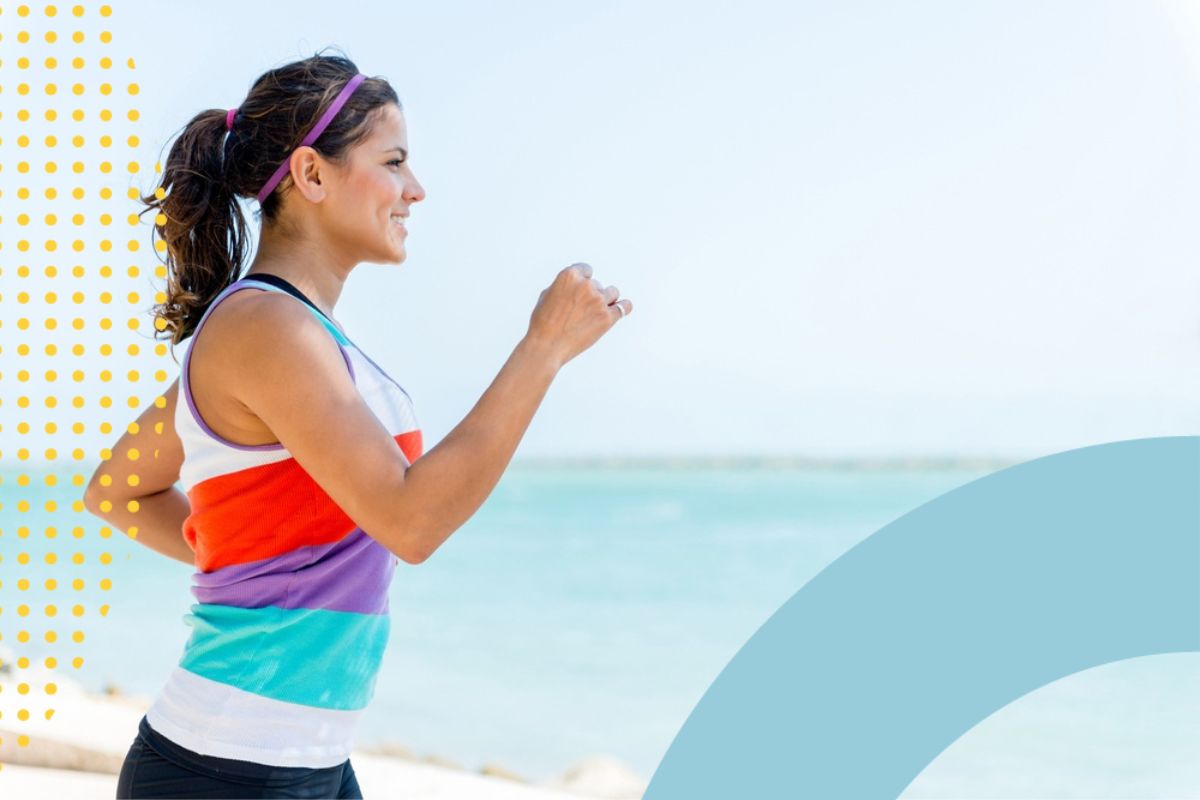 In addition to Trainerize being the best online-training platform on the market, it's got plenty of features to help your clients make lasting lifestyle changes. If you aren't using these tools, you're missing out!
Nutrition Tracking
Whether you use Evolution Nutrition's meal planning services or your own meal plan, encouraging your clients to track their meals sets them up for long-term success by teaching them awareness of their intake. I personally love to include a "Hunger Scale" worksheet for my clients to help them practice mindful eating and get in touch with their true hunger levels.
By printing this form out and keeping it with them each day they can get in the habit of checking in on whether they feel true hunger and when they should change foods in their meal plan that are more satiating.
Below is an example of a hunger scale:

The Calendar
Trainerize's calendar feature can help clients make lasting changes by encouraging them to weigh in, update body measurements, and track their workouts each week as scheduled. Developing the habit of keeping these objective measurements can help individuals maintain a healthy weight even when their training plan is over. The calendar feature also allows clients to learn their own habits and when they are more likely to complete their workouts. This information is incredibly important as it can allow an individual to find a workout schedule they can stick to long-term. For example, if your client is always missing workouts on Mondays, then it's not reasonable to continue to schedule them Monday workouts!
Push Notifications and Metric Tracking
With push notifications reminding clients to workout, badges for personal bests, and progress data (including weight lost, weight lifted, workouts completed), your clients will receive motivation and encouragement when they need it most. This daily motivation to succeed will help them through the initial phase of exercise where individuals must transition from using external motivation to internal motivation and self-discipline to stay on track long-term. In other words, when most individuals are likely to fall-off their plan as motivation weans, individuals using Trainerize will continue to receive daily motivation to reach their goals.
In conclusion…
Trainerize can help your clients build the habits they need to maintain a healthy lifestyle long-term by: teaching them to control their calorie intake and listen to hunger levels, teaching them to track their workouts and body statistics weekly, and by motivating them to stay on track when the going gets rough!
Take your Fitness Business to the next level.
Start your free 30-day trial of Trainerize.