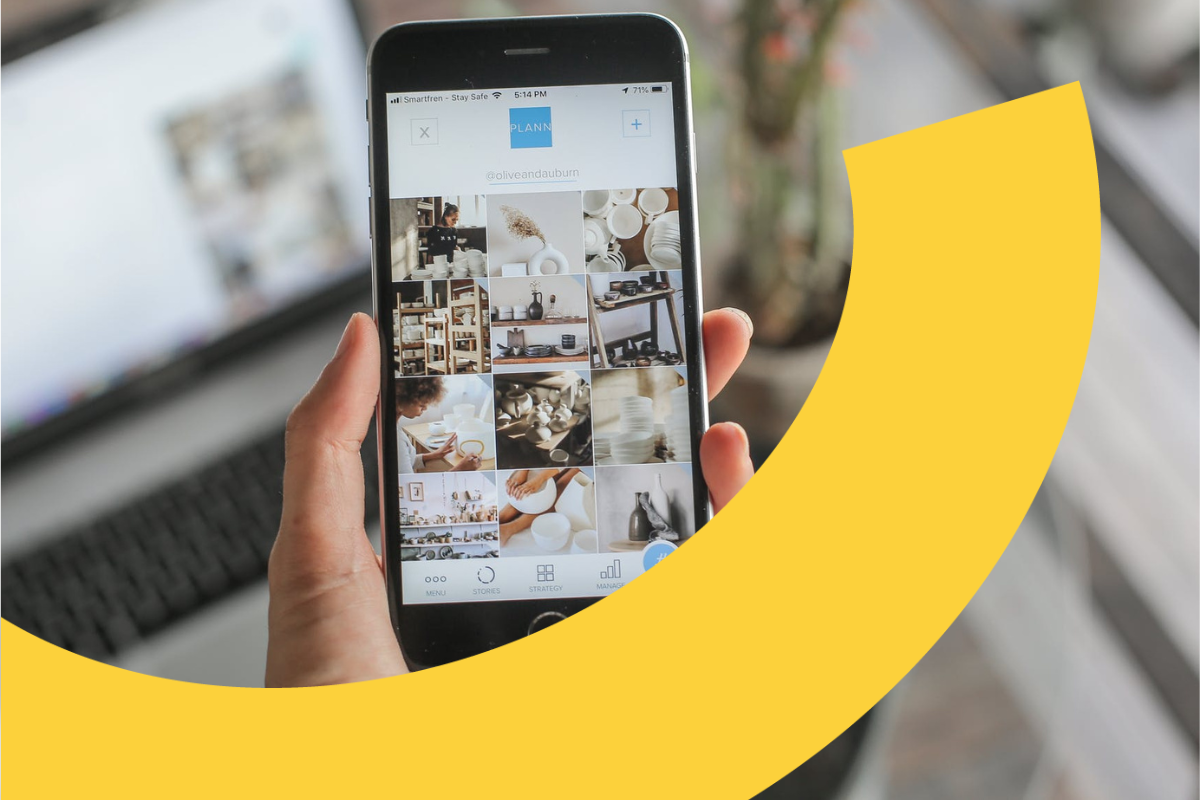 Social media is one of the best tools that you can use to grow your business. Every day, it becomes more obvious that online presence is a key component to creating credibility, providing value and attracting more customers. Social media allows brands and businesses to not only interact with but also promote and market directly to their followers and target demographic at scale and with ease. These are some of the ways in which I incorporate social media into my sales strategy and client acquisition process. Choose what applies to you and what fits your business model, but make sure to leverage your social platforms and take advantage of these tools to grow your business!
Choosing the right platform
In what it seems to be an infinite sea of options, choosing the right platform can be daunting. Starting with something that is accessible (and popular!) is the way to go so you can explore different features and decide if it's a fit for you. Avoid choosing more than one or two platforms to get started because it can easily become overwhelming. I've been using Instagram for many years because its features and integrations have always benefited my business and allowed me to reach the people that I want to reach. That being said, let's dive a bit more into what Instagram has to offer when it comes to sales strategies.
Types of accounts
There are a few options to choose from on Instagram that allow you to have different features. Business and Creator accounts will give you insights and analytics that you don't have with Personal accounts. These two options have very useful tools that can give you a better idea of your audience and the performance of your content, making it incredibly helpful in creating sales and marketing strategies. The ability to dig deeper into the types of accounts that follow you, offer several call-to-action options and even allowing you to explore paid advertising are just some of the tools that you get with this platform that can not only make your business more reachable but could also easily act as a sales channel.
🔗 Learn to elevate your client engagement experience today!
Leveraging your social media tools the right way
So you've created a business account on Instagram. Now what? Based on what you share and the manner in which you share it, you ensure certain key pieces of information stick out and can be easily found by anyone who visits your page. Let's start from the top:
Bio:
Make sure your bio is clean, clear, inviting, and direct. People need to know who you are, what you do and how they can contact you, so always add a call to action like "Book A Call!" or "Visit Our Website". This is a great place to also add your phone number, email address and website for easy contact.
Posts:
When it comes to posting, there's no magic formula. Consider a mix of content that may include client success photos or stories, value-adding knowledge or exercises, inspirational/aspirational content, or some posts about you and your fitness journey. Make it fun, engaging and don't forget to talk to your specific audience. Pro tip: Use hashtags that are relevant to your post's content to attract more people outside of your following.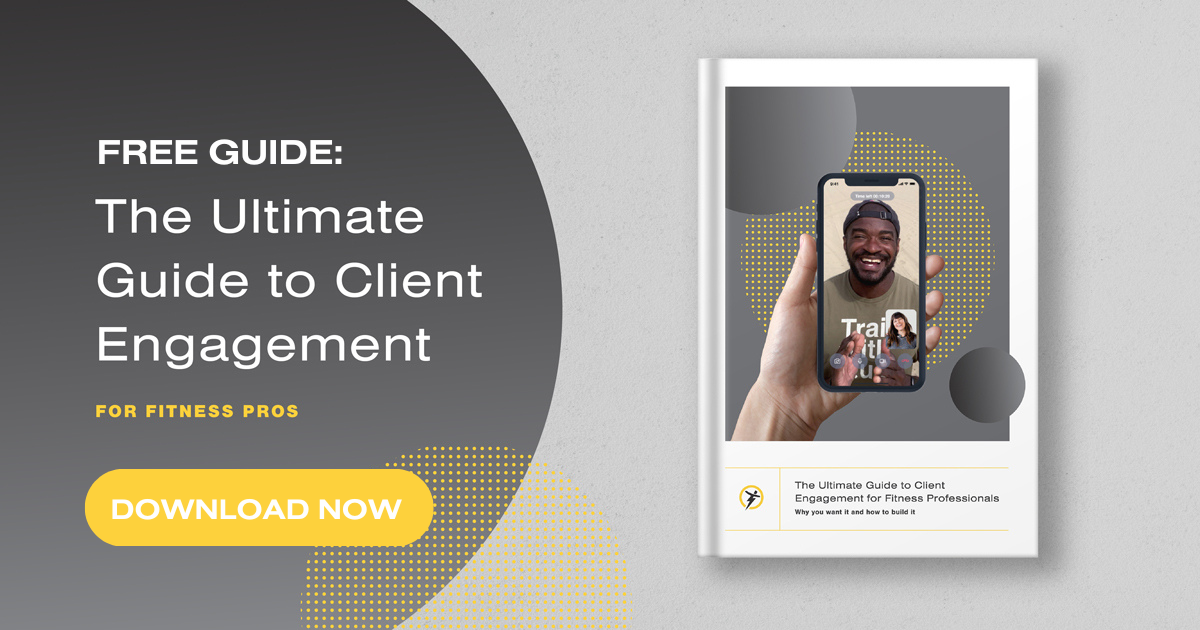 Stories:
Stories are a great way to show that you live and breathe your brand. If your followers see that you are busy bettering yourself, honing your craft, and training clients day after day, you will quickly become an authority in the space in their minds. Stories are also a great way to get more engagement and buzz. Ask questions through polls, make it interactive and don't forget to use the swipe up options to send people to specific links.
Highlights:
Choose the important aspects of your business so that anyone who visits your page can see a quick "highlight reel" of your best work. Some good examples of highlights to include are client transformations/testimonials, program or product outlines, clips of you training your clients or your clients training themselves, and maybe how to book a call or a call to action for viewers to reach out to you. You can also send these to potential clients who need more information about a specific aspect of your business.
Direct messaging:
Use direct messaging to your advantage by talking directly to potential clients that reach out or show continual interest in your products or services with their engagement (likes, comments, shares). This can help you filter them into any other sales strategies that you use like email marketing, sales calls or free trials within the Trainerize app. In Business and Creator accounts you can filter these messages in different folders, flag messages and even mark them as unread to continue building relationships with the people who follow you.
Other features:
Video content in all of its different forms is showing up on Instagram under reels, live, IGTV and more so exploring these options can be valuable in reaching your specific target. You can do live Q&As to answer questions about your programs, run live classes or present your offerings to the world. You can use reels to educate your audience through fun, quick and engaging content and you can use IGTV for longer videos that can focus on information or deeper topics that many of your ideal clients will be interested in.
At the end of the day, I encourage you to be yourself, be authentic, and share and talk about your brand! People want to see truth, and they also want to give their business to people they feel like they can trust and relate to. If you never post, never show your face, and never talk about your business, it makes it hard for potential clients to connect. So don't worry about being the biggest but focus on being the best you can be for your specific clients and the people you're trying to reach!
Schedule client workouts with Trainerize.
Start your free 30-day trial today.