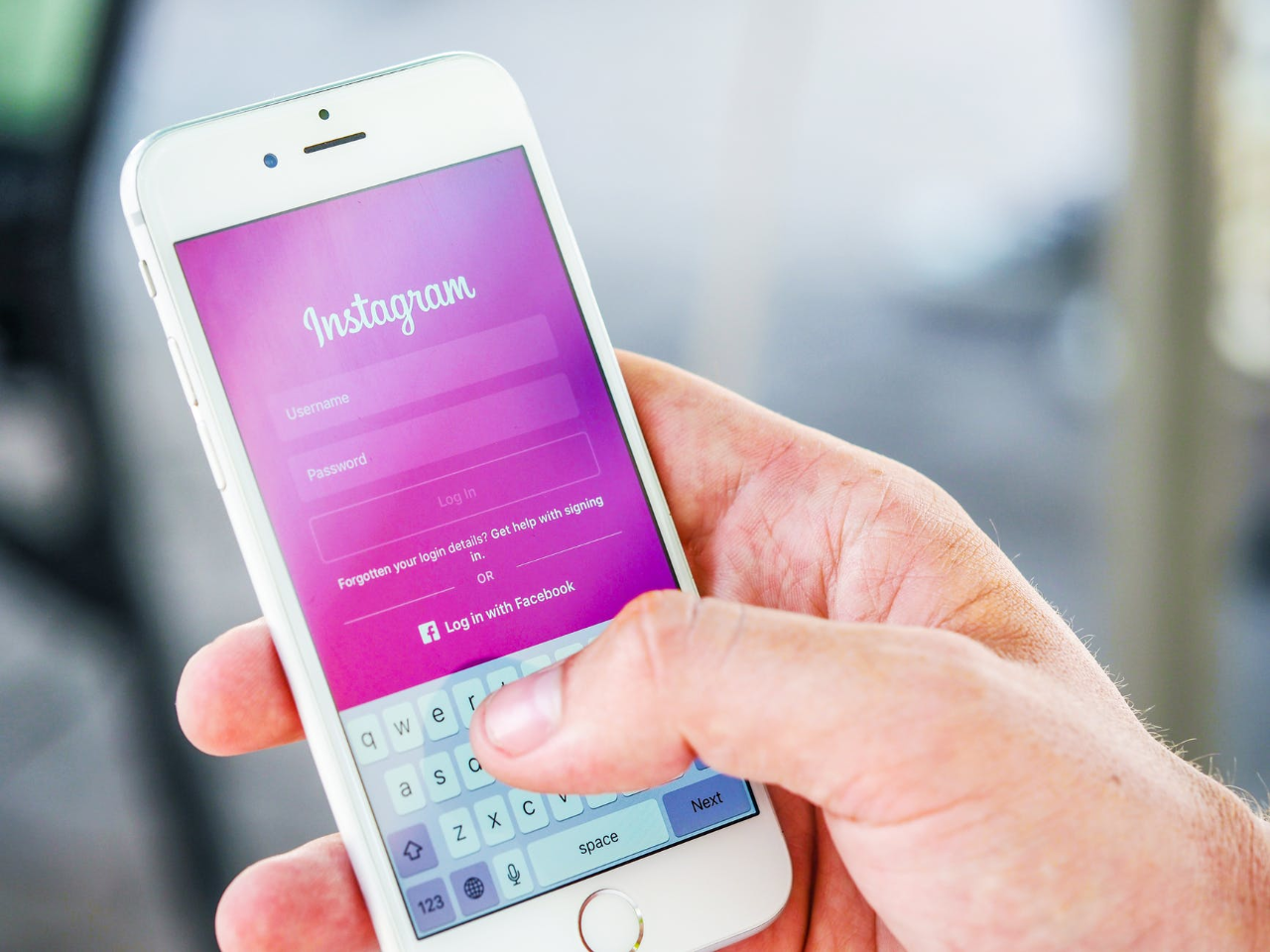 Bold statement: Instagram is an essential marketing tool. Maybe not bold to the digitally-savvy! For me, it's true, both for brick and mortar and online fitness businesses. When I hear about a new business, I immediately head to Instagram to check out their page. I feel you can get to know a lot about a business or a person through their social media. As a fitness professional, social media can feel like a full-time job sometimes. However, it is well worth the effort as long as you are being strategic with your posts.
Do you have an Instagram Strategy?
First of all, build an actual strategy. Doing this may seem like something you don't have time for, but it'll actually save you a lot of time. Plus, being strategic will grow your business!
View this post on Instagram

What do I mean by strategy? I mean having a plan with how you post to your social media. This will help your accounts draw interest to your business and services. It's a matter of finding a healthy balance between being genuine and encouraging sales. Of course, you want potential clients to know what you offer; but sharing knowledge is how you'll grow your audience. It is important to not "sell" in every single post—this might get you unfollowed fast!
Who is your audience and what do they want?
First thing: think about how you want to help people who might hit the follow button on your Instagram account. Also, the people who come to your page that you want to hit the follow button. In my opinion, a fitness business should provide motivation and education.
View this post on Instagram

Motivation and education are the key because once you build trust in your audience, they will be more likely to purchase your services. With the Instagram algorithm always changing, don't worry if you are posting and it seems like no one is seeing or reading your posts. The key is to keep at it and remember that your hard work will pay off over time. Not right away! When the right person finds your page, reads all of your content, they'll be inspired to reach out or sign up.
Streamline your Online Fitness Business.
Start your free 30-day trial of Trainerize. 
Mix up your content to keep your audience interested
There are many options on how you can show up on Instagram! Switching up the types of content you are posting will keep people interested, and will allow you to test what works best! Whether it is posting (high quality) images, motivational quotes, videos, stories, IGTV, "going live," or the new Reels feature; the more unique and genuine you are when you show up, the more intrigued people will be to follow you and recommend you to others.
View this post on Instagram
The key is thinking about how you can add value to the life of someone who visits your page and make them begin to build trust in what you are telling them. Whether it's sharing workout videos, healthy recipes, information about fat loss, or just showing your day-to-day life and leading by example. These are just a few ways you can show up for your followers and help you build authority as a fitness professional on Instagram and eventually help you build your business.
Know the algorithm
With the Instagram algorithm constantly changing, it is hard to create posts to master the algorithm and show up on the Explore page. However, there are things you can do to ensure more people are seeing your posts. When you initially publish a post Instagram will show this post to a portion of your followers. Then, based on the likes, comments, saves, and shares your post gets in the first little bit of time, it will either continue to share the post to more of your followers or stop showing it.
What does this mean? It means it is important to create posts that are going to drive engagement with your audience, whether it is driving them to comment, tag a friend, save for later, or share with friends; these are all things that will draw more attention to your posts and in turn expand your reach to find potential customers.
I hope this helps you use Instagram to continue to grow your business. I don't recommend relying solely on Instagram to market and sell your services, but for me, @michellerootsfit has been worth the investment of time and effort! Some effort will go a long way to get more eyes on your services and grow your business.
Up your Fitness Business game.
Activate your free 30-day trial of Trainerize.