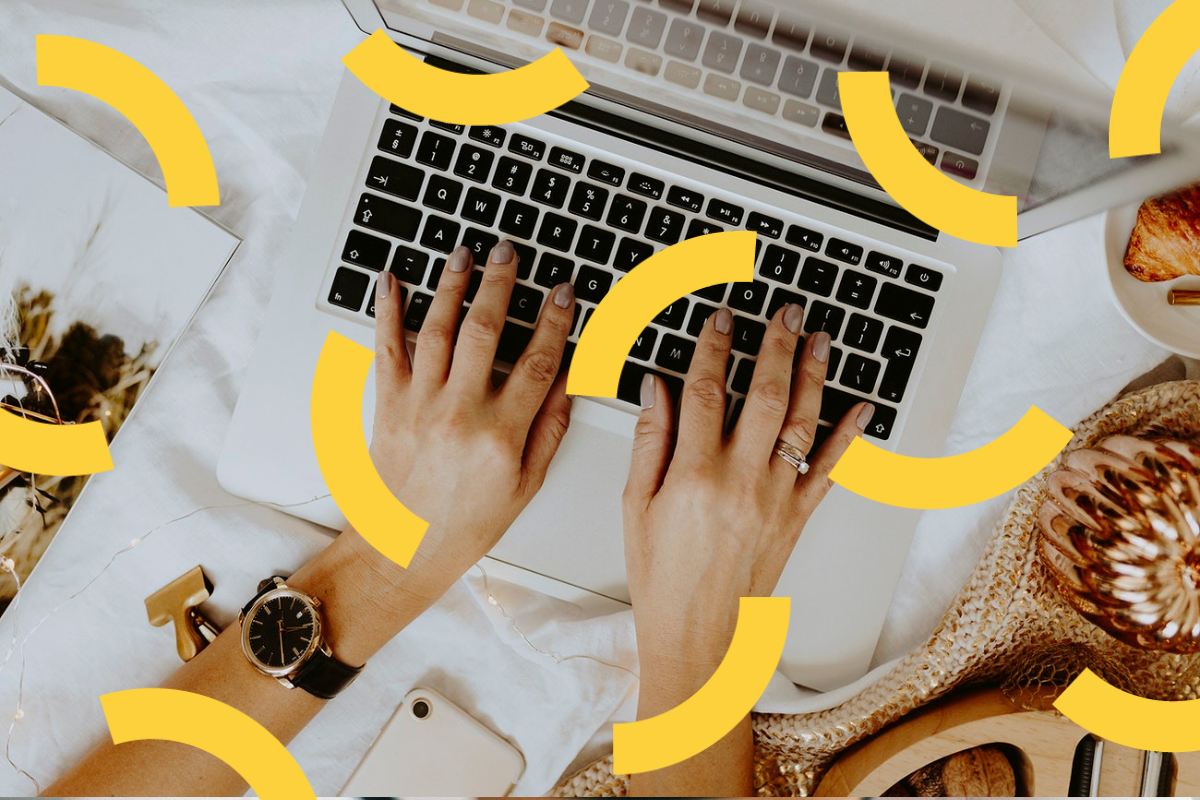 As fitness professionals, we all have a wealth of knowledge to share with the world. That's why starting a fitness blog is the perfect option to explore!
Blogging is one of the easiest ways to position yourself as an expert in the industry, and it's also a great way to reach a wider audience and bring more leads and sales to your business. But how do you start a fitness blog, and do you really need one? To help answer those questions and more, we've created a 9-step guide on how to start a successful blog in 2023 to get you started.
Here's what we'll be covering if you want to skip ahead.
What is a fitness blog?  
Do I really need a fitness blog
9 Steps to launching your fitness blog
Choose a niche 

Pick a name

Choose a blogging platform

Pick a theme

Learn the basics of SEO

Develop a strategy

Create a lead magnet

Write your first post

Promote, promote, promote
🔗 Build top-notch client relationships
FREE GUIDE: The Ultimate Guide to Client Engagement
What is a fitness blog? 
A fitness blog is an online platform where you get to share your best ideas, tools and fitness strategies with your target audience. Essentially, it's a FREE marketing channel for you to promote your fitness brand. And, the best part? You have the freedom to write about anything you choose. 
Before you start writing, take the time to brainstorm content ideas you're interested in writing about. Next, list how your services will help your clients solve a problem or challenge they face. For example, if your potential clients are moms looking for ways to squeeze a workout into their busy days, then topics like workouts under 30 minutes, meal planning and setting up a smart gym are all great subjects to write about. When it comes to content ideas,the possibilities are endless. 
Do I really need a fitness blog? 
The short answer is yes! A blog is a great way to build your authority in the fitness industry. Here at Trainerize, we think of blogging as a long-term marketing strategy that you can use to promote your services. And because once a blog is published, it's on the internet forever, you can always repurpose and redirect traffic to your past posts for years to come. 
Another great reason to blog is that, when you start to blog consistently, your articles rank higher on search engines like Google. When this happens, more potential clients in your target audience see your posts, and your pool of leads and clients starts to grow. 
Finally, one of the best reasons to blog is to help people on their fitness journey. After all, most of us got into this profession to help people. So if even one of our blog posts helps someone, then we've already won! And if you can gain traction for your fitness business by having more people find your services through your blog, it's an all-around win for everyone. 
9 Steps to starting a successful fitness blog in 2023
Now that you know what a fitness blog can do for your business, here's our 9 step guide to launching a successful fitness blog in 2023!
1. Choose a niche 
Decide what you want to write about and what knowledge you want to share with the world. Next, choose a niche of people you want to help with your writing that coincides with the clientele you're trying to reach.
One tip to remember is that the broader your niche, the more competitive it will be to rank and get noticed online. So, keep that in mind when choosing who you're writing for. 
For example, a category like weight loss is a little too broad. However, a niche within this category could be getting back in shape post-pregnancy or shedding the last 10 pounds. When you choose a smaller niche topic, your target audience is narrower, and you'll have a greater chance of making an impact and reaching more people as a result. 
Another advantage of choosing a narrower niche is that you become known for certain topics and can position yourself as the go-to expert for that subject more quickly.
Finally, choosing a narrower niche doesn't mean people outside your chosen audience won't read or be interested in your topics. You'll still attract readers outside your niche. However, what niching down will do for you is allow you to have a target audience you're speaking to in mind when writing your blogs.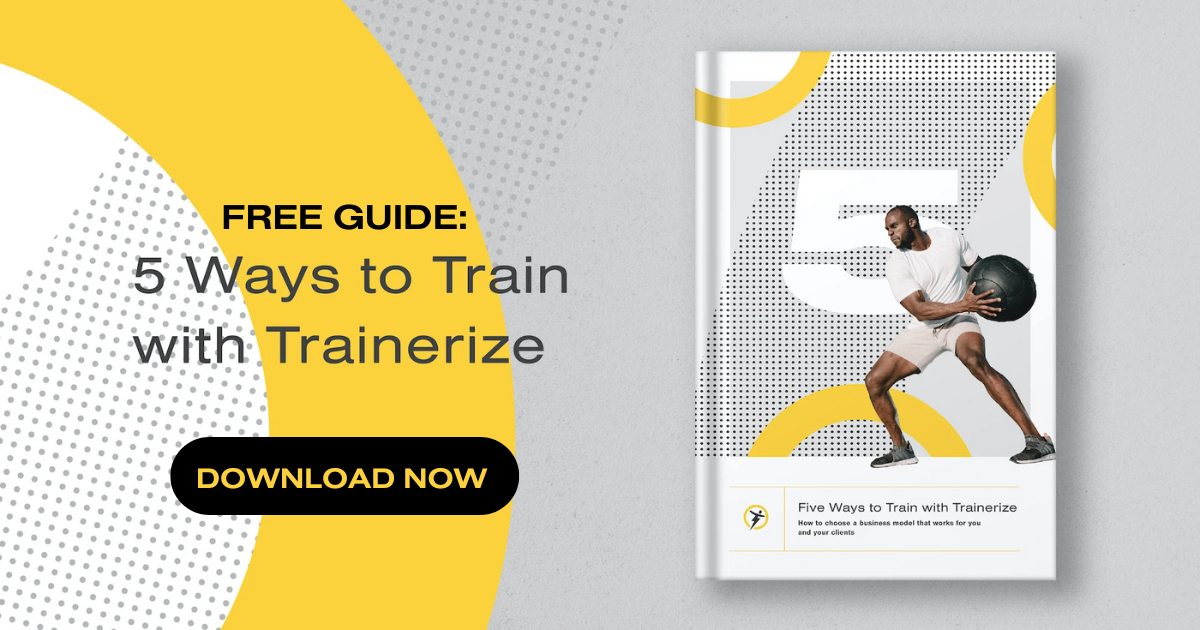 2. Choose a name
Choosing a name is one of the best parts of starting a blog! It's where you can let your creativity shine. Like all things marketing-related, a good name should tell your readers who you are and what you do.
After all, your name is the first thing people will see when they land on your website. So it's essential to pick one that instantly grabs their attention and sparks people's interest to read on.  
Take the time to brainstorm potential names and pick your top three choices. Next, do a domain search on GoDaddy to see which ones have a domain available. Finally, see if your top-choice name is available on your chosen social platforms. The key is to pick a name available across all your future marketing channels to be consistent in your branding.  
3. Choose a blogging platform
The next step is to choose a platform for your blog. If you already have a website, check if your content management system offers a blog. Often it's as simple as a checkbox! If you still need to get a website, then choose a website name, secure a domain, and start building your site.
Choosing to build your website or hire someone to do it is completely up to your and your budget. There are many easy templates out there that will allow you to build your own website quite simply; however, depending on how savvy you are, you might want to hire someone to do it for you. A blog doesn't have to be too flashy, so our advice is not to spend a lot of money upfront. Of course, this is your call based on budget and technical skills. 
Another thing to decide on is whether you'll write your blog on a self-hosted site like WordPress or a hosted site like Squarespace. A hosted site is much like renting a house; you live there but don't own the content.
A self-hosted space is like being a homeowner, meaning you own the content. So, in the long run, a self-hosted site will give you full and final control over your content and is the way to go if you ever want to monetize your blog! WordPress is a great self-hosted site to start with as a beginner.
4. Pick a theme
Once you've chosen a platform, it's time to pick a theme. And whatever hosted or self-hosted site you decide on will have themes for you to choose from, and many even offer free ones. Free themes are a great place to start if your budget is low. However, it's often worth paying a bit more for a template that will really wow your target audience, because having a visually appealing blog will go a long way to keeping people interested and engaged on your site and help you stand out from the competition.
And, as a bonus, many paid templates come with better support and integrated tools for SEO optimization. 
5. Learn the basics of web writing  
When writing for the web, remember to use simple language! Shorter sentences, lots of headings, and bullet points where possible. It's also important to be very literal Editorial headlines work great in print, but not so much on the web, where people need to be able to find your articles! If you still need to learn these terms below, consider doing a bit of reading before kickstarting your blog: 
Search engine optimization (SEO) 
Search engine results page (SERP) 
Social media optimization (SEM)
Basic HTML such as H2 tags 
Categories Tags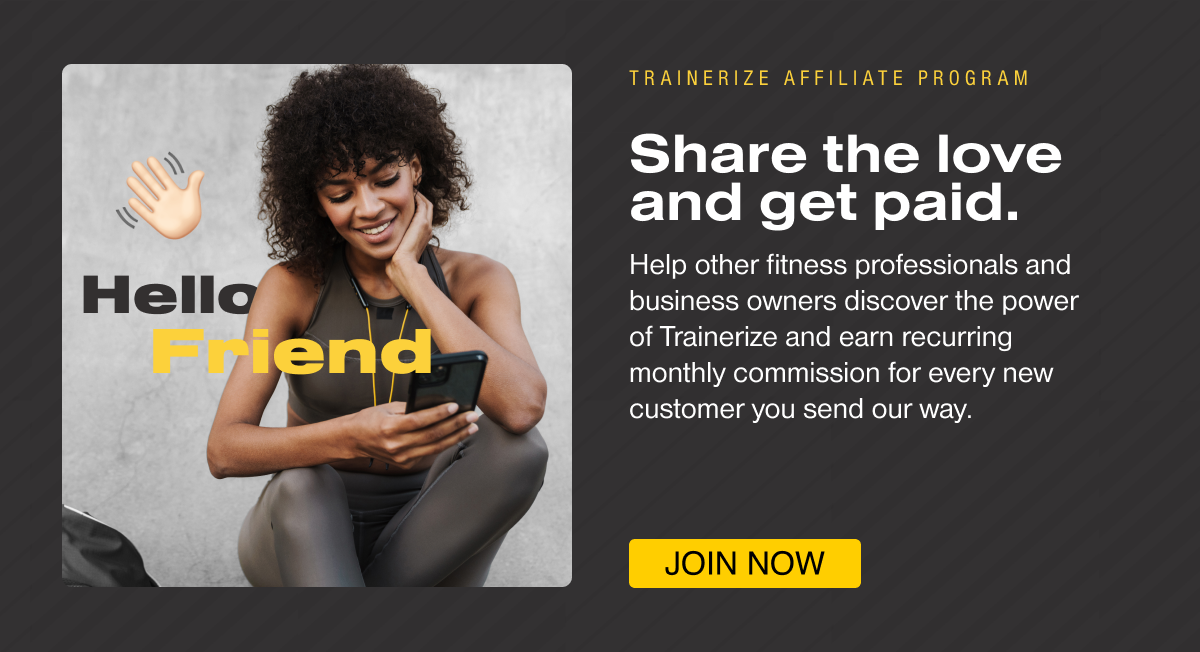 6. Develop a strategy
Next, develop a strategy for what you want to post about and how often. It's a crucial step to making your blog work for you when it comes to getting more leads and clients. So, take the time to think about how consistently you'll be able to blog. 
Remember to set yourself a realistic goal. One blog a week is great to start, but if you think two a month is more in line with your bandwidth, then go with that because being consistent will get you better results faster. 
Our recommendation is to brainstorm 3-6 months of content. The content may change as world events arise, but it will give you a great base to get started. 
Then, once you've blogged consistently for a few months, start linking to other articles on your site in your posts. It's a great way to share more of your knowledge and keep readers on your site for longer. Finally, once you're in the blogging grove, consider monetizing your blog to bring passive income to your business. 
7. Build a lead magnet
Ensure you have a lead magnet on your website so that you are attempting to collect the email addresses of anyone who visits your website. Doing so will allow you to market your services later and send updates to leads when you have posted new blogs that might help them out! Acquiring newsletter subscribers is another way to build an organic list of people who could later become clients.
8. Write your first post 
Once you've built your site, developed the concept for your blog, and are armed with web writing basics, you're ready to write your first blog!
Yes, it's that simple. Blogging is a learn-as-you-go endeavor. The only way to get good at it is to practice. So the first thing you need to do is get to writing!
9. Promote, promote, promote 
Finally, promote your content everywhere. If your clients like your article, ask them to share! Keep going even if your first blog posts have very few views. The key is to stay consistent and keep people coming back to your site for new info once they discover your blog.
Another way to promote your blog and gain visitors is to cross-promote with other businesses. You can link to each other's posts (called backlinks) to increase your search rank! 
Now you're ready to get started! But first, be sure to link your social media account and blog to your Trainerize account. That way, clients can share your tips and blogs on their social channels to help promote your business. It's a win-win! 
Streamline your Online Fitness Business.
Start your free 30-day trial of Trainerize.