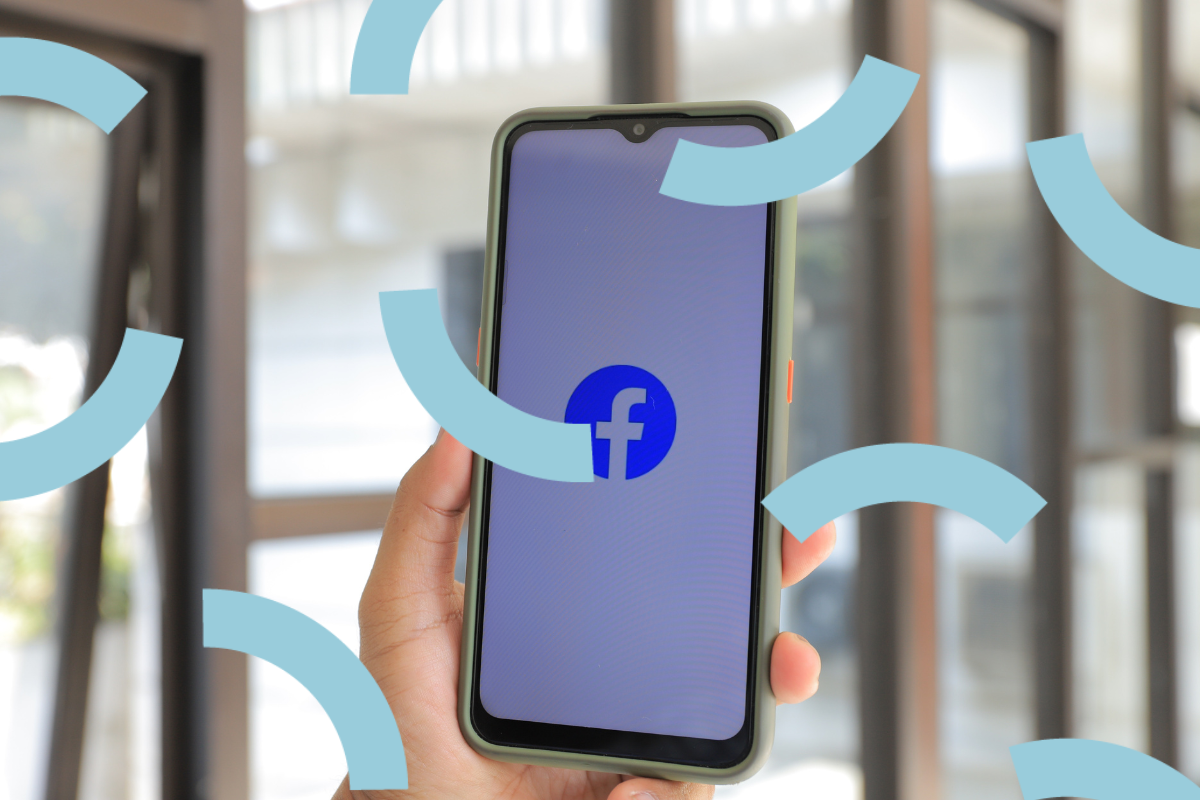 I have written many blog posts in the past about how to use social media to get more personal training clients especially online personal training clients; however, now I am going to focus more specifically on Facebook. One of the great things that Trainerize has done for you is allow your clients to link their Facebook accounts to their Trainerize app.
Here's how to make the most of it…
If you encourage your online training clients to link their Facebook accounts, they can choose to share a message on their Facebook timeline when they start their workouts:
"(Client Name) has started a workout with (Your Business Name) using the Trainerize app."
Tip 1 : This is a great opportunity for you as their trainer to write a supportive and motivating comment on this post for everyone to see. This will get your client's Facebook friends questioning what this is all about and will lead them to click on your profile to find out more about you and your services.
Tip 2: Facebook can be a great way to market your services, but be sure not to be to pushy by constantly posting things you are selling. The best way to market your online training business is by showing support and getting your clients involved on Facebook by posting about their workouts, this is the best way to get other interested.
A Great Way to Get More Online Training Clients With Facebook:
Step 1:  You could create a beautiful and eye-catching "Gift Certificate" with your logo and website information – You can either create and print a gift certificate and then take a picture of it, or there are many apps that allow you to create an eye catching image on your computer or phone. The gift certificate should say something like this:
"This certificate allows you to share health and exercise with your friends! Choose 5 friends you think would like 1 week of free online training with (Your Business Name). Tag the friends you think would like this great opportunity and they can contact me at (enter your email address)"
Step 2: Post it to a client's timeline – This is your chance to write a motivating comment and then provide them with a great way to share a great deal with their friends. Who wouldn't want a week of free training? Now not only will those 5 friends they tag see your gift certificate and head to your business site to see what this is all about, but all the others that see this post on their timeline.
Don't : No one wants to feel like they are always being sold something, especially on Facebook as it gets very annoying and will get you quickly "unfollowed"; however, done in a kind of clever way, it can have many positive benefits in client referrals!
I hope this helps you build your online training business!
Take your Fitness Business to the next level.
Start your free 30-day trial of Trainerize.