We are just beginning a new year, and to the majority of personal trainers, this means that life is going to get crazy for the next little bit with what I like to call "the resolutioner's".  These are the new clients that will be contacting you in late December or early January with massive goals of getting fit and losing all the holiday weight (and possibly more).  Are you ready for an increase in clients and a massive increase in workload?
If you are a self-employed personal trainer, I'm sure you will run into the same problem as most trainers: there are only so many hours in the day and you can only be in one place at one time.  This means either prepare yourself to be working 12-15 hours a day to accommodate new potential clients, look at hiring help, or find a way to train more than one client per hour.  This brings us to the obvious answers of partner training,  small group training, and larger group training; however, there is also a huge market now with online training.  I'm sure if you are reading this blog then you are already either doing online training or are thinking about it.  Why not use a little bit of your free time over the holidays to set yourself up for success in the new year?
Here are 2 Steps to Get your Online Training Business Up and Running in 2014:
1. Sign-up for Online Training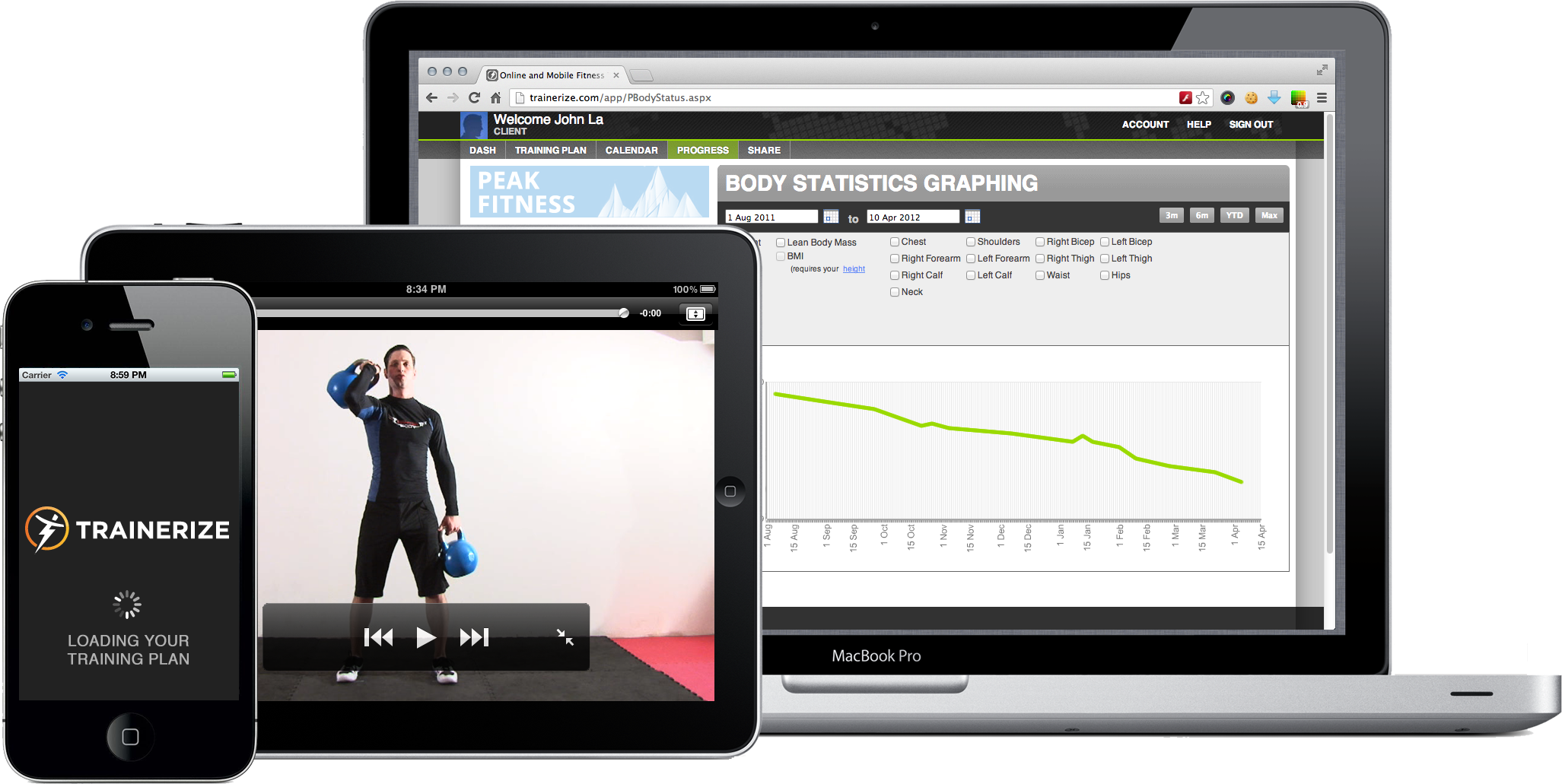 Setup your business on Trainerize.com (many affordable pricing plans to choose from) and start building your own webpage.  This is a very easy template to use, you simply just fill in the blanks with information about yourself and add some pictures to spruce it up.
Sit down for a few hours and write out what services you are going to offer (individualized programming? nutrition coaching? skype calls? email support? etc.), figure out your pricing plan (what do you think your time is worth?),  personalize the consultation form, film some exercise videos (see my previous blog post about filming exercise videos here), and create some generic programs to get the ball rolling ("New Year New Body-Metabolic Workout" or something like that lol).
2. Tell all of your current and potential clients!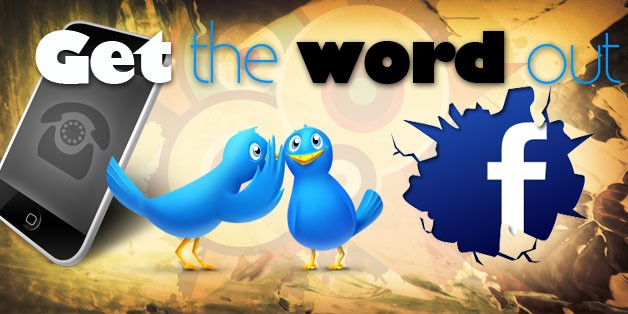 Now that you have your website all set up, you need to let your current clients and potential clients know you now offer online training! The fastest way to get this done is through linking your social media to your new Trainerize site, posting the info on your current business website then add a direct link to your Trainerize site, and don't forget to let all your current clients know and ask them to help you spread word (offering potential referral bonus gifts).
One last way to promote your new service is to send an email to your entire contact list discussing how online training is a great and more affordable alternative to buying one on one personal training.  Why not offer some January special sales to get people interested (50% off for the first 10 people to sign-up, for example).
Obviously,this is just the tip of the iceberg for setting up a successful and profitable online training business, but it will definitely get you started.  A great resource is "The Online Personal Trainer Blueprint" By Jonathan Goodman of the Personal Trainer Development Centre.  The e-book can be purchased on Amazon and is a great resource for anyone looking to start up an online training business.