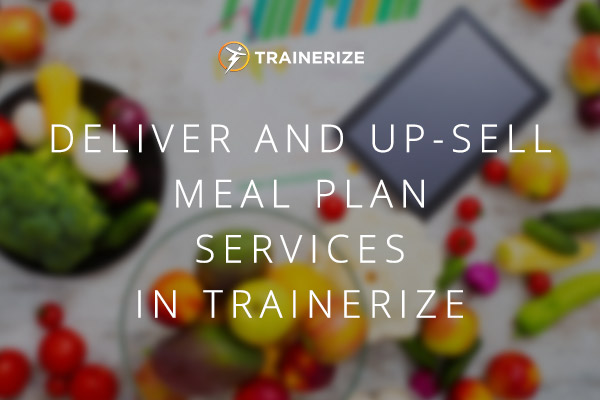 If you're looking for a way to further increase the value of your online training services, you can look at adding easy-to-follow meal plan services.
It's pretty obvious that when you offer more services, you can charge more, and in return, make more money through your online training. Incorporating meal planning right into your clients' Trainerize accounts will also make it easier for you as a trainer to keep track of each client's food intake, which will result in even better client results!
I have been using Trainerize a lot to run 21 day challenges with my clients, where I provide them with 21 days of workouts through my Trainerize app. With the meal planning features, I am able to also provide them with a 21 day meal plan (that I create myself and attach in Trainerize as a PDF).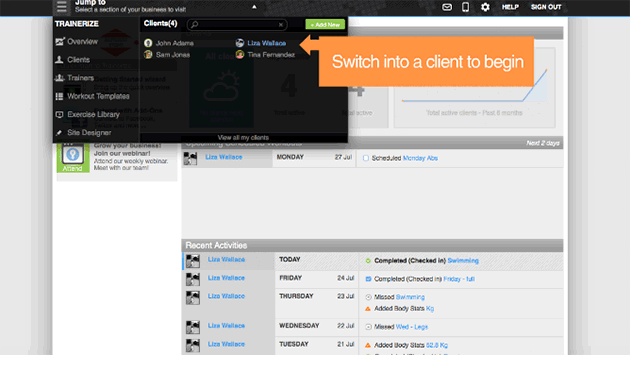 If you don't have the time to sit down and create detailed meal plans for each individuals needs, try adding Evolution Nutrition to your Trainerize account. This allows you to access everything from the Trainerize app, streamlining your activities and making it much easier for clients, as well.
Even if you do not have nutrition certification, or are not yet comfortable creating meal plans for people, you can offer meal planning services through Evolution Nutrition. Your clients will love how easy it is to follow, and you will love how easy it is for you to create customized meal plans.
In the past, I have found that providing people with great workouts customized towards their specific training goals is not enough to get them the results they want.
Most people are able to train hard, but they lose track when it comes to eating. If you have clients tracking everything they eat right into their Trainerize app, they should have no excuses.
How should I start promoting meal planning in Trainerize?
I think the best way to sell this feature would be as an up-sell to your existing online training plans. Get clients excited about it–tell them how easy the meal plans are to follow, and that they will get them to their goals that much faster! You could even look at providing them with a free week trial of the meal planning in order to let them try it out and fall in love with it!
Remember it's important to spend more time working "on" your business than working "in" your business; the more systems you can create, and things you can automate, will leave you more free time as a business owner to work on building your business, or doing things you enjoy!
Take your Fitness Business to the next level.
Start your free 30-day trial of Trainerize.