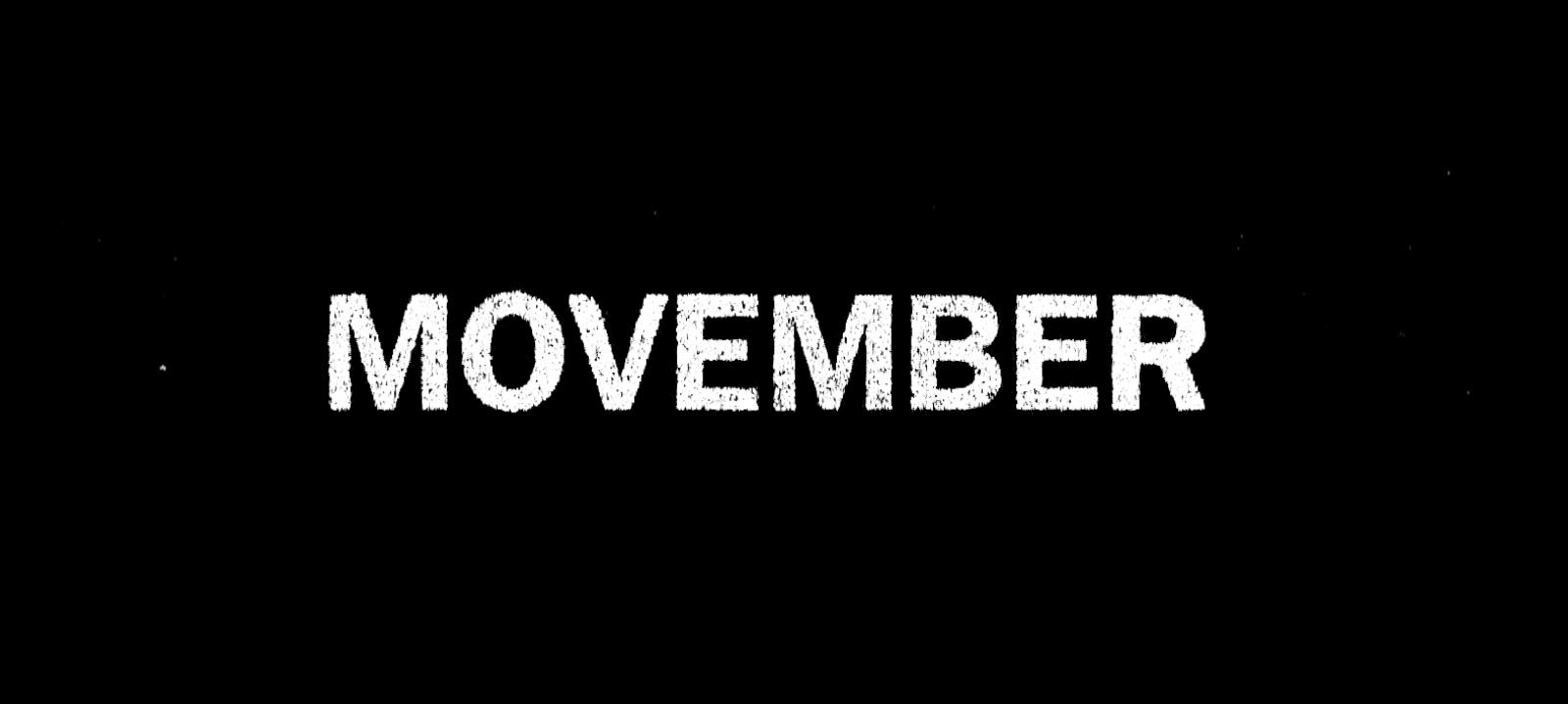 The topic of men's health has finally been put in the spotlight. Thanks to the gents at the Movember Foundation, Australians Travis Garone and Luke Slattery, the idea of growing a moustache to bring awareness and raise funds for men's health was brought to life.
In 2003, 30 people participated in Movember in Australia, and that's grown to an impressive 5 million who participated in 2015, covering 21 countries. Canada and the US officially joined the movement in 2007, with the United States' Prostate Cancer Foundation, and Prostate Cancer Canada.
Trainerize + NAHL + Movember = 👍
This year, we've partnered up with the North American Hockey League (NAHL) in their Movember initiative to raise awareness and funds for men's health, and in particular, prostate and testicular cancer.
The NAHL and NAPHL have 68 hockey teams combined, with on average 30 players to a team. That's a lot of men! They're really trying to break the mold and get men talking about their health. And we want to help.
Why is Movember important?
Testicular cancer is the most common cancer in men under 40.
The Foundation is not just about raising money. It's about spreading the word about men's health, too. Simple things, like:
Get active–make sure you are moving every day.
Get regular check-ups from your doctor–don't wait until something is wrong.
Talk about your health with your loved ones–and do it consistently.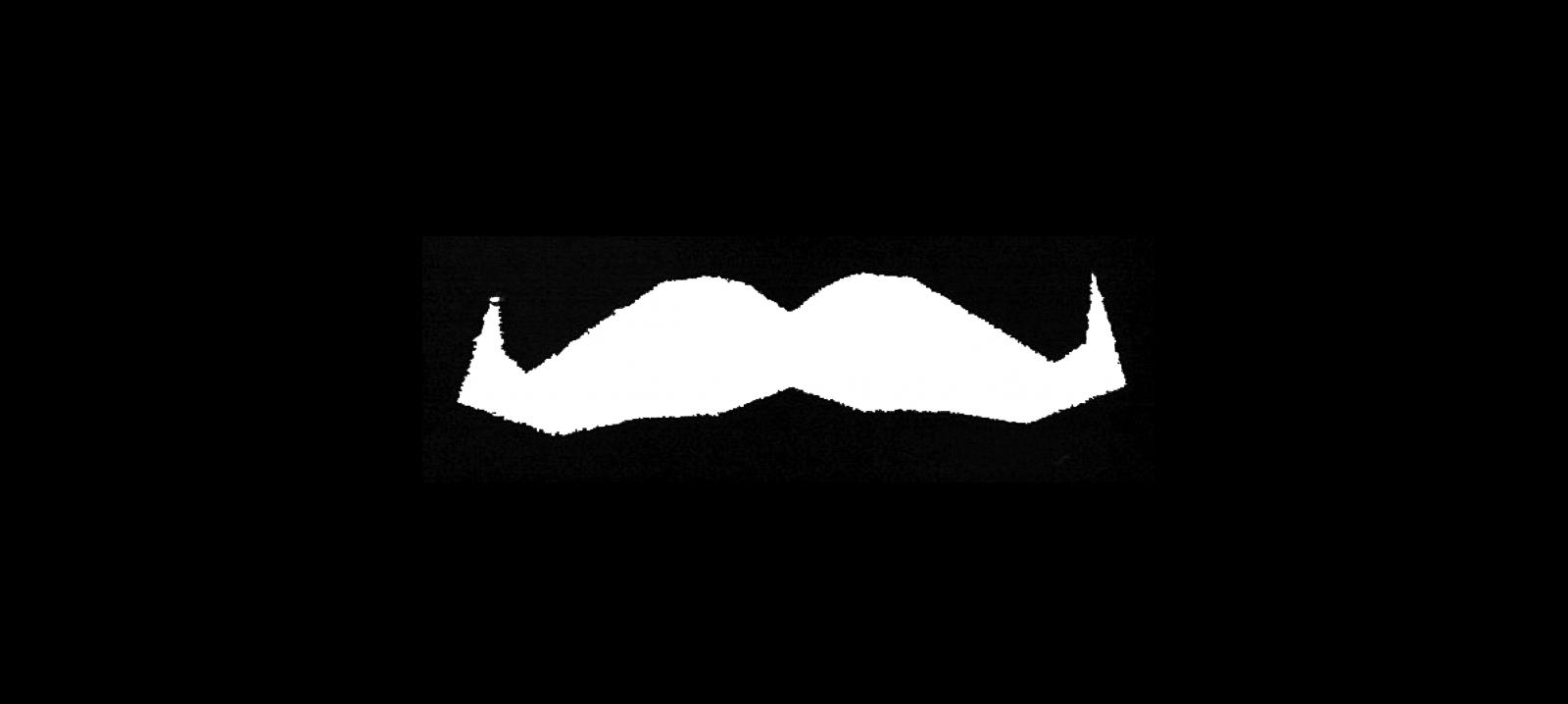 What can you do for men's health this Movember?
Use your face to bring awareness and raise funds for research on prostate and testicular cancer.
Take the Move challenge and get physically active during Movember. Run a race. Learn to rock climb. Work out in costume. Hold a tournament. Try something new, beat your own personal best, and raise funds for men's health.
A pub night, a golf tournament, a work function – you name it. Get together, raise some money, and make some noise about men's health.
Here at Trainerize, we're obviously huge fans of the Move challenge. As fitness professionals and personal trainers, you can easily set up some sort of fitness class or challenge to bring your clients together, and have all the proceeds from registrants go towards The Movember Foundation. (Hey, it might even help you land some new clients!)
Movember isn't just for men!
Lots of women participate in Movember, so don't let that limit you. Invite the women in your life to your events, your fitness challenges, and more. They care about your health, too.
Here's what our Trainers have to say about men's health: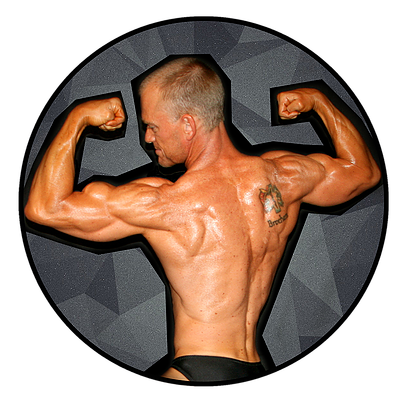 "We bust our butts in the gym day after day and we strive to maintain a clean diet. Why the hell wouldn't we take a few hours out of one day every year to go see our doctor? Looking at ourselves in the mirror and measuring our body fat won't provide us the information that we get when our doctor does blood work and an electrocardiogram. Cholesterol and lipid profiles, prostate health, and heart health are so simple for our doctor to check. We owe it to ourselves and our loved ones to get an annual check-up. It might just save our life."
– Tim Hennigan, Certified Personal Trainer, The Body Shop PDX