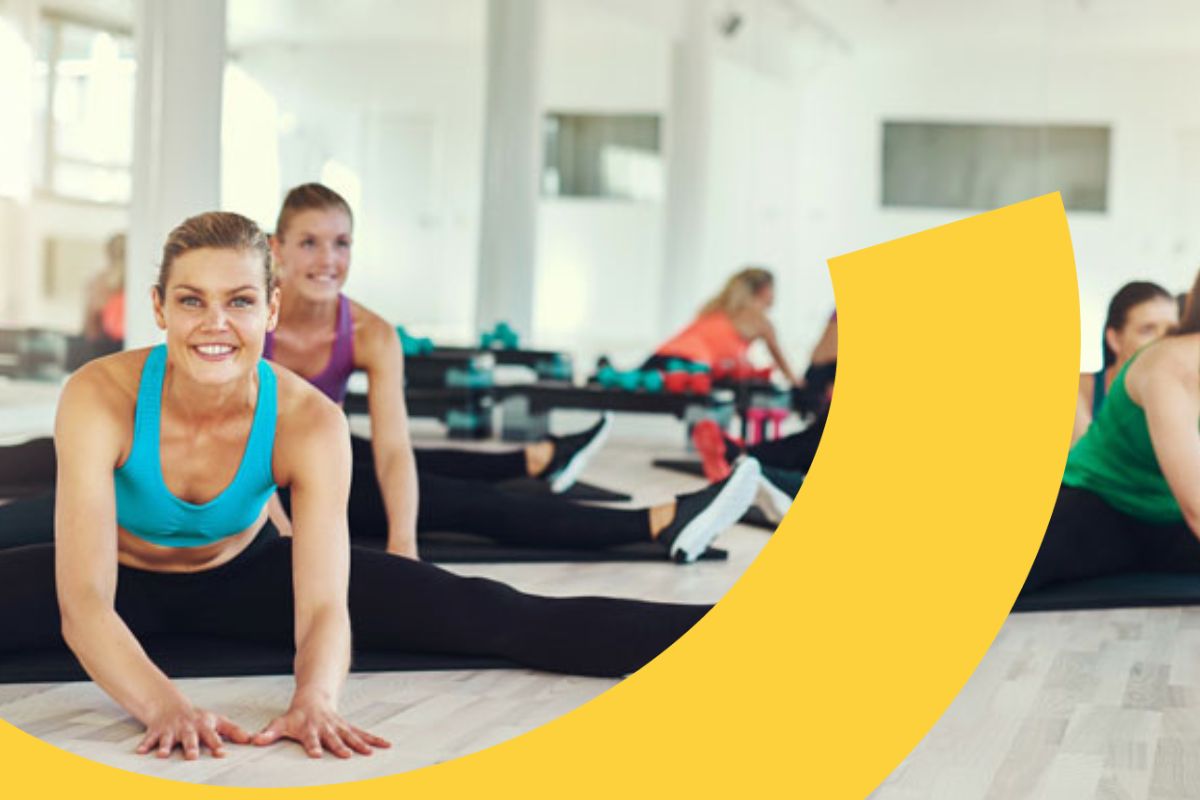 I am sure this past year you have been working hard to build your network of online training clients. Are you having trouble getting regular paying clients who are committed to your online training system and continue to add to your income each month? I have some advice for you!
With small group training as one of the rising fitness trends of this past year and combined formats for group fitness classes as an upcoming fitness trend of 2016 (according to ACE ), it's time to explore new ideas to grow your business in 2016.
Enter corporate fitness training. Learn how advertising your services to local businesses will bring extra in-person and online training clients.
Coming into the new year, this is a great time to reach higher and tap into any and every potential client using social media, email marketing, as well as current clients.
Here are some tips on how you can try to increase your online training clientele
and bring in more income each month with your Trainerize app.
1. First and foremost, make a list of all businesses close to your home base (whether that be your home, your gym, or training studio), especially larger businesses who you think might have extra money in the budget to bring in corporate health plans and online training.
2. Do some online research about who manages HR benefits and leisure activities at the company. Find out their initial contact email and try to set up a meeting with someone at that company.
3. Plan a presentation including the benefits of healthy employees and how a business could incorporate online training into their office structure. It might be a good idea to even create a video of you discussing these benefits and displaying how online training works (adding some good before and after pics is always good also!).
4. Think about company weight loss or training challenges you could run for these businesses and be sure to discuss the "active rehabilitation" and "postural" benefits of training. I always make sure to make it known that not all workouts leave you like a sweaty mess, be sure to discuss postural exercises and stretches which would be involved in the program
5. Talk about your corporate training on social media and use hashtags. Linkedin would be a great way to connect with people from local businesses, build a rapport with them, and then tell them all about your amazing program. If you are having trouble getting anyone to purchase your program, perhaps consider offering a free program to one business with the agreement that you can use their post-program testimonials to continue to advertise to other companies in the future.
These are just a few ideas of how you can continue to grow your online training potential and tap into all kinds of clients out there. In order to continue to grow your business you have to be creative and persistent, I always remember the old saying "if you build it, they will come", just remember that. Build great programs, produce great results, provide great service, and people will come running!
Take your Fitness Business to the next level.
Start your free 30-day trial of Trainerize.