At our recent Trainerize Collective, we were thrilled to present our first-ever TZ Awards. 🏆
We are so inspired by the business that these TZ Award winners have built—and we will continue to cheer them on into 2022 and beyond!
We want to present these winners to the world—check them out for some serious inspiration, and please join us in congratulating them. 👏👏👏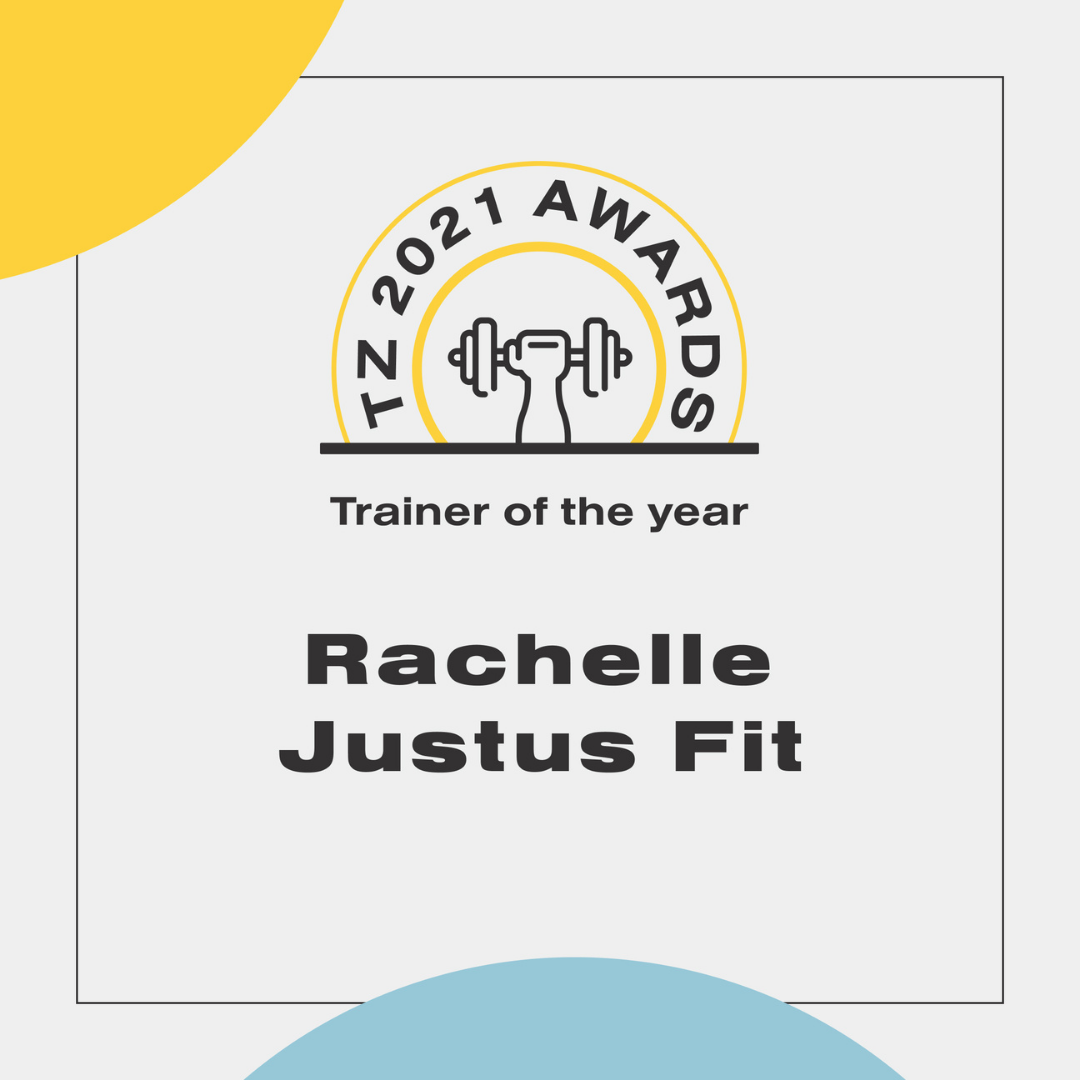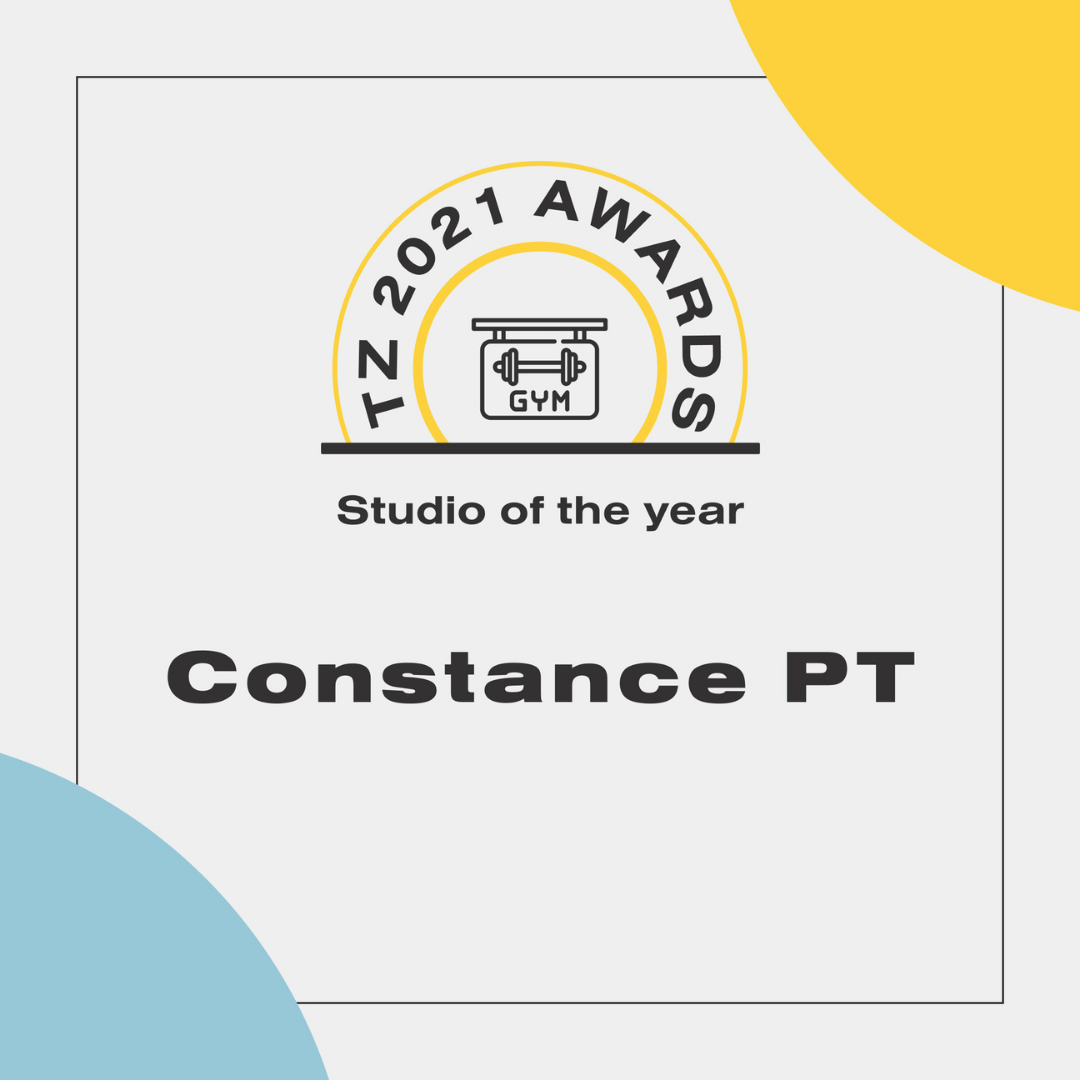 🏆 Remarkable Results with Nutrition: Lady the F Up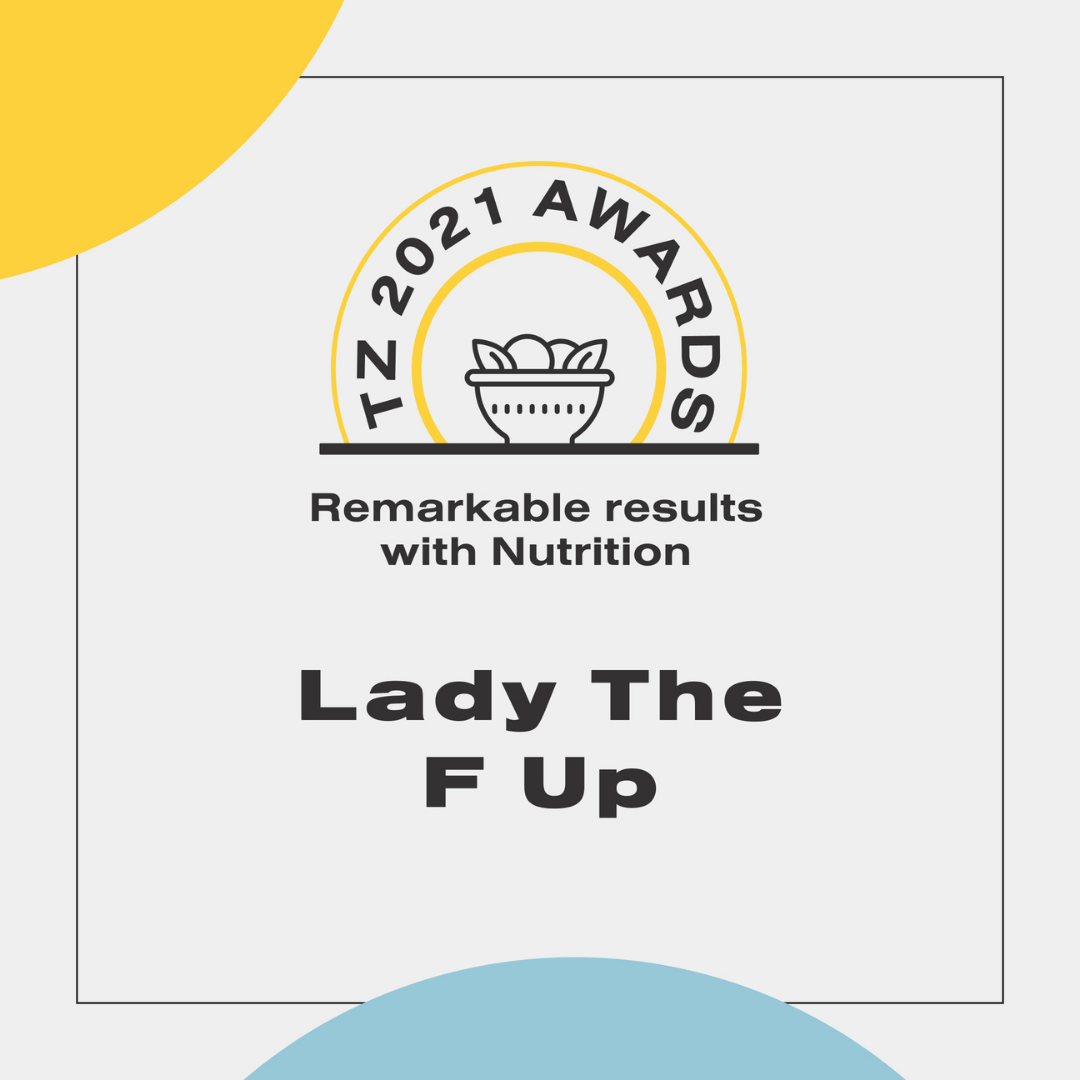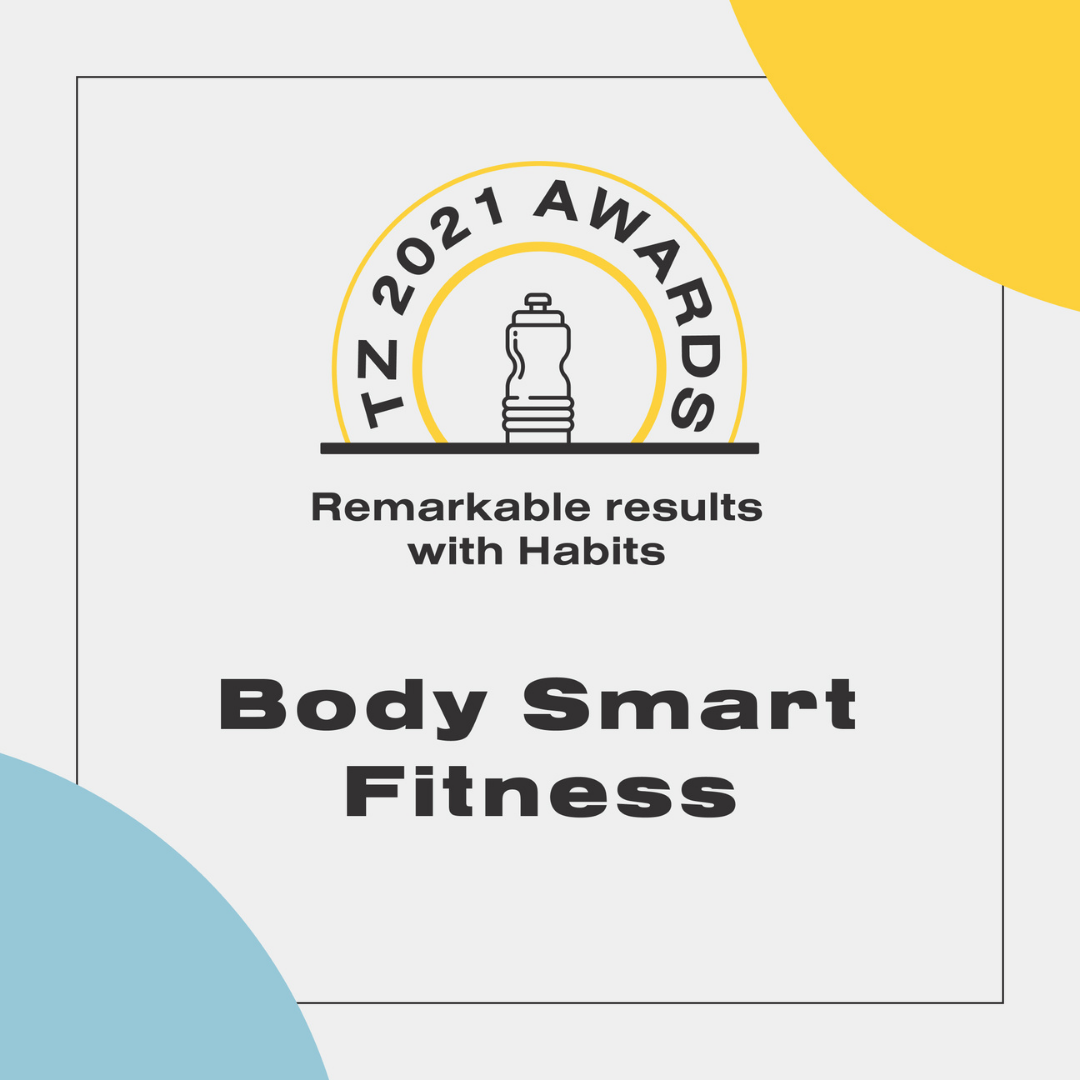 🏆 Remarkable Results with Fitness: Body By Bree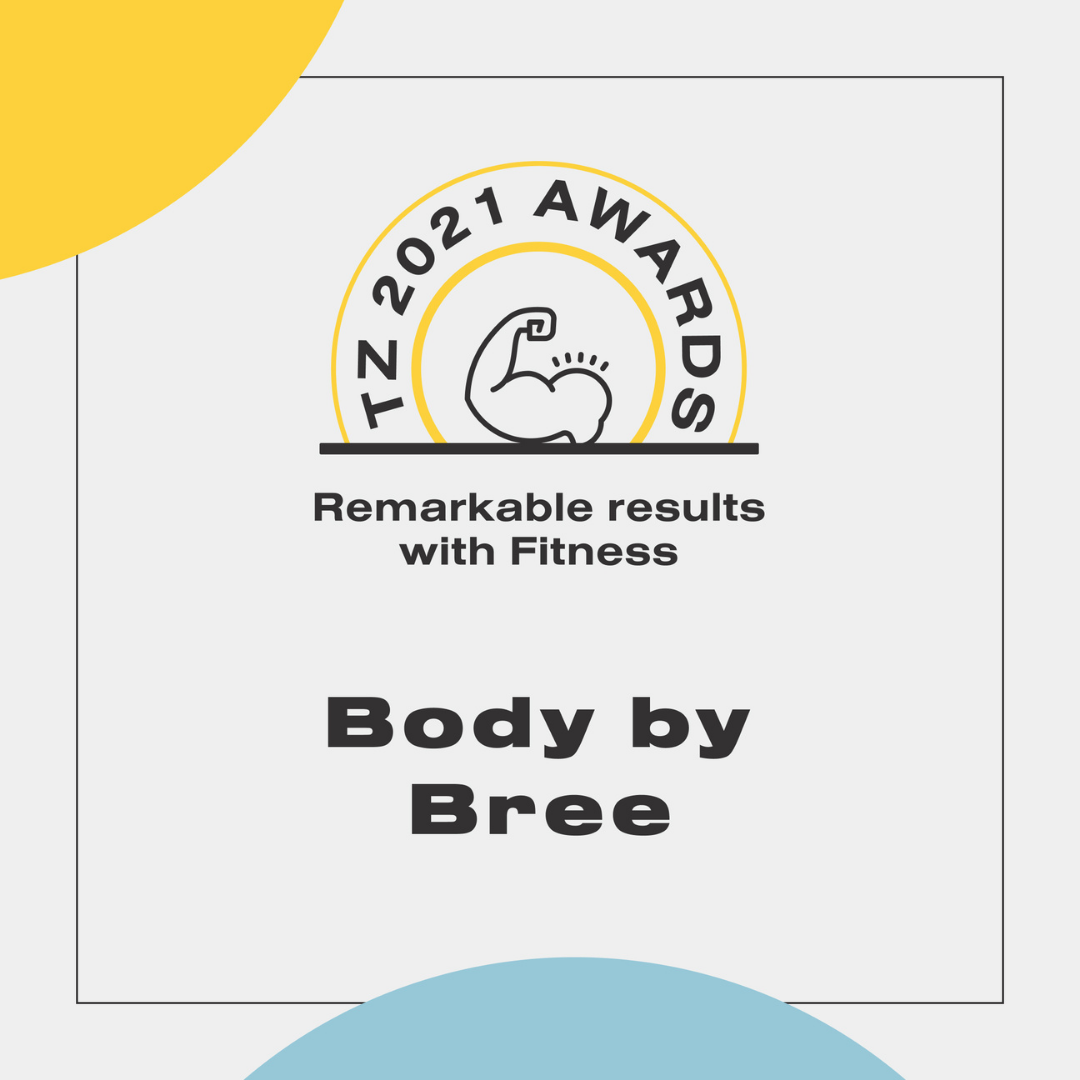 🏆 Rising Star: SilBe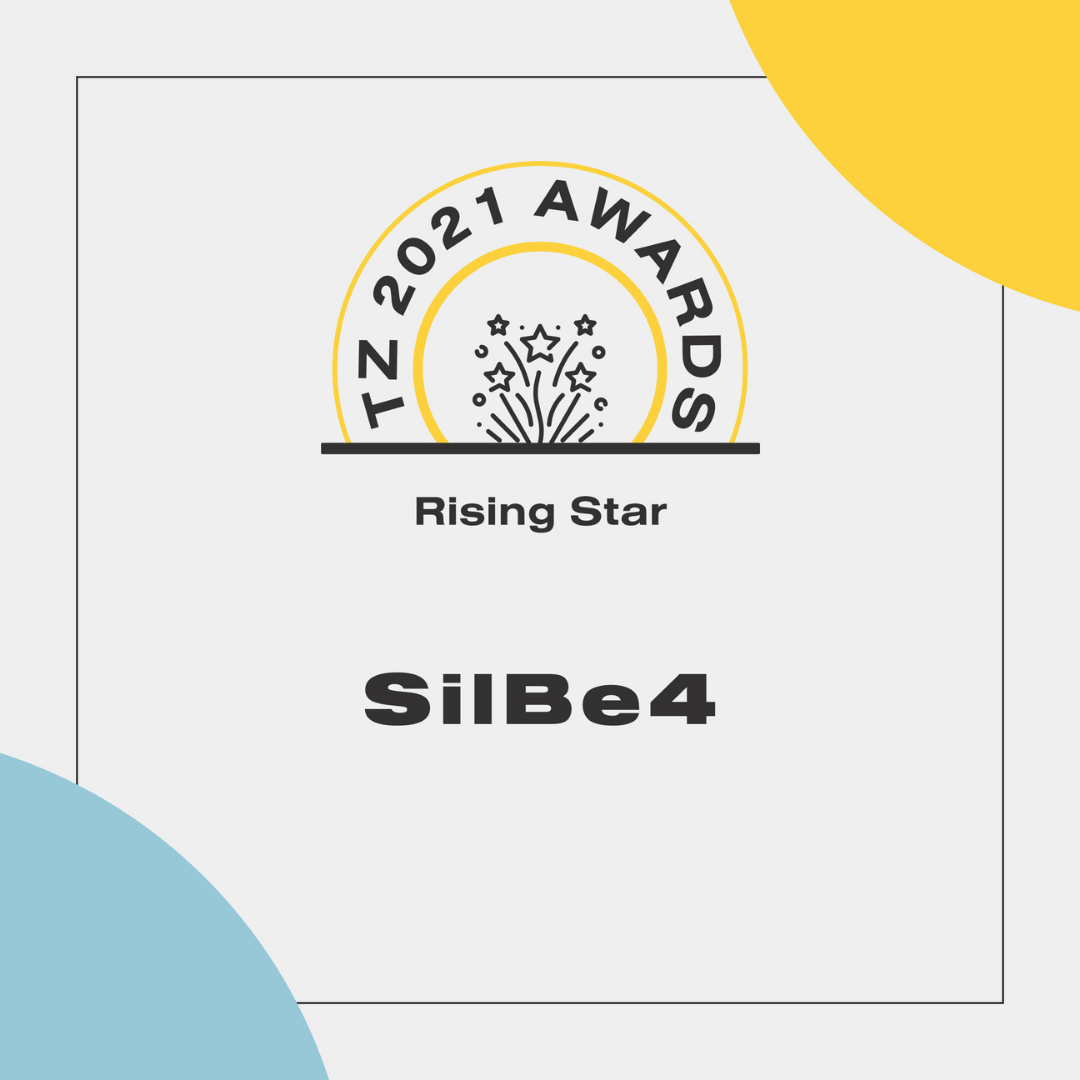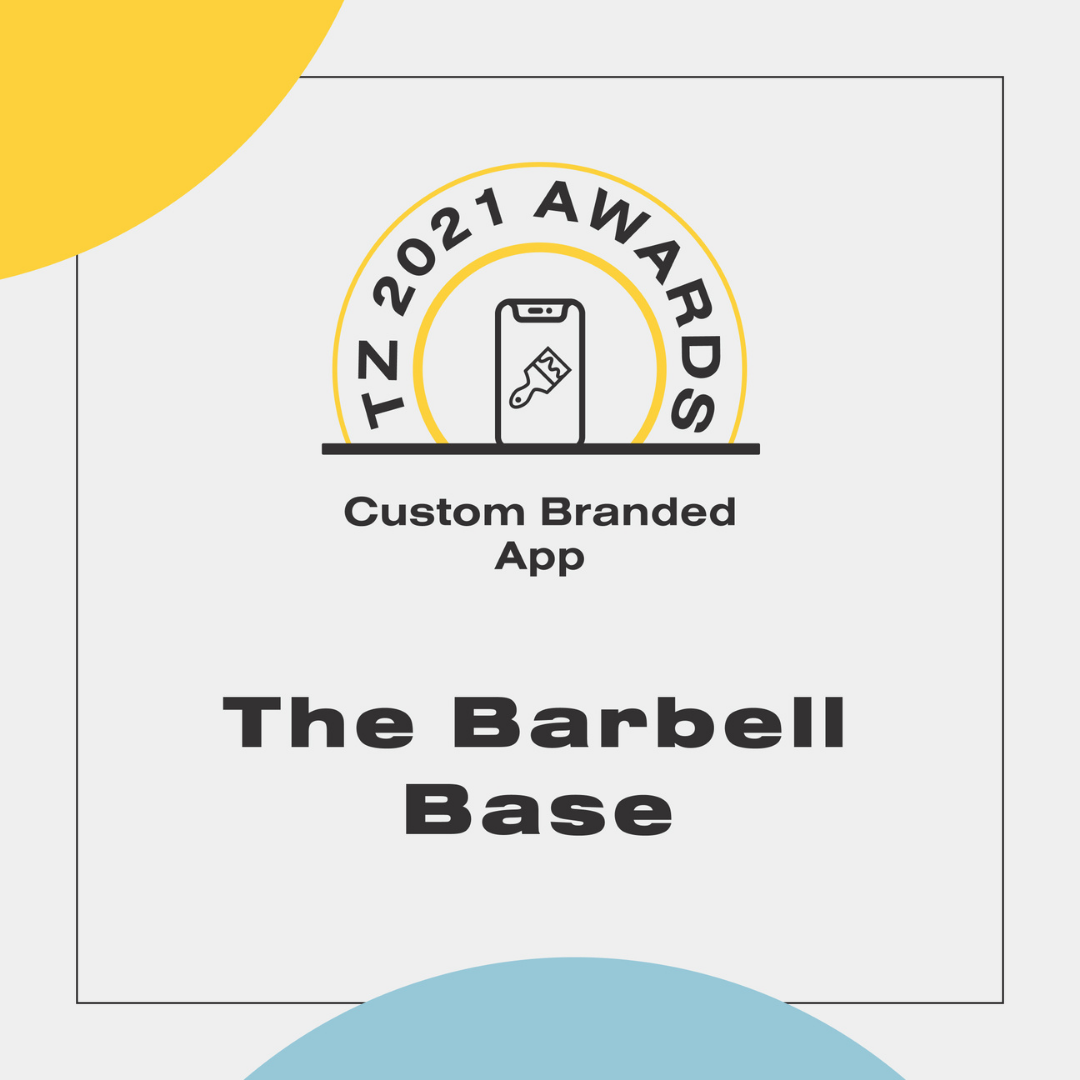 Be sure to follow these winners for future inspiration! Stay tuned for information on our next Trainerize Collective event, too.
Want to win in 2022?
Activate your free 30-day trial of Trainerize.