One of the most difficult, but most important tasks of a personal trainer is learning how to balance time efficiently and effectively.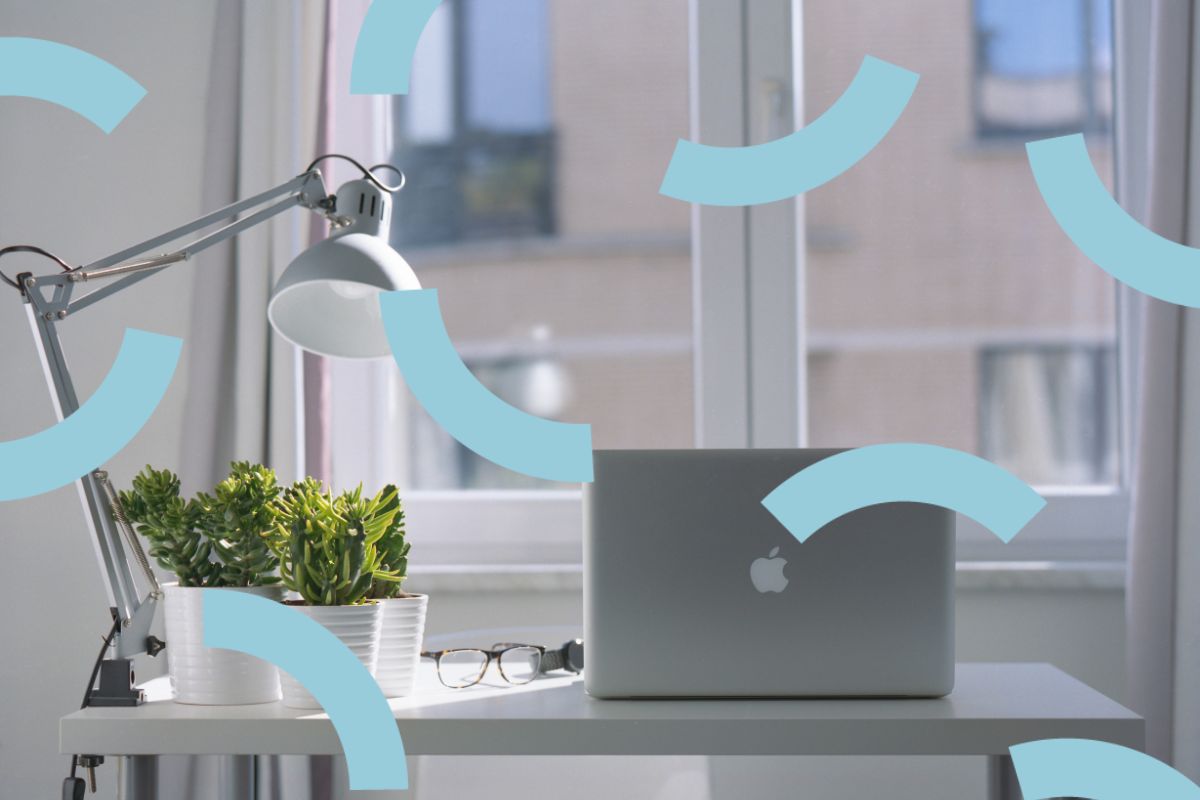 Learning how to maximize every hour in a work day, so you are not only making maximum dollar possible, but also making sure all clients are taken care of whether they are in your facility or across the world.  If you are reading this, you are probably a trainer who is looking for tips on how to increase revenue, but better manage your time so you are not stuck in a rut of just trading work hours for money.  Everyone's dream is to make money in their sleep, with effective time management and business development strategies, this is possible for all trainers!
Here are the 3 most important factors personal trainers should spend the majority of their time on:
Training clients in-person or online, teaching group classes, and doing what we love to do – TRAIN
Business development, marketing, networking and referral
Education to further knowledge of interested training fields in order to further help clients
This article is going to focus on #1 – How to manage your time between all of your online training clients as well as your in-person training.  The last thing you ever want to do is neglect either, because happy and successful clients not only continue to purchase services with you, but they are also walking billboards for you and your business!
Here are a few helpful

tips:
1. Don't just agree to train in-person clients whenever works best with THEIR schedule.  Be sure to create "training hours" for yourself so that you know what times and days you will be training each week (within reason).  If you just work around all of your clients schedules you will run yourself ragged training all hours of the day with a lot of blank spaces in your schedule.  When I was first starting out, I learned this the hard way!  If clients really want to train with you, they will make your schedule work for them.
2. Assign yourself office hours each week in your most effective time.  For example, I created one morning / afternoon each week for myself that I do not take on any morning clients and have signified this as "office hours".  I know my most effective time to get emails done, blogging, online training, and business development is first thing in the morning; therefore I scheduled my office hours for Thursday mornings.  I am actually typing this blog right now in that exact time slot 🙂  Yes, some clients say "Awwww are you sure you can't train me on Thursday am?" but I stuck to my agreement with myself and just say NO and I'll tell you I have not lost any clients because of this, they all have worked around my schedule.  Stand your ground and don't give in!!!
3. Create a calendar each week or for the entire month with reminders to check in with all your clients.  I have specific tasks that I complete each day of the week and will not do anything else until I complete that task, if I get it done then I can move on to something else.  I have a calendar on my iPhone and in my Trainerize account with reminder to check in with clients, renew programs, write blogs, email marketing, social media marketing etc.  It might take some time to sit down and organize yourself, but it will be well worth it in the long run.  I sit down each Sunday night or Monday morning and create my schedule for the week and "to do list" ranking the most important at the top then work my way down.
I hope this helps you maximize your time and grow your business both online and in-person in the efficient way possible!
Take your Fitness Business to the next level.
Start your free 30-day trial of Trainerize.