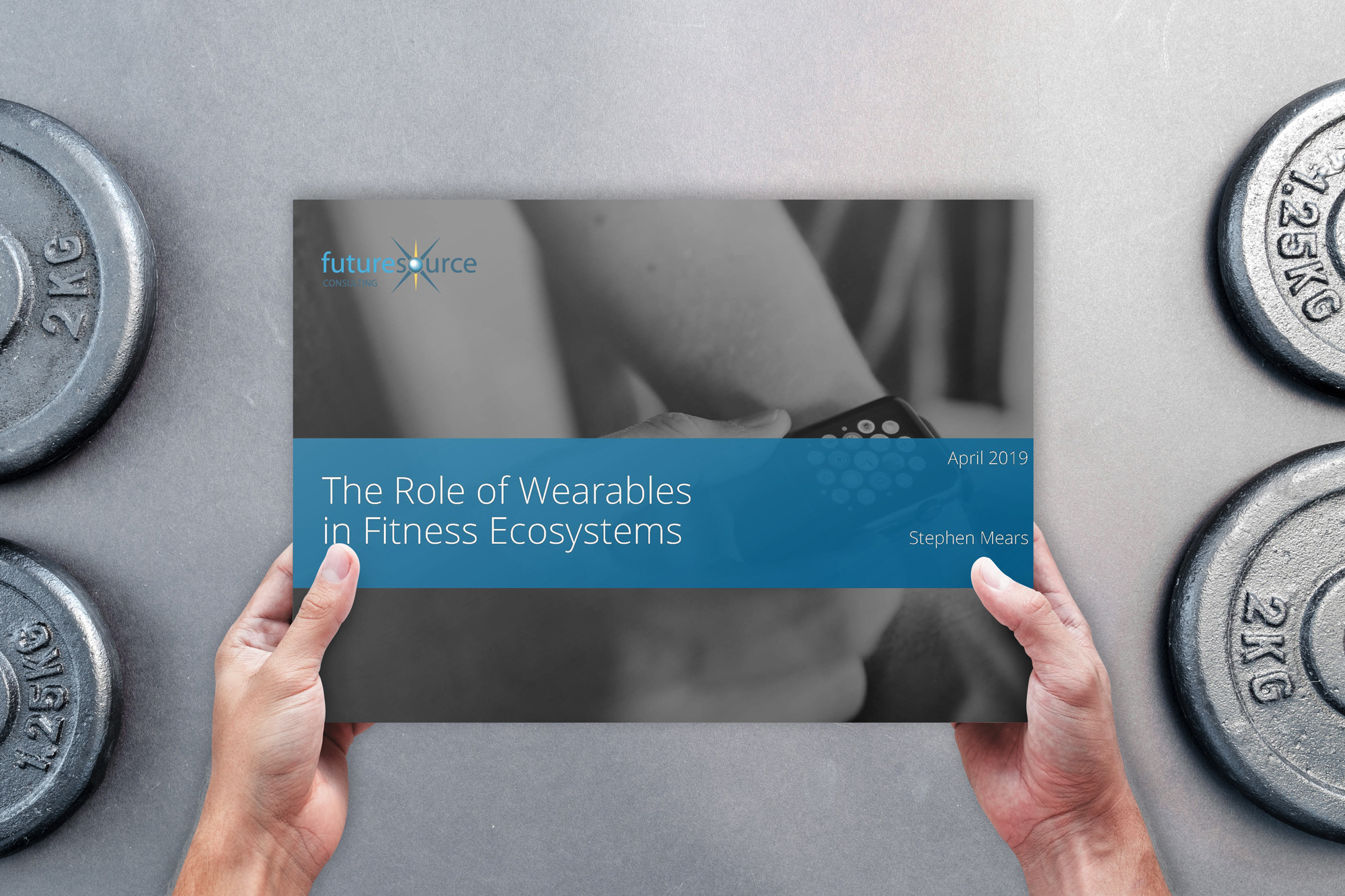 When it comes to forecasting the future of the fitness industry, we like to be at the forefront of the conversation. The same goes for fitness technology and fitness trends! So, it adds up that we're thrilled to be featured in Futuresource Consulting's recent report, The Role of Wearables in Fitness Ecosystems.
Futuresource is a UK-based research organization, focused on technology, media, and entertainment data. Their data provides actionable, informative insights into the future of their client industries. In their April 2019 fitness wearables report, Futuresource digs into hardware, and software (that's us!). They also cover gamification of fitness and activity-specific insights for running, cycling, swimming… and for health clubs (hello again!).
Wearables in health club systems
In their health club research, Futuresource highlights how Trainerize is leading the charge. We're an industry leader in creating a continuous flow of data in health clubs through fitness wearbles and the Trainerize app. Certainly, the growing popularity of tracking gym workouts will continue to drive usage of wearables. In addition, Futuresource hypothesizes that the combination of fitness wearables and fitness apps will shift from simply augmenting workouts and client relationships to actually enabling them.
The future of wearable software is Trainerize
Remember how we said we like to lead the conversation about the future of fitness? Futuresource agrees—they placed us firmly in the Next Gen category of wearable software. This recognition refers to both our current manual data analysis by coaches and future opportunities for machine data analysis with AI.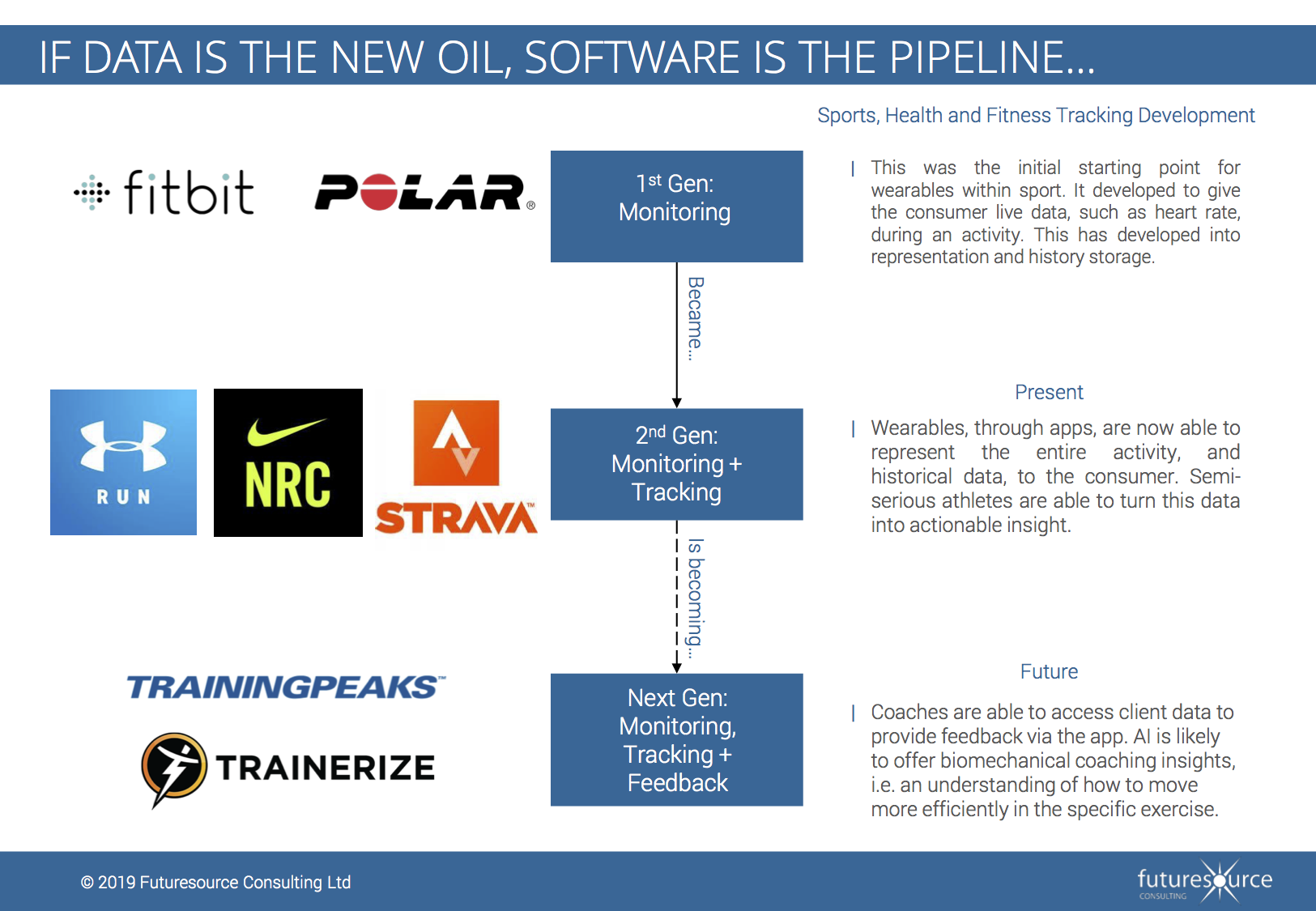 Gamifying fitness alongside industry leaders
In addition to categorizing us as Next Gen, Futuresource lists Trainerize as a leader in gamification. We are first in our class for fitness tracking engagement! And featured alongside heavyweights Strava, MapMyFitness, and Nike Run Club… NBD. We're so excited to contribute to a combined billion tracked activities in just one year… a completely boggling number.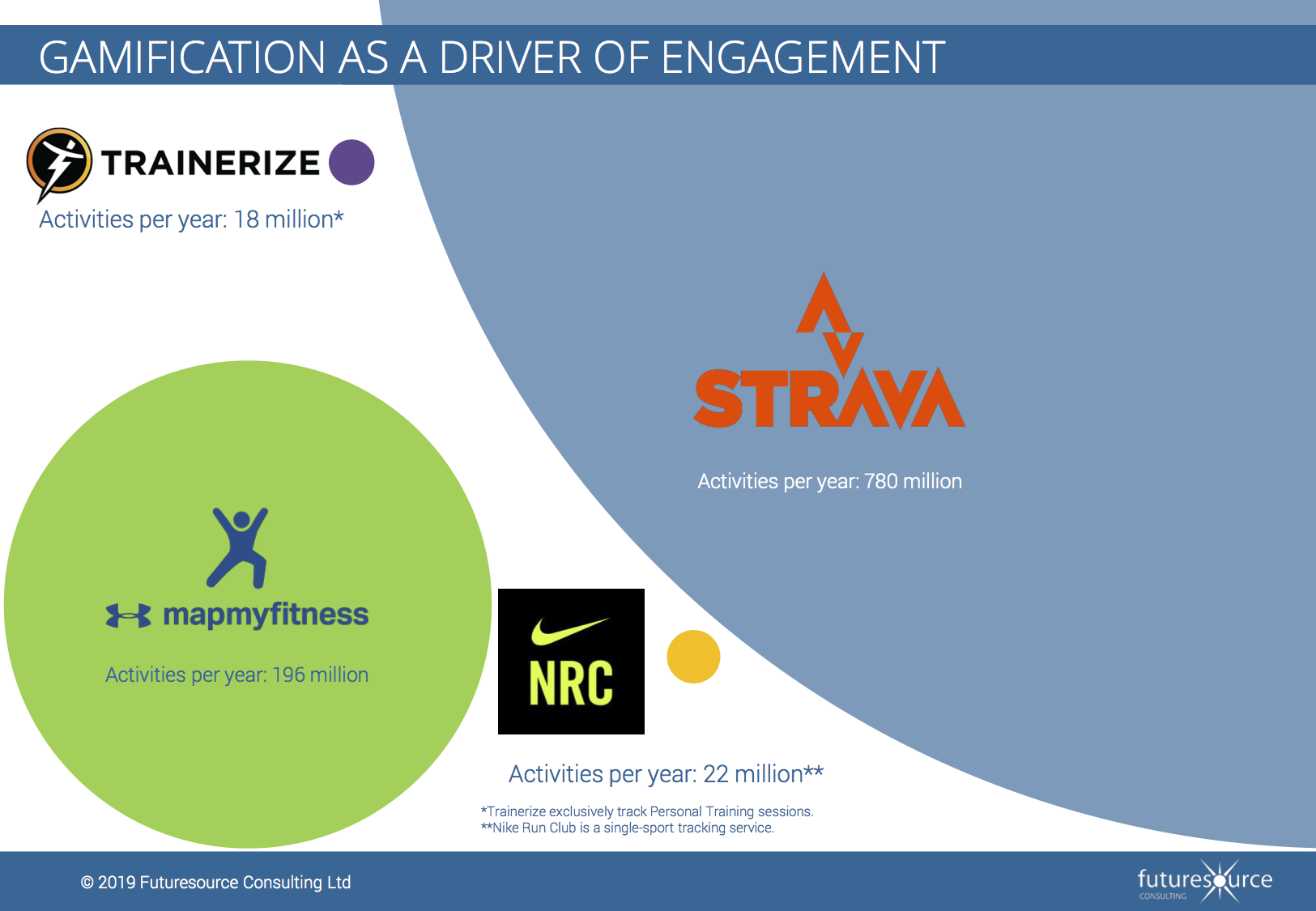 Learn more about the future of wearables, fitness tech, and Trainerize's role as a fitness industry leader: Download the free report from Futuresource.