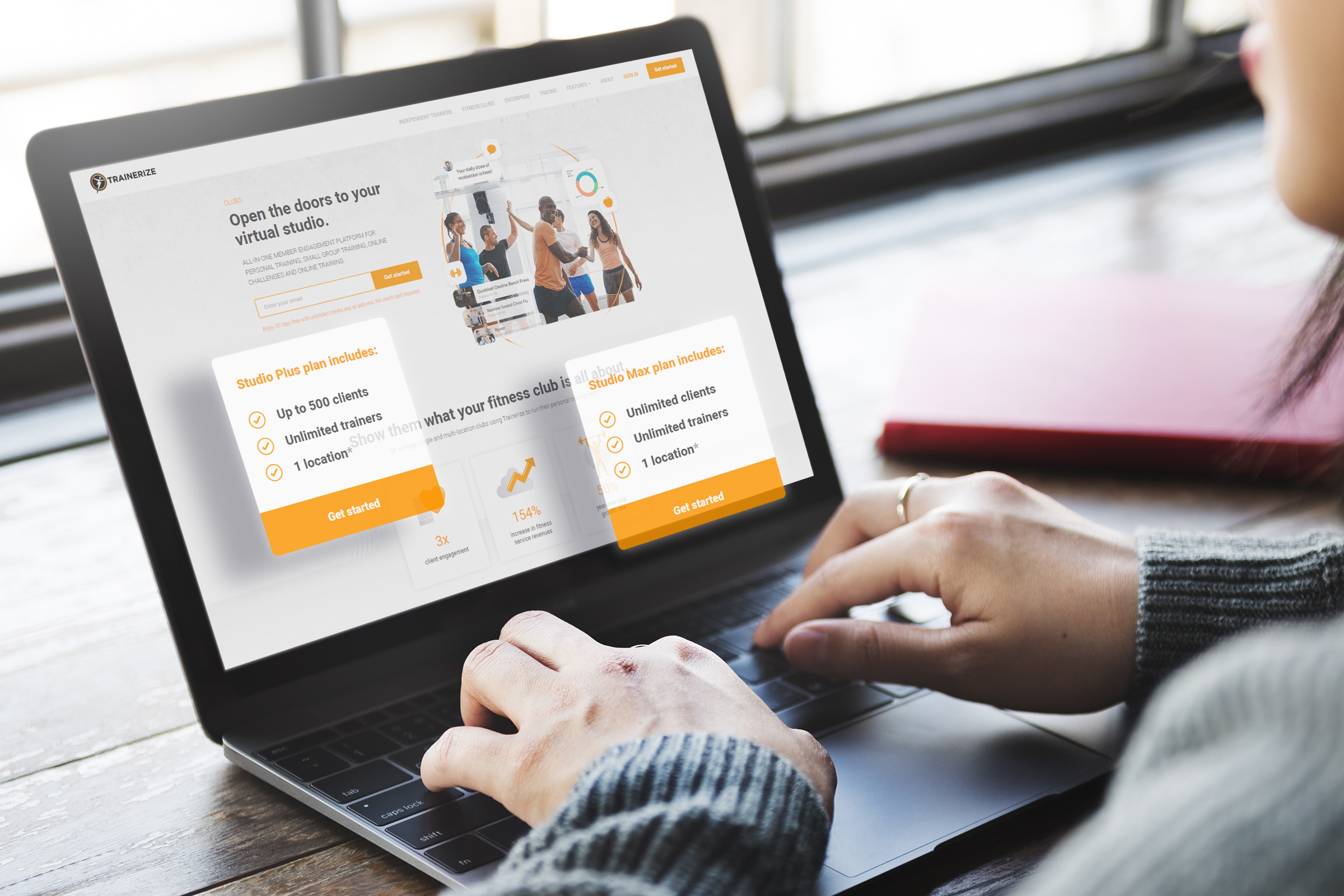 As the fitness industry adjusts to the new realities of consumer demand during the COVID crisis, Trainerize is supporting clubs and trainers alike by rolling out a new range of Studio plans.
These new Studio plans are specifically designed to help brick and mortar businesses shift online, support their member needs, grow revenue, and increase business resilience, both during COVID-19 and beyond it.
For more information about our new plans and how Trainerize is empowering the industry to move forward, check out our recent press release.
As fitness businesses explore new ways to deliver their services digitally, Trainerize has introduced new packages allowing fitness clubs to quickly launch their online services and a custom mobile fitness app for their members. 
"We're extremely lucky to be able to support the fitness industry during its most challenging times, but what we know is that a digital solution and engagement platform, like Trainerize, is so much more than a temporary fix." – Trainerize CEO Sharad Mohan
With Trainerize, fitness businesses of any scale can deliver anytime-anywhere access to their services, increase product offerings, and cater to changing client and member needs.
Take your Fitness Business to the next level.
Start your free 30-day trial of Trainerize.