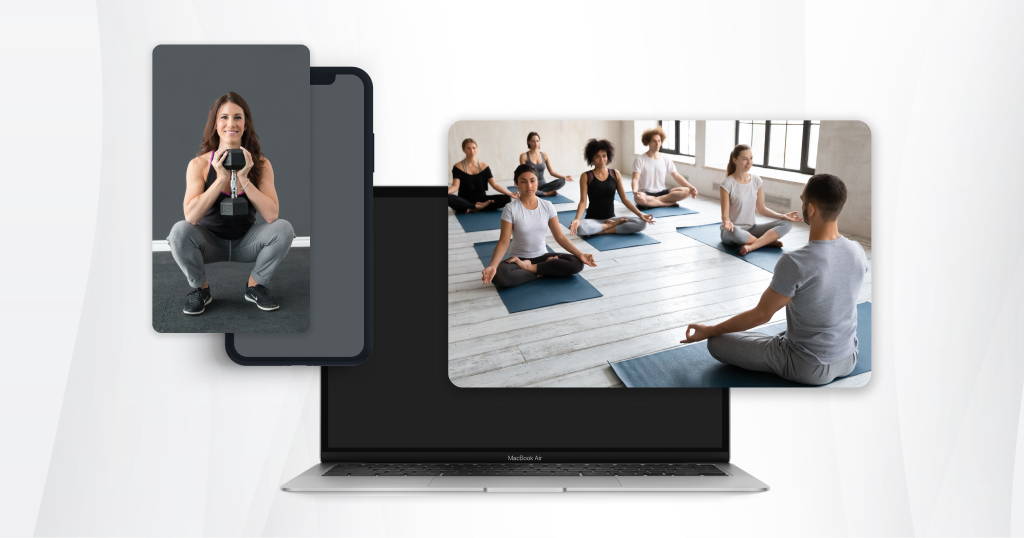 Follow our digital blueprint in this on-demand webinar and learn how to take your fitness business online.
With just a handful of digital services, you can build your digital brand! We'll share some success stories from fitness businesses who have followed this exact method to unlock their full potential. You'll walk away with some insider tips on how Trainerize can be your secret sauce for success, and an action plan you can implement right away.
In this webinar, you'll learn:
How to reach and support your clients or members through powerful technology
Delivery methods for an amazing training experience that extends far beyond your studio, gym, or in-person sessions
Tactics to grow your business by adding new services, reaching more clients, and becoming a digital brand
How to put Trainerize to work in your business and use our features to power your online services and keep your clients engaged
Tackle habits with Trainerize.
Activate your free 30-day trial.