Measure progress and you are half way there. Each client that signs up for training with you usually has a goal in mind, whether it is a specific body image goal, strength goal, or they have a special "event" coming up in the near future… so how do you motivate clients to measure progress and reach that goal? Those who have a specific "event" in the near future are a lot easier to motivate than those without an "event", but it's our job to create an "event" for them!
A huge part of a personal trainers job description is not only teaching people how to workout properly and eat healthy, but also learning how to motivate people to implement these things into their lives!
Everyone knows that exercise is good for them and then if they eat the right foods they will lose weight, but what is stopping them from doing that? It is important to get to know each client separately and find out what is stopping them from making the right choices; each client might need to be motivated in a different way.
One great way of motivating clients is to consistently measure progress. Most of  the time, knowing that they have to report to you on a regular basis will help motivate them to get workouts done. That is half of what they are paying you for, someone to hold them accountable – so make sure you hold them accountable!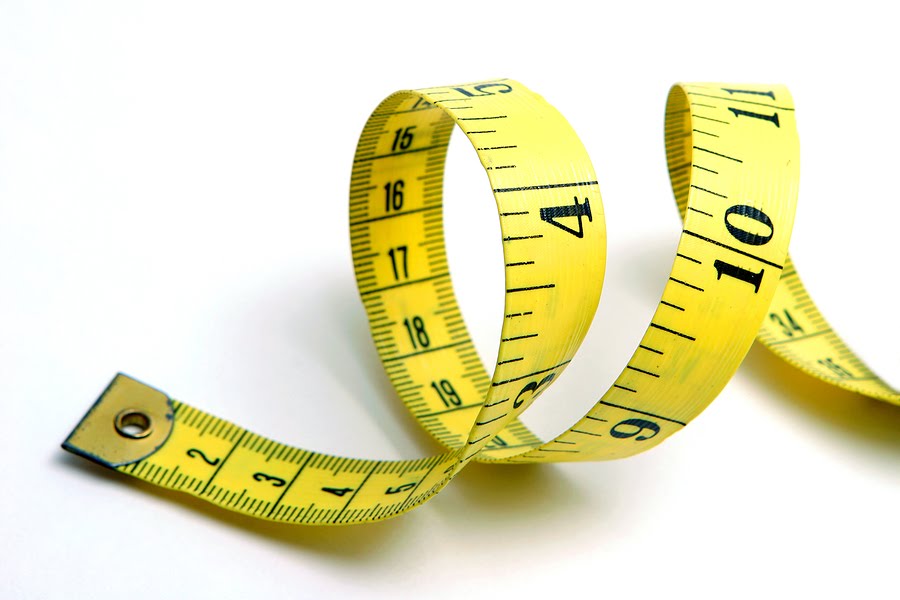 "If you can't measure it, you can't manage it"
Here are a few ways you can help clients take measurements to motivate them to reach their goals:
Create a video of you taking clients through how to measure themselves – have a pre-recorded video that you can send to new clients after they sign up. This should include you talking about how important measurements are as opposed to getting on the scale. Show them how to take their measurements or get someone else to help them. Also show them how to take before and after pictures. Throw in some motivational sayings to get them pumped up and excited to get started and also be sure to mention when you will be checking in on their measurements next – create an "event".
Go on a Skype call with clients who are far away to show them how to measure themselves and take them through the whole process live.
If you are not comfortable with the Skype calls or recorded video, perhaps type up the directions so that you can send the document out to new clients after they sign up.
Taking an initial assessment is all good, but then what?
Trainerize has a great feature that allows your clients to upload their pictures and put in their measurements, so make sure they are doing that! If they aren't, get on them for it.
Make sure you message them on a regular basis reminding them of their next measuring "event" in order to keep them motivated and accountable to their workouts and clean eating.
Remember, the better results your clients are getting the longer they will stay on as long term paying clients and tell all their friends about you!