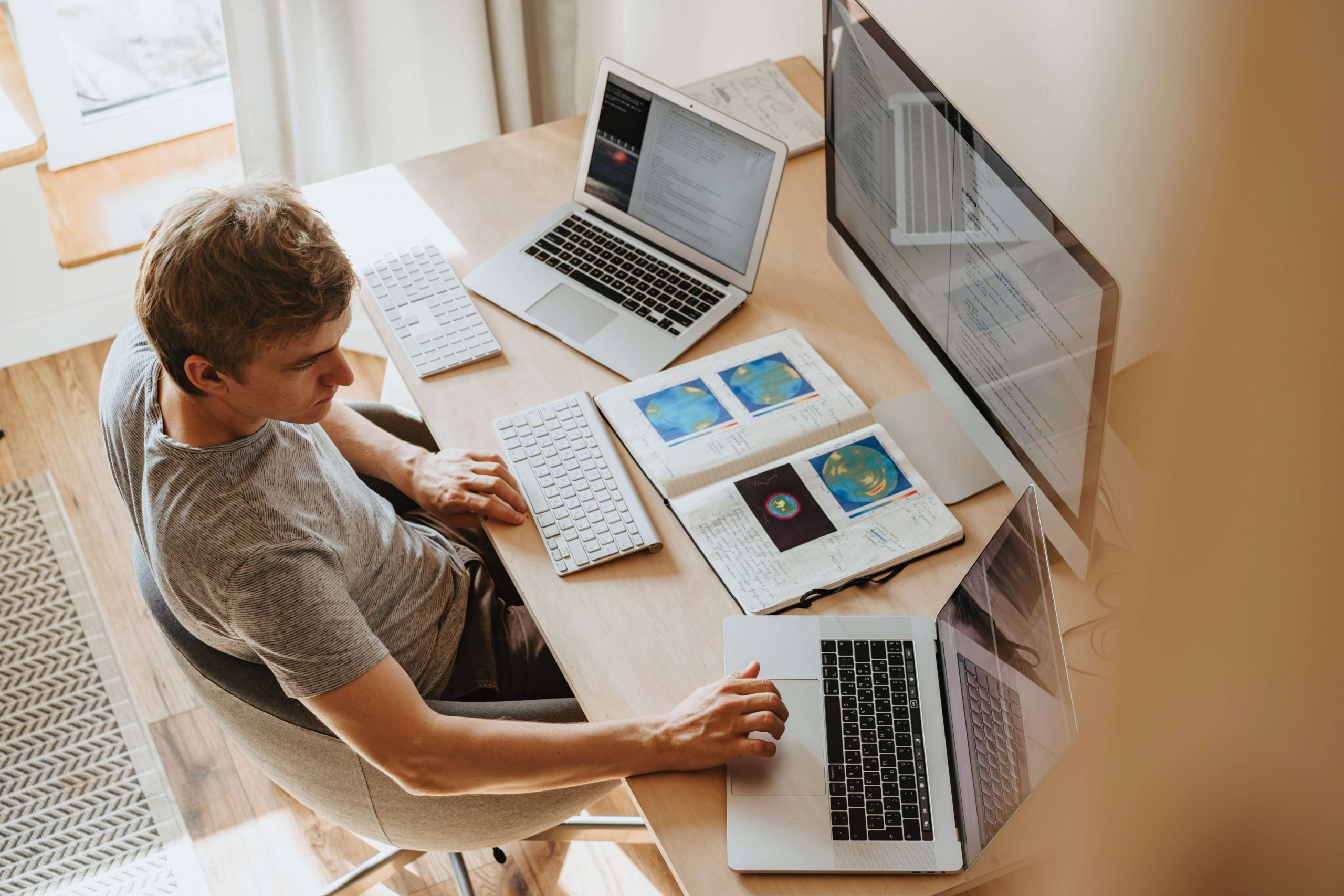 Calling all fitness club and studio owners, managers, and fitness directors: Are you looking to build a winning revenue strategy?
Who isn't?
To excel in this industry you've got to adapt to the constant changes, trends, and fads of fitness—and be business-savvy, too.
🖥 Learn more about building your revenue strategy in our on-demand enterprise webinar Your 2022 Revenue Strategy: Accelerating Your Personal Training Profit Center Growth
The best solution is to use technology to your advantage! This is true for all business types, but especially in large fitness chains, clubs and franchises around the world.
It's important to note that your member's needs are at the core of your business's success, and you must meet them where they're at in their fitness journey. This means incorporating their most-used apps into their training, nutrition, and even sleep.
Ready to give it a go? Here are some key tips, strategies and business growth hacks to help you scale your personal training profit center, and set yourself apart from the competition.
Digitize Your Personal Training Services
Going digital starts with finding a software that is designed for large clubs, trainers, and members alike. It's essential to find a software that can digitize your personal training services—from member sign-up all the way through program delivery and coaching. Your members look to you for a certain standard of service, and you want your software to maintain that standard.
For most large multi-location clubs, personal training is the service with the highest earning potential. We suggest digitizing all your in-person services to create multiple streams of revenue. For example, you can offer a hybrid training model to your clients. Offering online coaching sessions, and virtual group classes will provide your members with multiple opportunities to stay committed to their fitness goals, and it'll enable them to engage with your business more than a few days a week.
When you digitize your services, you are leveling up everything your club does through tech. The fitness consumer is ever-changing and it's up to business owners (that's you!) to offer solutions which will benefit their members' success.
Monetize Your Services
Now that we've covered digitizing your personal training services, let's talk about how you can create multiple streams of revenue from this digital advantage.
Your sales funnel just got larger, more personalized and you've increased your touchpoints with your members. By creating more communication opportunities (having all your clients in one application!) you can make use of direct personalized messages. These messages can not only provide educational content but can also improve their experience at your club. You can even use this form of communication to upsell programming and show off your newly-improved digitized services!
Here are couple ways you can monetize your in-person services:
Run challenges or free trials of PT services to build new client funnels
Leverage the app to run targeted marketing and upsell campaigns
Create base packages and programs, but include mix and match options (everything can be customizable)
Market your hybrid services by focusing on the value of flexibility and encompassing their entire fitness journey
Reach a larger audience by offering 'affordable online personal training' where the client receives customized workouts to do in your club and at home with weekly touch-points with a trainer through a video call session
Imagine if you could make all your in-person services available online. Now you are doubling your revenue streams and opening the doors to making fitness accessible to a variety of members.
This is a very-near reality!
Streamline The Way You Build & Deliver Coaching
Say goodbye to word docs, pen & paper, YouTube videos and print-outs. With the use of the right tech it shouldn't take more than 10 minutes to build out a program! Think about how much overhead administrative time you and your trainers will save.
With an app like Trainerize (we swear, we're not biased!) you can make your trainers' lives easier by giving them access to program templates which can be standardized and shared throughout multi-location clubs or franchises. Trainers can also build their workouts and programs and store them in one centralized place—everything is stored for easy access, nothing gets lost and you can make use of the same programs between clients.
Think of this way—if you build one workout per day, you'll have 356 workouts in your library! Now that's what we call streamlining!
This allows you to spend more time cultivating client relationships and upselling on recurring programming. A win-win for all parties.
Elevate Your Member Experience And The Way Your Trainers Work
How amazing would it be to have quality control with the programs being delivered to your members? With standardized programming across multi-location clubs, your brand can now finally have its own style of programming! This also encourages collaboration and sharing programs between your trainers.
When you deliver programming that puts member engagement first, you are offering a 'uniquely yours' training experience.
The other part of this equation is how your trainers interact and adopt the technology into their everyday work lives.
Trainer onboarding can now be optimized, allowing them to hit the ground running and start working with clients sooner and more effectively from day one. You can empower your trainers to manage a higher volume of clients (no more client binders or excel sheets!). Trainers can instantly see who has a program, and who doesn't, who needs some extra support, and who's almost done with their program. This powerful data is accessible to every trainer and manager, giving them endless advantages to make better coaching decisions.
The work of manually checking the status of each client is now eliminated! This gives trainers time to do more of what they love while helping you achieve your business goals and objectives.
At the end of the day, going digital with your personal training profit center will only accelerate your business growth and keep your fitness business in the running amongst your competitors. We say that's a WIN-WIN!
🖥 Learn more about building your revenue strategy in our on-demand enterprise webinar Your 2022 Revenue Strategy: Accelerating Your Personal Training Profit Center Growth
Put tech to work.
Start your free 30-day trial of Trainerize.