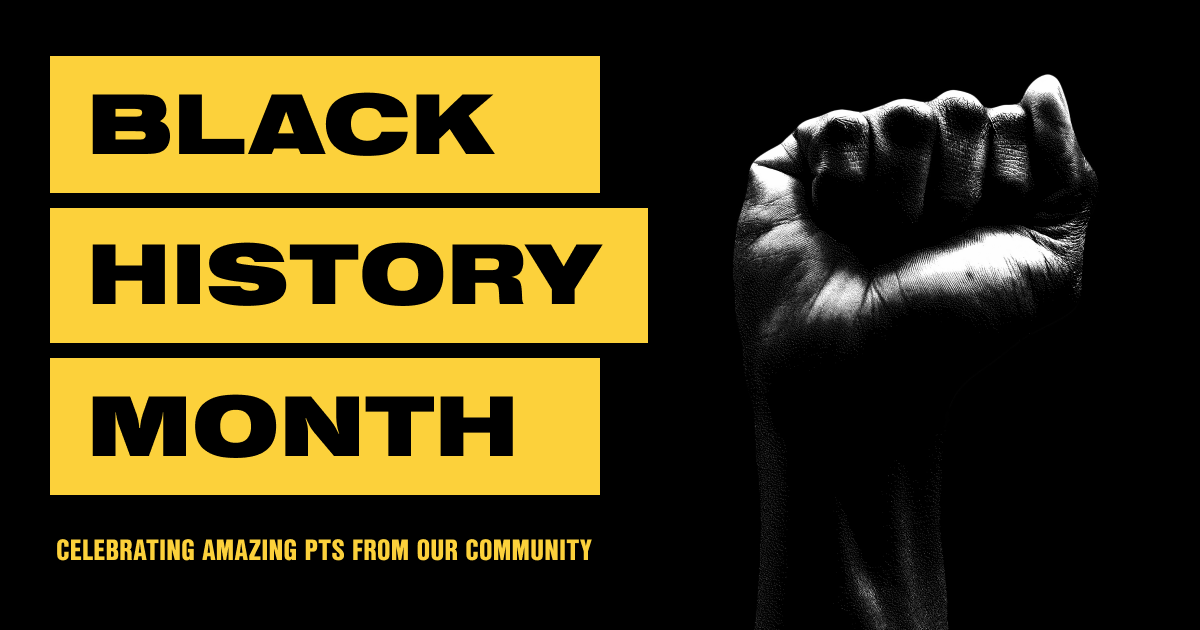 February is Black History Month in Canada and the United States. This yearly month-long observance serves as a reminder to take note of where systemic racism continues to exist, and to give visibility to the people and organizations creating change.

Black History Month also provides us with the opportunity to celebrate the achievements and influences of Black people in various communities. In honour of Black History Month, Trainerize is highlighting some Black trainers and Black-owned fitness businesses who are doing some incredible work in 2023.

Here are 10 amazing fitpros you should follow on Instagram for genius strategies, inspiring social media content, key niches, and so much more.
Harry is a coach for coaches. He helps trainers enroll their dream clients, and even offers free courses to help them do so. His instagram is also a constant source of inspiration and advice that will help trainers be fully engaged with their clients.
View this post on Instagram
Jordan is a personal trainer who focuses on training and nutrition. His daily posts provide his clients and followers with highly impactful exercises, key nutrition tips and constant inspiration to keep on working hard!
View this post on Instagram
Brad is an amazing strength and conditioning coach who offers 1:1 personal training and group training – both online and in person. His page is packed with helpful tips and instructional videos, including resistance band and TRX workouts. 
View this post on Instagram
Mike is a certified master trainer and nutrition coach. His page is loaded with incredibly helpful content that's bound to help followers lose weight, build muscle, and increase flexibility/mobility. You can also find him at @getfitmikesway. 
View this post on Instagram
Miles is a popular online fitness and mindset coach. His page is a great place to find new upper-body exercises, body transformation inspiration, motivational videos and healthy meal tips! 
View this post on Instagram
Bryan specializes in helping unmotivated women lose weight while building muscle. His page is loaded with full-body workouts for women, words of wisdom & encouragement, and happy clients.
View this post on Instagram
Tiffani is a fitness trainer and health educator. She's also the author of Wisdom Calls Out on the Street, a journal packed with insight that's bound to change your life with lasting, healthy results. She regularly posts full-body workouts, low-impact workouts, food tips and more on her Instagram page. 
View this post on Instagram
Saphia is an expert lifestyle and weight-loss coach. She specializes in helping women who have "tried everything" to lose body fat and regain self-love. Her page is full of words of wisdom regarding nutrition and motivation, as well as workout tips.
View this post on Instagram
Briana is an online fitness coach who focuses on transforming women's bodies and helping them to develop a healthy fitness routine. Her page features all kinds of instructional exercise videos and recovery tips, while her other page @builtbybrifit helps keep her followers and clients motivated.
View this post on Instagram
Caprice is a fitness and nutrition coach, as well as a corporate wellness trainer. Her page features ideas for working out, and lots of inspiring posts to encourage her followers to keep going. She's got quite an inspiring story herself, which you can read all about in her post below. 
View this post on Instagram
 While Black History Month will come to an end in a few weeks, Trainerize will continue to represent and showcase the amazing Black fitpros we work with on a regular basis. We hope to feature as many Trainerize trainers in future articles as we can—so stay tuned for some upcoming case studies!