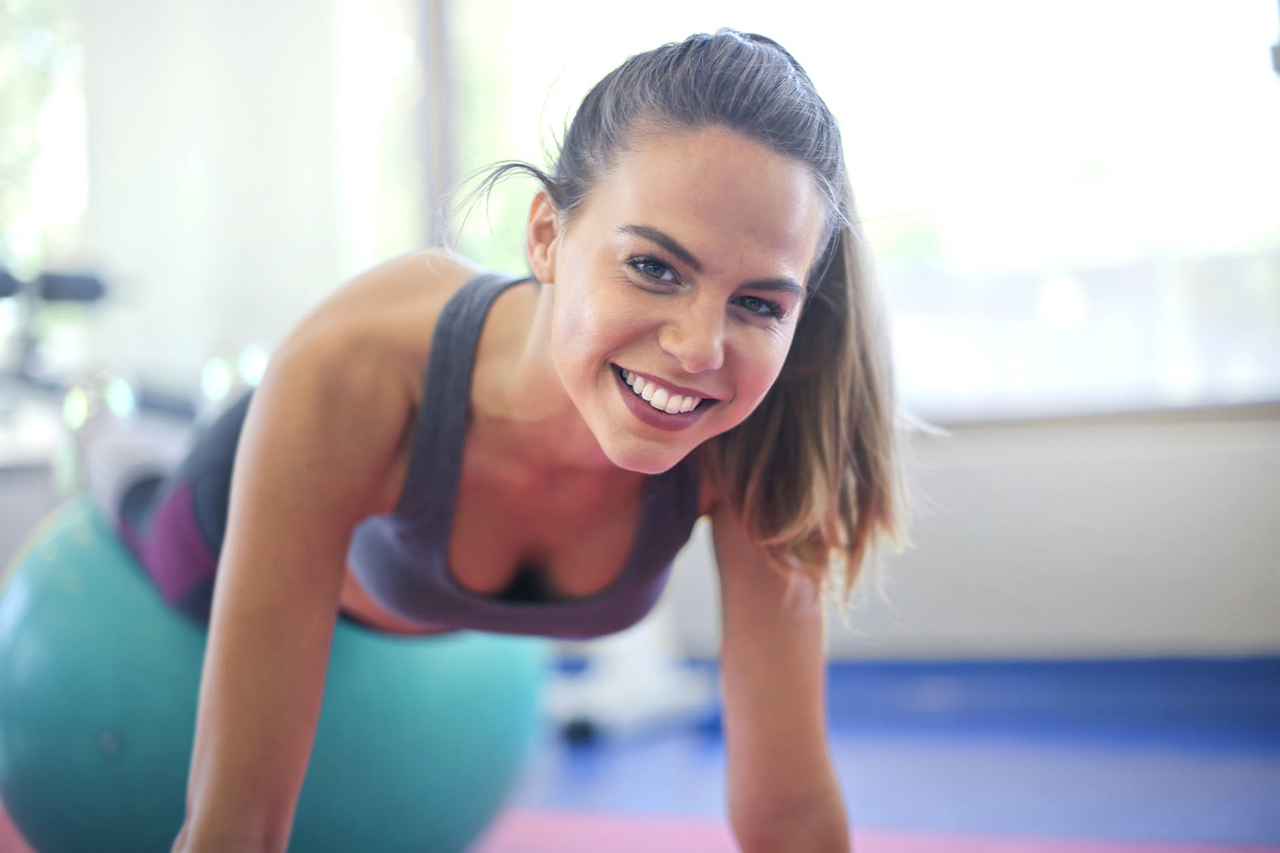 30 Minutes or Less is a blog series where trainers share their favourite 30-minute sweat session. Try it with your clients! Get inspired with more from 30 Minutes or Less.
Because I am an online personal trainer, the majority of my clients come to me because they need both quick and effective workouts to get back to their busy lives… usually without ever having to leave their homes. This means that most of my workouts are 30 minutes long and I have to deliver effective workouts in this short amount of time.
This 30-minute workout is one that I give my clients and do many times myself. It's a quick HIIT workout (high-intensity interval training) that my clients can do whenever and wherever. I use the Trainerize interval workout builder to build this workout for my clients and use the Trainerize timer feature to make sure they're staying within the 30 minutes total.
Easily track your online client's progress through Trainerize. Start your free 30-day trial of Trainerize. 
My Favourite 30-Minute Workout
You can use this for your clients too!
Warmup:
Jumping Jacks – two minutes
Workout:
Squat Jumps – 40 seconds
Rest – 20 seconds
Push-ups – 40 seconds
Rest – 20 seconds
Lunge Jumps – 40 seconds
Rest – 20 seconds
Plank Hold – 40 seconds
Rest – 20 seconds
Repeat seven times
This workout allows clients to complete a super effective heart pumping and muscle stimulating workout all while not having to use any equipment. The reason my clients love this workout is because again, a majority of my clients are busy, on-the-go women. Many of them are actually traveling for work and sometimes need something they can even do in their hotel room. This workout is perfect for just that all while giving them exact direction, guidance, and the timing feature through the Trainerize app.
Go ahead, give this workout to one of your busy clients and watch what they have to say after this awesome, efficient workout!
Take your fitness business to the next level.
Start your free 30-day trial of Trainerize.