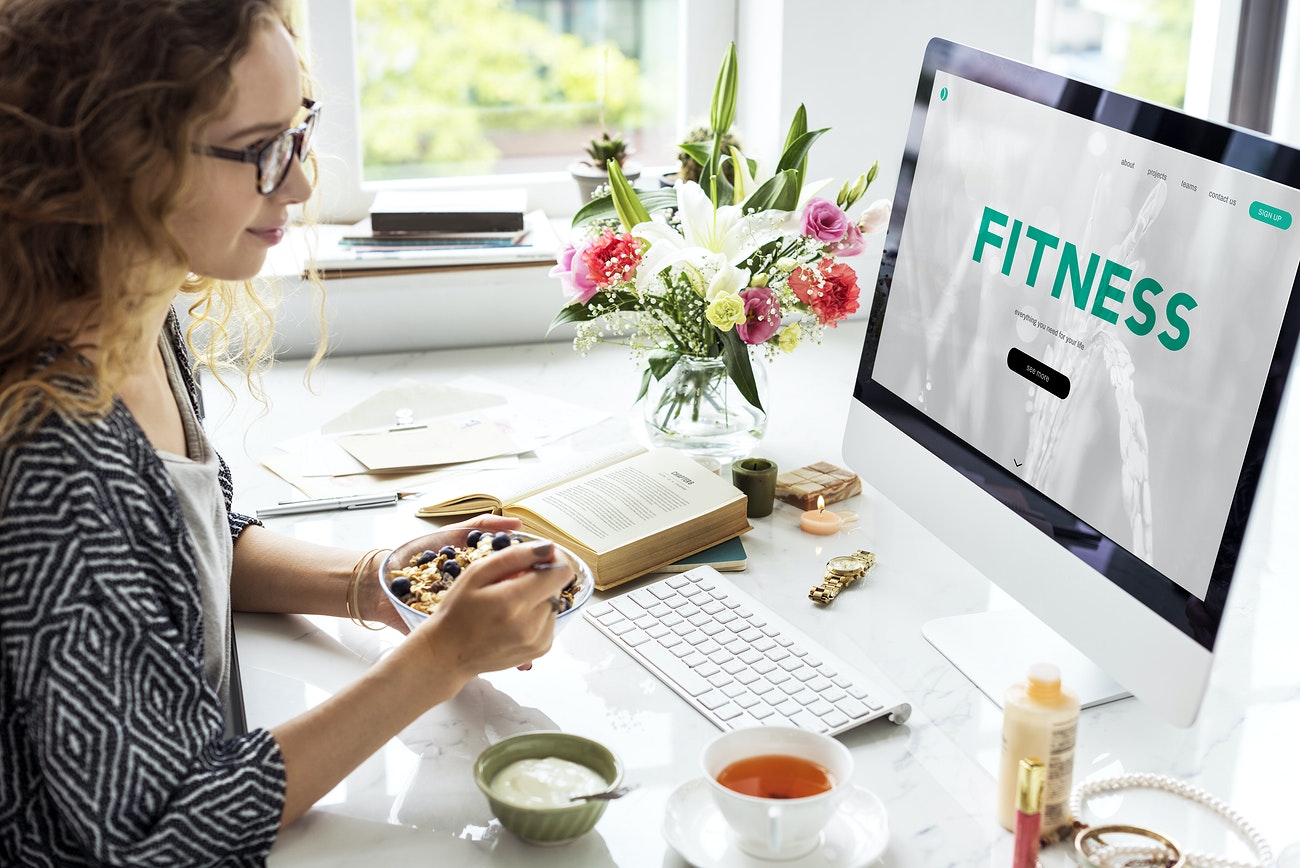 I have been running my in person fitness business for 15 years. I've been running it online for about 9 of those years. In all of this time, I have learned a lot about ecommerce. Particularly, the importance of online sales, both for ease of purchase and also for and overall revenue in your business.
When I first started my business I was collecting payments via cash or cheque. And yes, this process made my life much more difficult for a few reasons.
First, I had to continually ask clients for money when packages were up, which prompted them to re-think about the purchase each time. Or they would forget to bring money to their sessions and because I was so nice, I would just train them anyway and hope they bring it to their next session.
Keeping track of my monthly and yearly income for tax purposes took much more time and organization on my end to keep track of cash and cheque transactions. I had to constantly take time out of my day to make trips to the bank to deposit cash and cheques.
Ecommerce: the better way
After a few years in the learning and building stage of my business I quickly learned to go online. I knew going online would make payments easier for clients and for myself.
What did I do? Initially I began using PayPal and Stripe, and then invested in a software to run my business operations. This worked well for the time being! However, as my business began to grow, it once again became too much work to keep track of everything. I also found that some people were hesitant to use and trust PayPal for payments. As a result, they ended up paying with cash or cheque anyway, which defeated the purpose.
Next step was making the investment in an online software to handle my appointment bookings, group class scheduling, and all payments. Wow, what a game changer!
Take your Fitness Studio digital.
Start your free 30-day trial of Trainerize. 
This setup means payment precedes a training session or group class, so I don't have to worry about clients showing up to classes unpaid. Setting up recurring monthly payments (or whatever time frame you choose) allows clients to not have to worry about their membership, but they also don't have to re-think about the purchase each month. In the long term this has lead to more clients training for a longer period of time with my business. Track your monthly and yearly income with easy reporting! Plus, I get automatic purchase receipts being sent to both myself and the client. Overall, ecommerce is a more trustworthy process for clients than previous options.
Get started with ecommerce in your business
First option? I highly recommend Trainerize Pay for online fitness client payments! It integrates with your Trainerize account and makes payments seamless and simple. Trainerize Pay is super affordable and easy to use. You can link products to your website and social media for easy marketing and sales over all of your platforms.
Another tip: pay someone to set up your ecommerce. It's easy to procrastinate if you aren't interested or don't have time, but it'll pay for itself in no time. I believe it's not worth using my time to try and figure it out when I could hire someone to do it and then use my time to build my business instead.
Once you have ecommerce set up on your website, consider some add-on products. Products such as clothing, supplements, one time purchase programs, ebooks, meal plans, and more can provide some up-sales, and help spread the word on your brand.
Do your research with what website or software will work best for your and your business. There are so many options out there, so really take a look at cost and what the software can do for you and your business. Go set up your fitness business with ecommerce!
Up your Fitness Business game.
Start your free 30-day trial of Trainerize.